Abuja, Ibadan, Akwa-Ibom, Niger, Onitsha Set For Regional UTR Championship
The various centres hosting the regional UTR Championship across Nigeria are now ready for the 2023 edition of the competition, Nigeria Tennis Live can report.
From Ibadan to Onitsha to Akwa-Ibom to Niger to the Federal Capital, the players and coordinators are quite enthusiastic about the competition which is holding as a regional event for the first time.
Nigeria Tennis Live checks revealed that at the Ibadan centre of the event, players from Oyo, Ekiti, Osun and Ogun States will be participating while the Federal Capital also has players from two other States.
"We are expecting one player from Benue State, so, let's be hopeful. But there's already a player from Nasarawa State who will be participating," Mr. Isiaka Oshioke, the Abuja centre coordinator noted.
READ ALSO: TPPA Announces Regional Tennis Tournament Across Nigeria
At the Akwa-Ibom end of the tournament, Mr. Ubong Essien, the coordinator for the region, confirmed that players were being expected from Bayelsa, Cross River and the host State, Akwa-Ibom.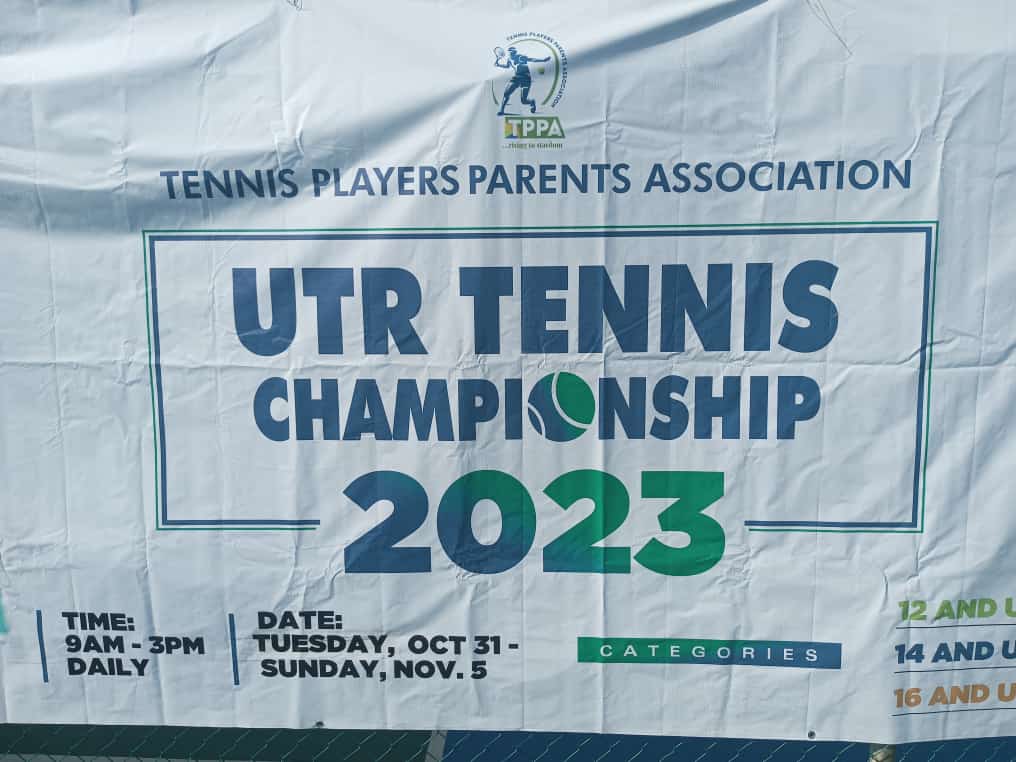 While in Ibadan, there are about 60 registered players participating in the competition.
Mr. Bamidele Ajulo, the coordinator of the UTR competition in Oyo State, noted that "we have about eight coming from Ekiti State, the ones from Osogbo are about seven and from the Recreation Club alone, there are about 13 or even more players.
"We have also received calls from some people who are coming in from Lagos, about three or four of them, so, the number from Oyo centre may exceed 60 at the end of day."
As at the time of filing this report, there were no figures for the number of registered players from Niger and Onitsha centres for the UTR event.
Action will kick off, however, in all the centres across the country on Tuesday, 31 October, 2023, as the coordinators have expressed readiness for the competition.
Nigeria Tennis Live will keep monitoring the competition and report all the outcomes of the tournament to our readers and followers.
Tagged:
Abuja
Akwa-Ibom
Isiaka Oshioke
UTR Championship