The Coronavirus pandemic which has brought the world to its feet is fast causing more harm than good to sportsmen all over the world, especially tennis players – in Nigeria.
More than in most countries, the Nigerian players rely solely on tournaments and jawo as a means of survival in a country where the competitions are not easy to come by – sponsorship challenges.
But with the pandemic affecting competitions home and abroad, the players' activities have been restricted to non-tennis events which are not helping their careers in any way.
It is not news that many of these players may be feeling depressed and downcast following their inactivity for a lengthy period of time, a situation which is not likely to be peculiar to them.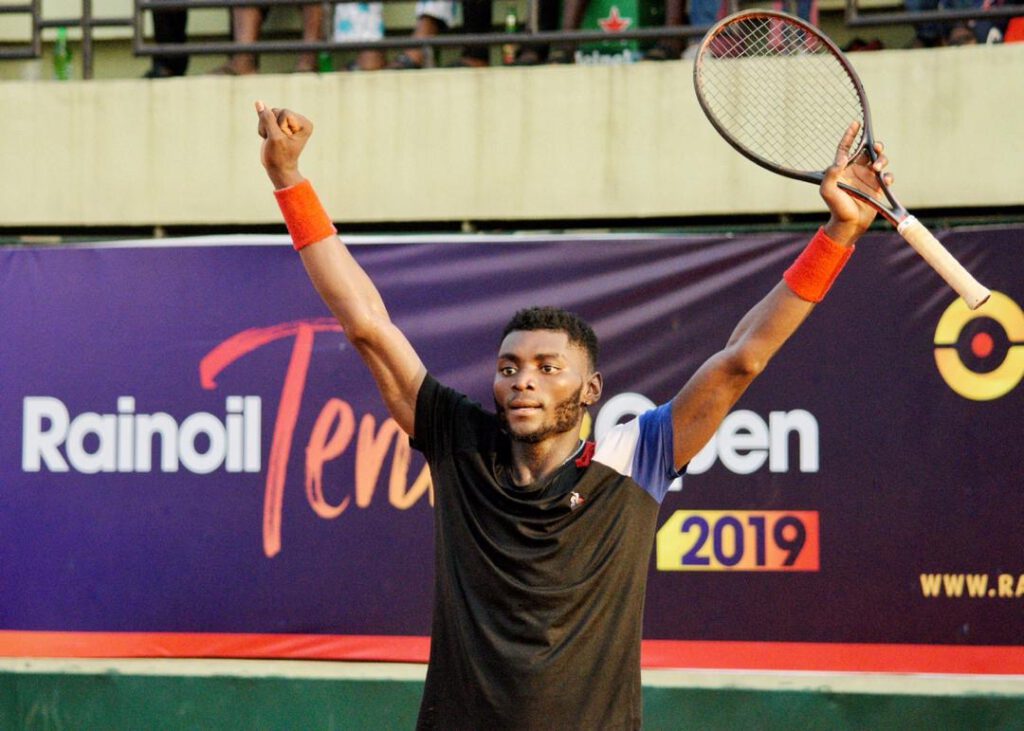 During an Instagram live session with Nigeria Tennis Live, one of Africa's finest tennis coaches, Abel Ubiebi, revealed a few tricks for players to stay sane and physically fit as the effects of the pandemic hits even harder.
According to him, the players must live with the realities of the fact that the pandemic has hit every aspect of human endeavour, and think of how best to get a grasp of themselves.
"First thing I want them to know is that it is happening, so, they should stay out of the illusion that it's not happening.
"Once you accept it that the whole world is facing this challenge now, and the only way to stay safe, is to stay at home, that would keep them upright mentally.
"To be honest, I feel for the players and I feel for my colleagues because the nature of our job, we render services.
"It's been four weeks and all coaches are going through challenges one way or the other for survival.
"And I know that the players too, it is when they go to the clubs and they find members to play with, that's when they can have what I call the take home to survive," the experienced coach revealed.
On how he managed to stay afloat and what he believes the players should also do this period, the PTR Tester for West Africa, explained that: "For me, the first two weeks was like 'what's going on?' I'd sleep like ten times before night comes, and when night comes, I sleep and wake about 20 times.
"By the third week, I could not even sleep at night anymore… I stayed awake all night, and kept asking 'what is going on?' I had to start forcing myself to sleep.
"What I did was that I started to call some of my friends, I started to chat them up, so we started studying.
"So, you know, when you have one or three people to talk to, that will take you out of depression."