Revealed: How Nigerian Umpire Died After Brief Illness
The Nigerian tennis fraternity woke up to the shocking report of the demise of one of the country's Umpires, Mr. 'Lanre Adenekan, which happened over the weekend.
Nigeria Tennis Live confirmed that Mr. Adenekan, described as an easy going gentleman, gave up the ghost after a brief illness.
Describing the news of the death as shocking, Mr. Kehinde Ijaola, the President of Nigeria's Umpire Association, informed our correspondent that it was a saddening incident.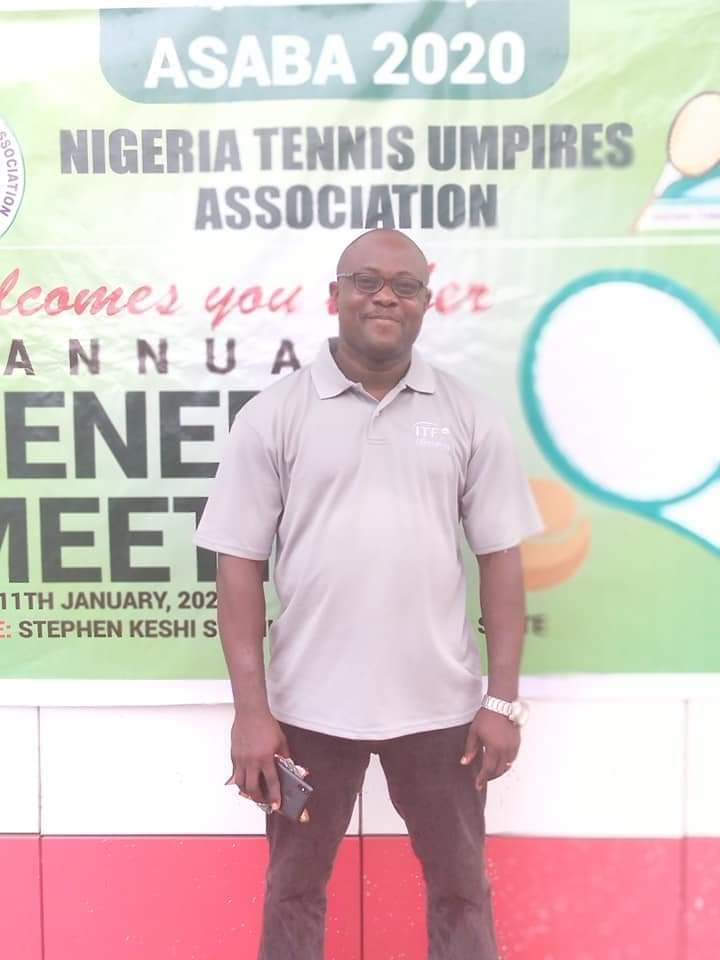 Asked what happened to the late tennis official, Mr. Ijaola explained that he was briefly sick before the news of the demise was made public.
"Very Shocking! And unbelievable," started Ijaola.
Asked what caused the unprecedented demise of the lively sports official, described as one of Nigeria's finest, he noted that he was briefly sick.
"He was sick briefly," he added.
Until his demise, Mr. Adenekan was the Chairman of the Umpire Association's Selection Committee, a position he handled with great dedication.
As at the time of filing this report, Nigeria Tennis Live could not establish contact with hia family to commiserate with them.
Our correspondent also gathered that the remains of Mr. Adenekan had not been committed to mother earth as at the time this story was published.
Nigeria Tennis Live shall continue to update our followers on the developments surrounding the burial arrangement.
Tagged:
Lanre Adenekan
Mr. Kehinde Ijaola
Nigeria Tennis Umpires Association
Nigerian Umpires Association