Players, Umpires Pay Last Respect To Adenekan In Abuja, Abeokuta
The Nigerian tennis fraternity on Wednesday and Friday, 3 & 5 March, paid their last respects to Mr. 'Lanre Adenekan, a tennis umpire who recently died after a brief illness.
Nigeria Tennis Live had reported that the Air Force Officer had his last breath in January following a short period of sickness.
His death came as a rude shock to tennis players, coaches and tennis umpires who had nothing but great words for their former friend.
The WMO with the Nigeria Air Force has now been committed to mother earth following planning and execution of burial plans by his family and close associates.
Our correspondent gathered that there was a Wake held in his honour in Abuja on Wednesday, 3 March, while players also observed a candlelight procession to pay their last respect to the late Officer.
And on Friday, 5 March, in Abeokuta, the Ogun State Capital, Mr. Adenekan was interred by the Air Force whose officers draped his coffin with the national flag as a sign of respect for their fallen counterpart.
He was described as a gentle man to the core, a loving father and a very humble and thorough professional who nwber courted trouble.
Mr. Kehinde Ijaola, President of the Nigerian Tennis Umpires Association (NTUA) who was at the interment with some other officials of the association, described his death as shock.
He noted that the late Adenekan will be sorely missed and that many of their members are yet to recover from the shocking loss.
Below are some of the pictures Nigeria Tennis Live obtained from the Wake and interment held on Wednesday and Friday: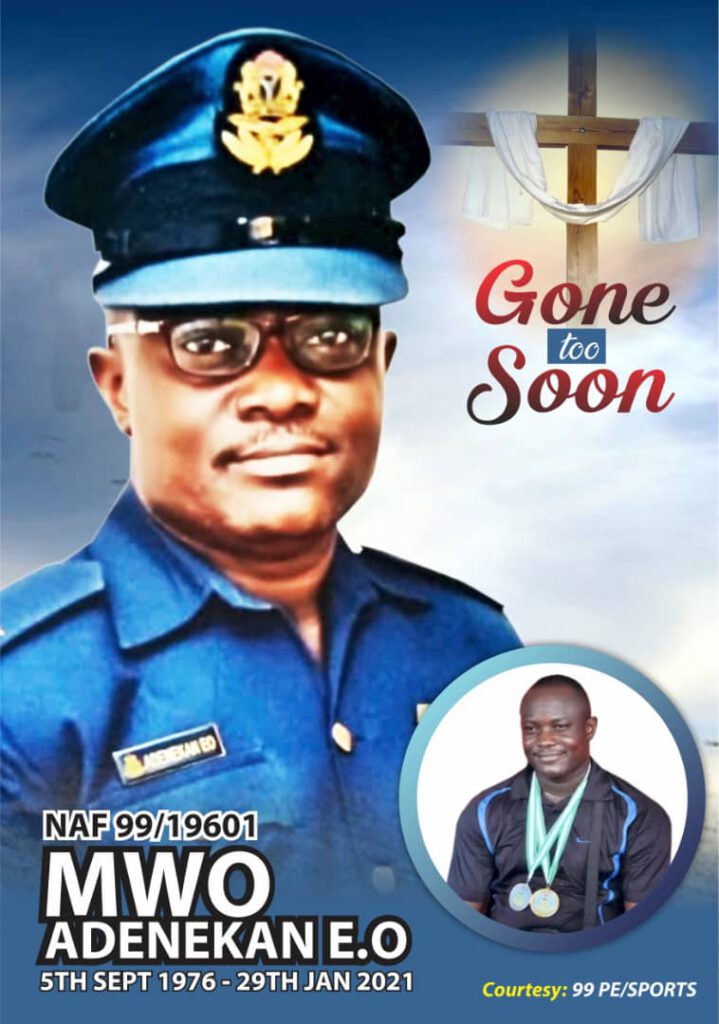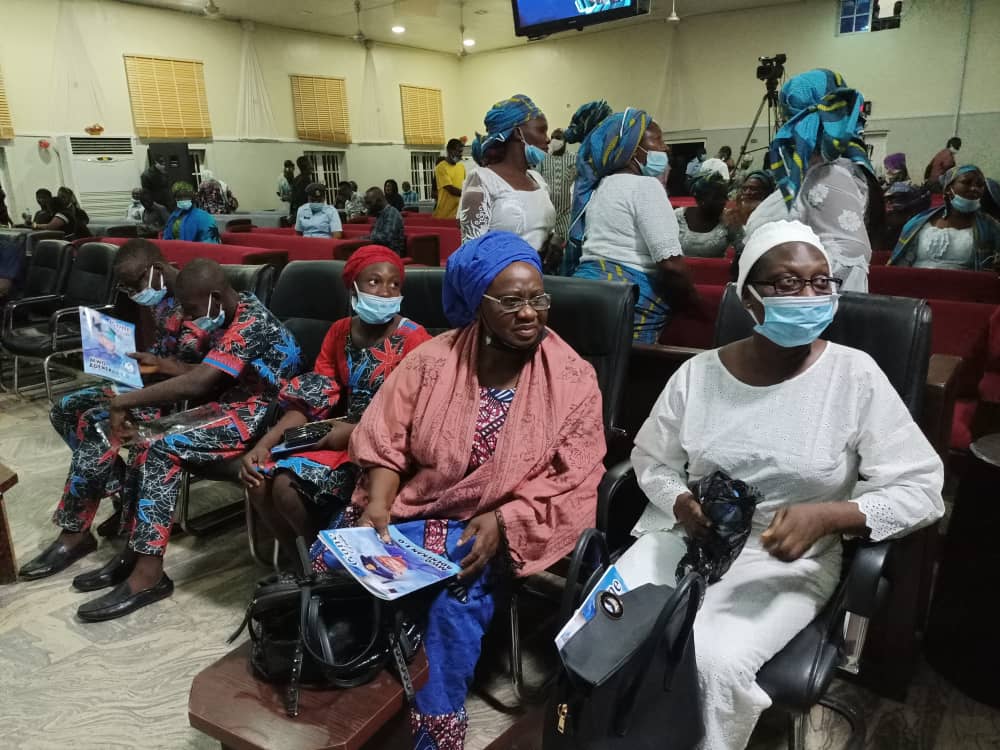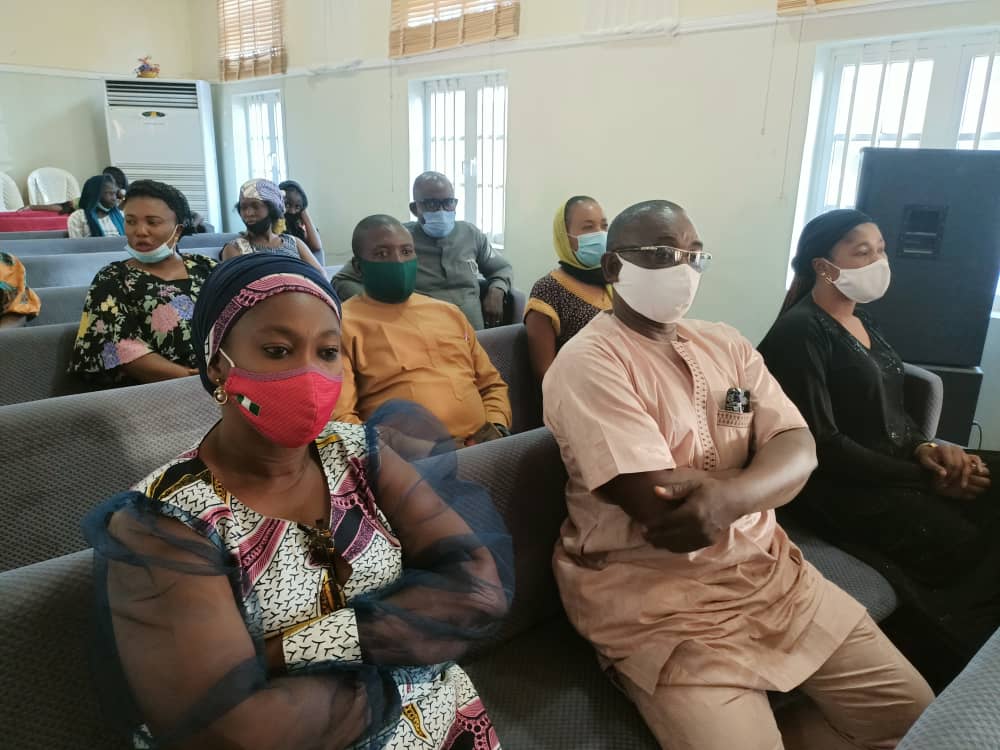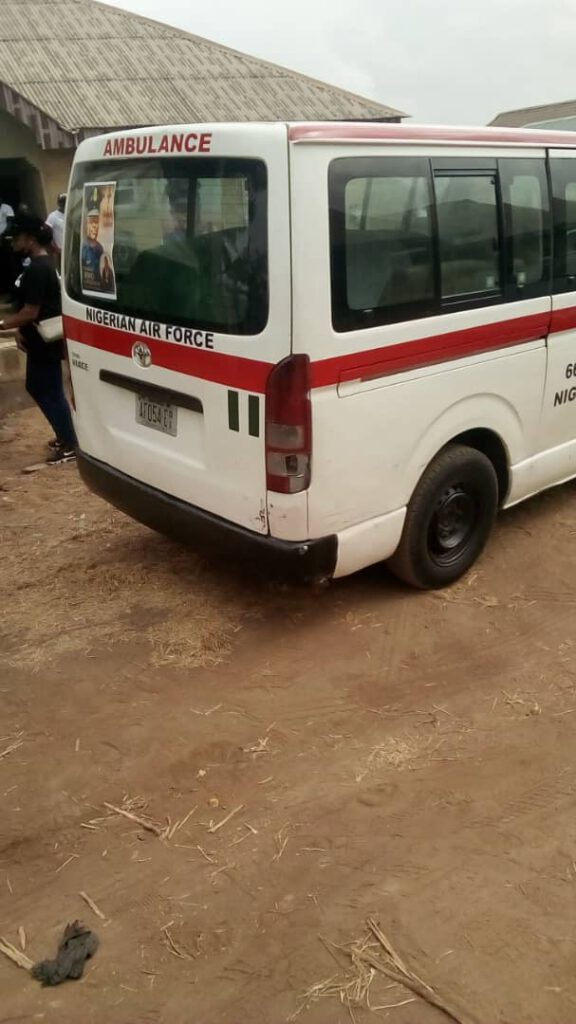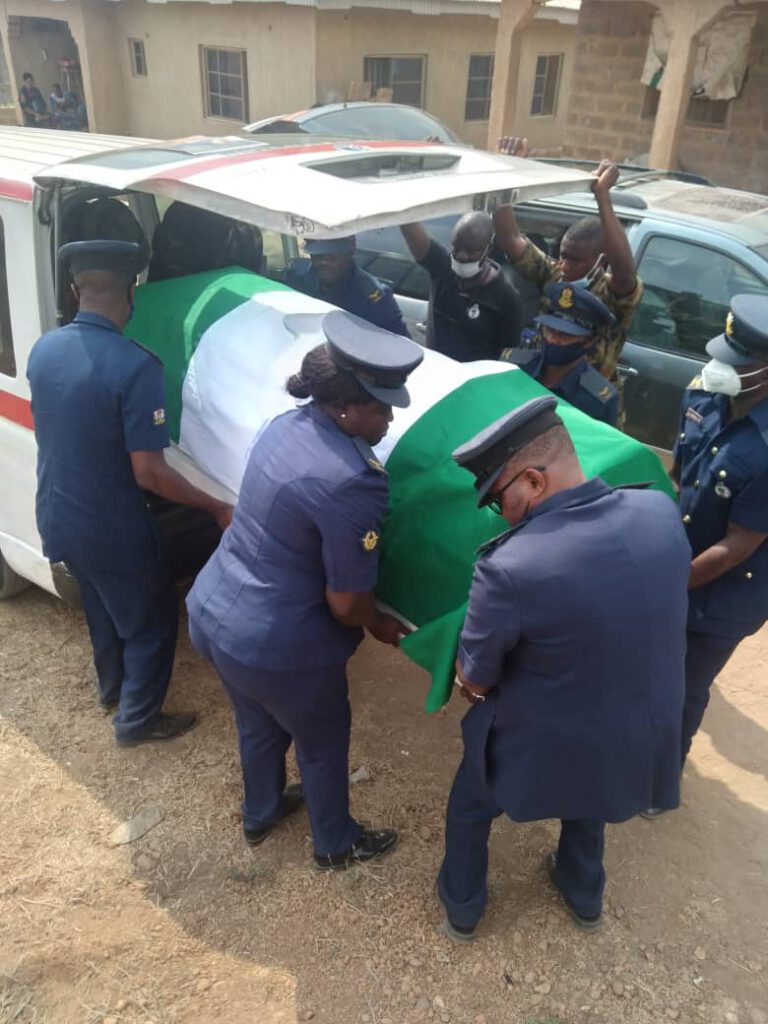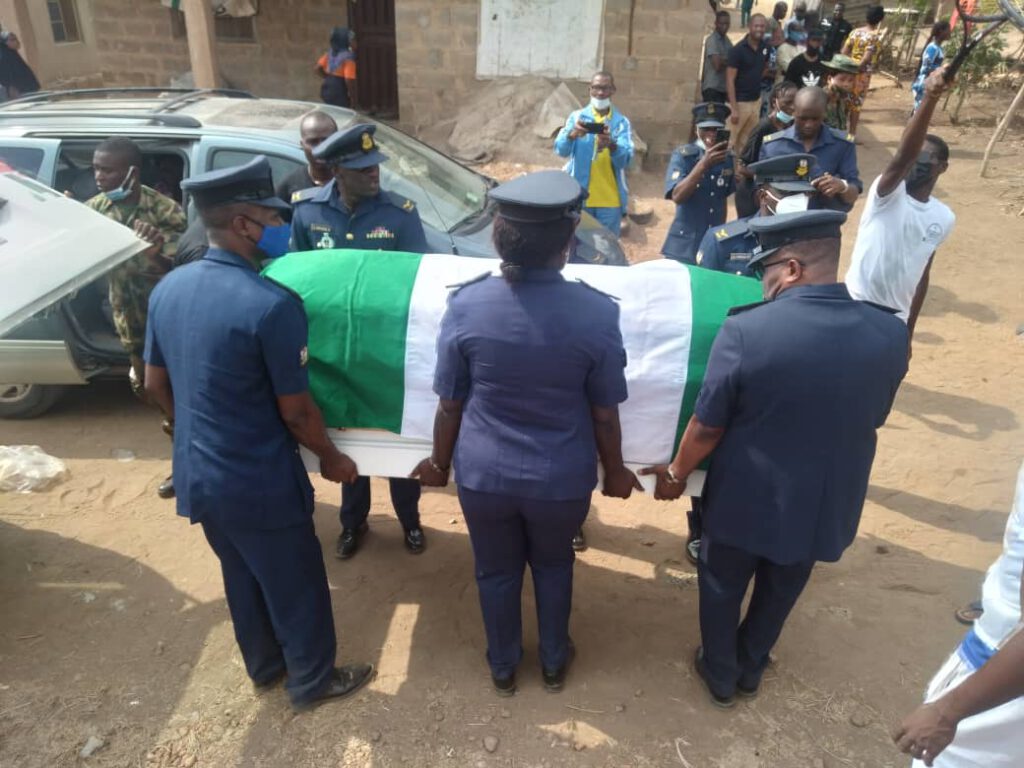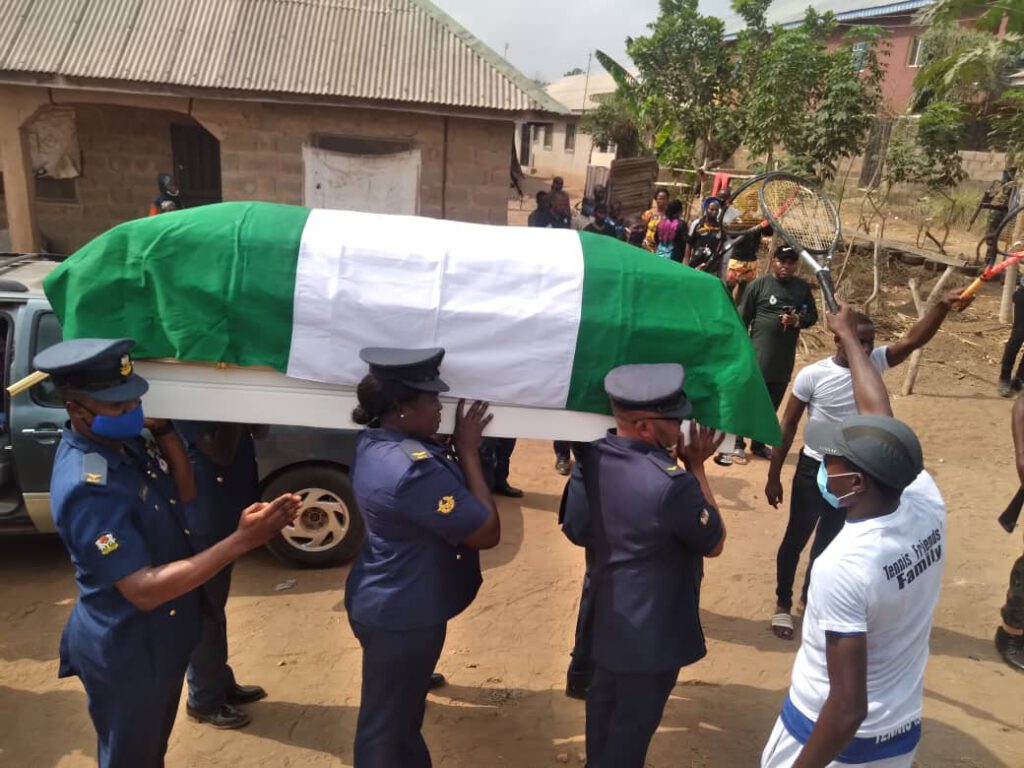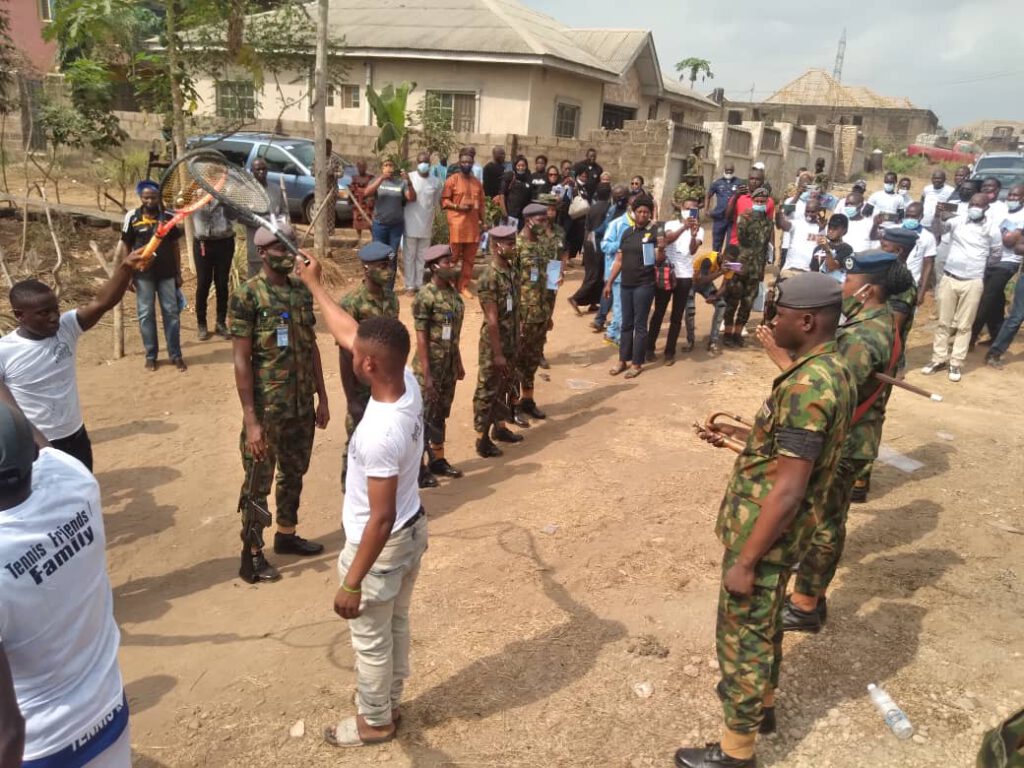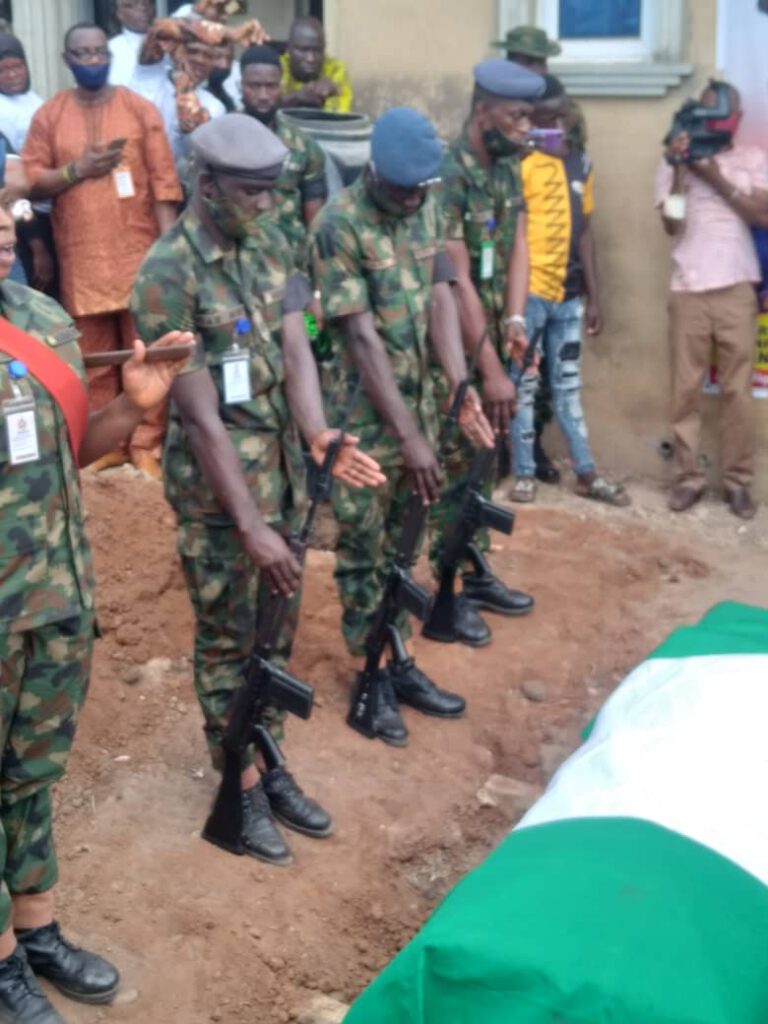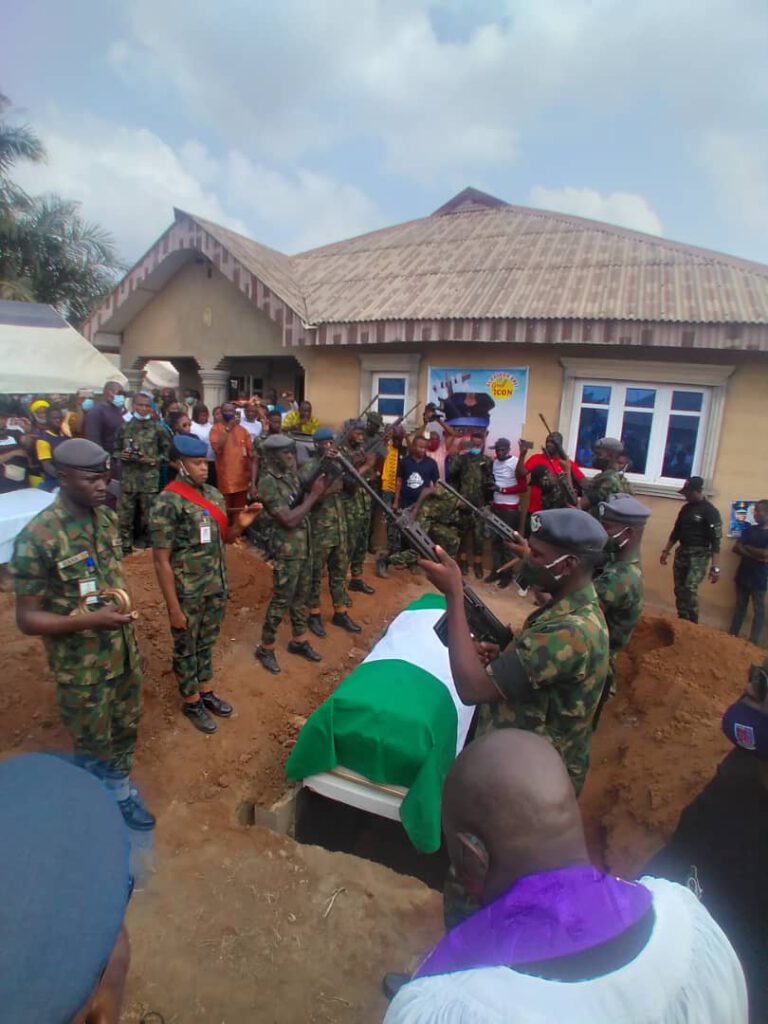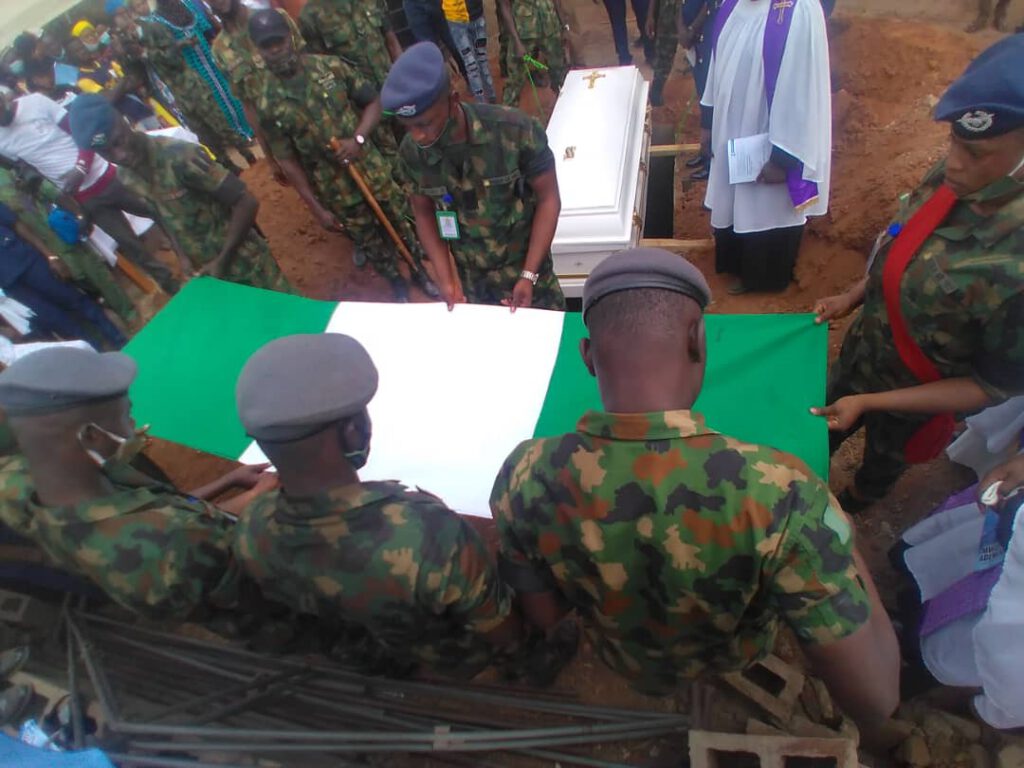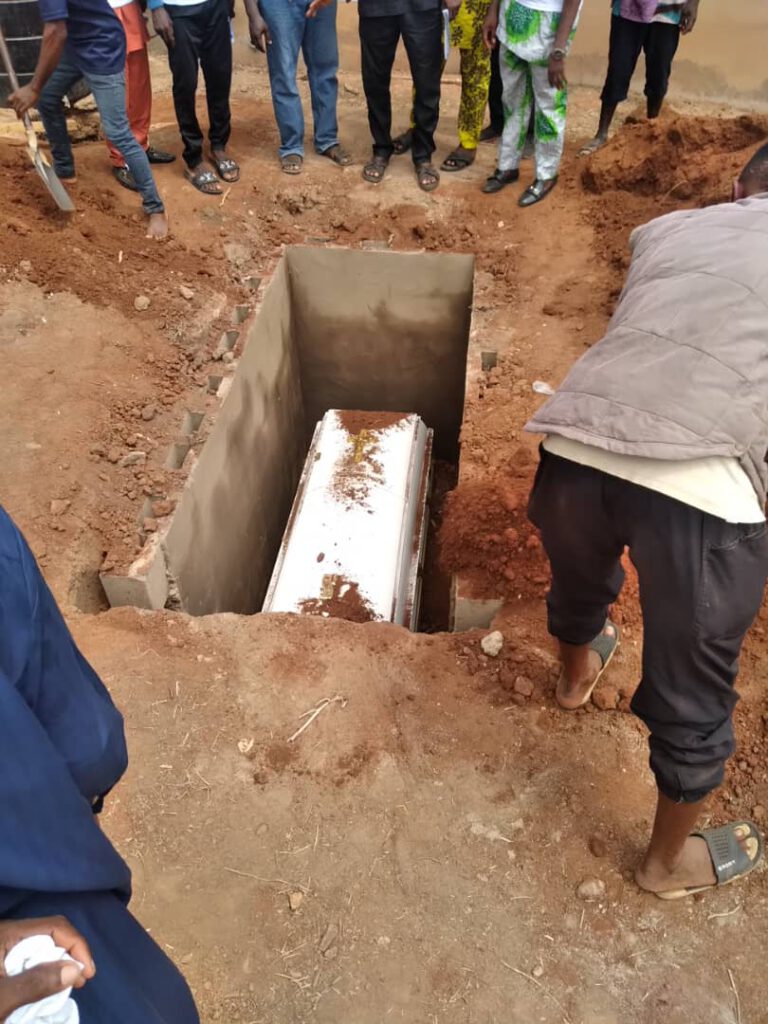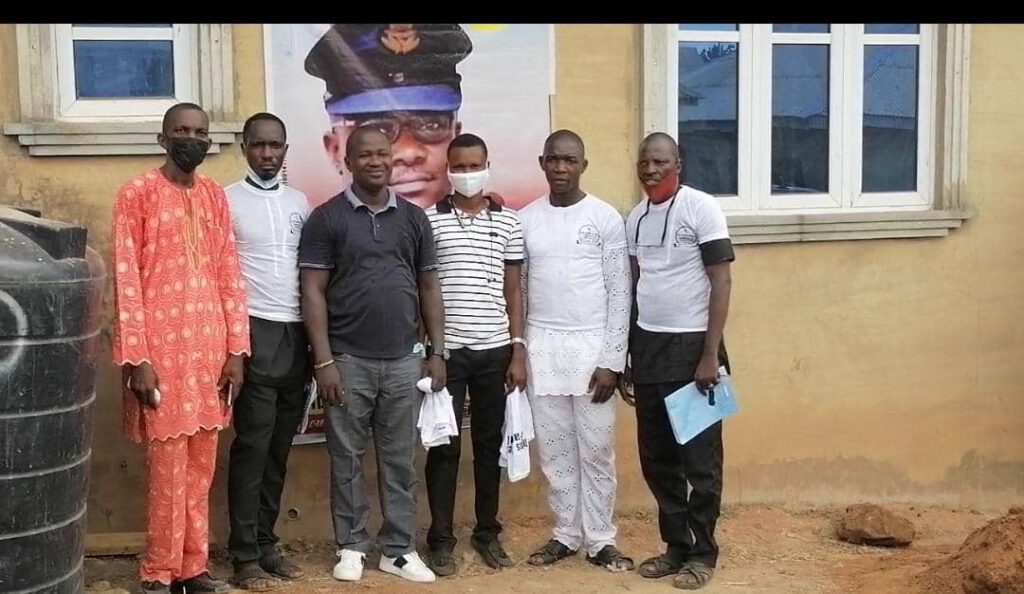 Adieu, Mr. Adenekan!
Tagged:
Abeokuta
Abuja
Larry Adenekan
Mr. Kehinde Ijaola
Nigerian Umpires Association