Why We Organized Female Only Tourney – Virtual Tennis Director
Kevin Lim, the Director at Virtual Tennis Academy, has revealed the essence of the recently concluded competition the Academy organized.
The two-day event featured some of Nigeria's best female players in the junior cadre of tennis, and was action packed in spite of the short duration.
After the competition, the players were rewarded for their efforts and given prizes by the organizers.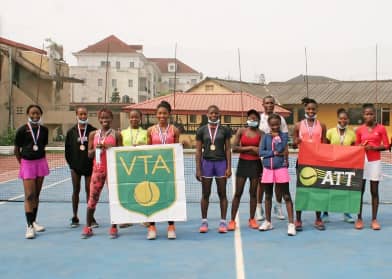 Nigeria Tennis Live has now gathered information on one of the reasons the organizers put the tournament together, even as national and regional events are yet to kick off formally in the country.
Lim noted that even though the major aim was to showcase talents in Nigeria to the world, there was also the goal of helping Nigeria build a FedCup team.
He said: "We organized the Africa Team Tennis tournament to showcase top talent in Nigeria to the world.
"We want to provide opportunities for tennis player in Africa to be exposed to college coaches through the Universal Tennis Rating (UTR) System and to help Tennis Nigeria identity players for the FedCup Team."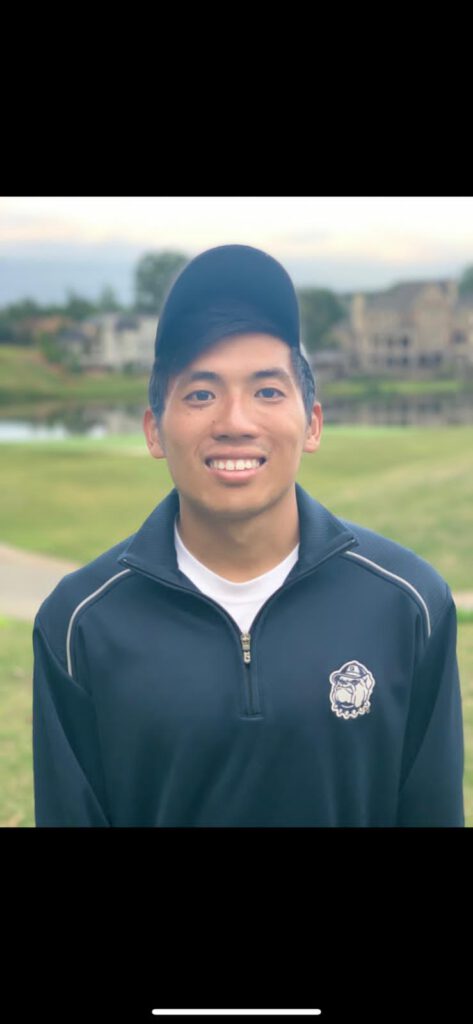 While also assuring that this will not be the last of such competitions from Virtual Tennis Academy, the Director noted that more events, opportunities will be given to young African talents in the nearest future.
"We look forward to providing more opportunities for players in Africa to showcase their talent in the near future," he also added.
Nigeria Tennis Live will keep monitoring activities of the Virtual Tennis Academy and inform our teeming readers of new opportunities for the youngsters in the coming months and years.
Tagged:
FedCup
FedCup Team
Kelvin Lim
Team Nigeria
Virtual Tennis Academy