He Was Humble: Players, Coaches, Umpires Eulogize Late Adenekan
Nigerian players, coaches and umpires have reacted to the shocking and sudden demise of Mr. Lanre Adenekan, one of Nigeria's top tennis umpires.
Nigeria Tennis Live had reported the demise of the Umpire who was confirmed dead over the weekend, after a brief illness.
The social media has since been filled with condolence messages for the family of the deceased, with many describing him as an upright man, and describing the death as one too many.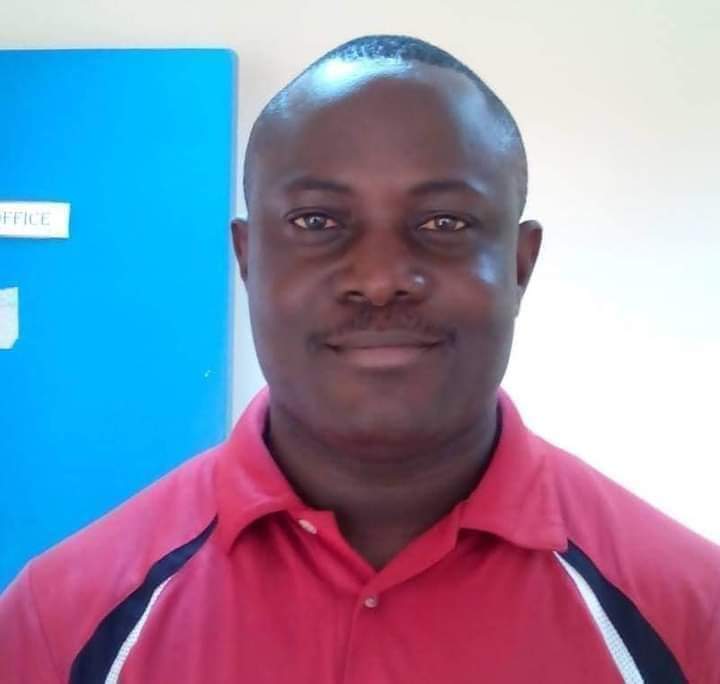 A visibly heartbroken Blessing Anuna, one of Nigeria's experienced female players, told our correspondent that she could not describe the late Umpire because the news was still a shock to her.
She, however, spared some words to simply describe the umpire.
"Honourable man, High integrity, Excellent impeccable official," were her exact words.
Coach Kayode Savage, who also paid tribute to the Umpire, described him as a very humble, gentle and open minded individual.
The legendary junior tennis coach said: "It's so sad hearing of the death of umpire Adenekan, it came as a shock to me. I know him be a very humble, gentle and open minded person.
"You will never know he is an officer of the law. He's simple, outspoken and jovial, still can't believe he is gone to be with the Lord.
"Can only pray that God grants the family the fortitude to bear the loss, it's a big blow to the Nigeria tennis family.
"We will miss one of the most experienced umpires in Nigeria."
On his path, Mr. Kehinde Ijaola, the Chairman of the Tennis Umpires Association of Nigeria, was full of glowing words for his late colleague.
"Calm, easy going and respectful," were the words he described the Adenekan with.
"He was an intelligent and vibrant individual with sense of equity and fairness. God fearing and a responsible father and husband," Mr. Ijaola added.
For Port Harcourt based Lovett Donatus, Mr. Adenekan was highly revered by the players.
She said: "(He was) always wearing a smile on his face, always walking with no worries. Treats every player with respect. This is how perfect we all saw him."
Nigeria Tennis Live is yet to get details of the burial arrangement for the late Adenekan.
Tagged:
Blessing Anuna
Donatus Loveth
Kayode Savage
Lanre Adenekan
Mr. Kehinde Ijaola
Nigerian Umpires Association