Dala Hard Court: Enosoregbe, Babalola Set For Titanic First Round Battle
Clifford Enosoregbe and Abdulmumuni Babalola will go neck to neck in their first round match at the Dala Hard Court tournament in Kano State.
Both players are former Champions, former Nigerian number one stars and have represented Nigeria at Davis Cup competitions, and are much acquainted with each other.
Therefore, tennis enthusiasts will be interested in this match up which may have come a little to early at this stage of the competition.
Enosoregbe, a onehand backhanded player with a ferocious forehand is not likely to be on the defensive against the legendary Ibadan-based tennis superstar.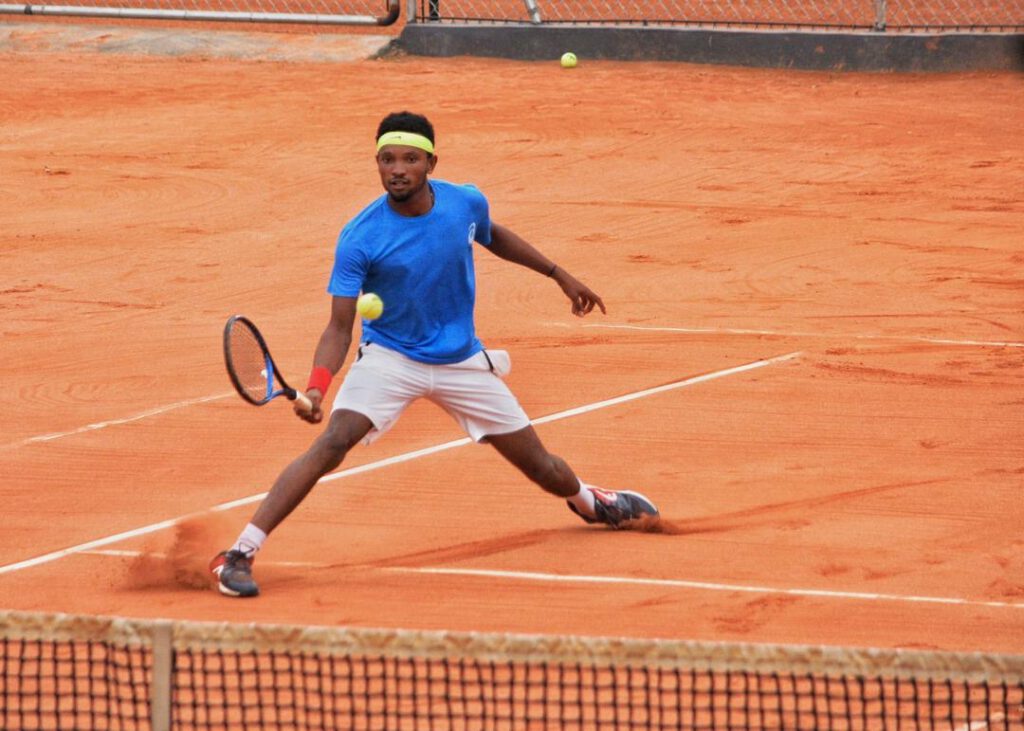 In fact, with his all round movement on court – similar to that of Djokovic – the Edo indigene is expected to match Babalola game for game and put his opponent under pressure.
Tennis fans will be treated to a 'sumptuous' tennis encounter in Dala as Babalola, known widely for his Nadal-like serves, will also be keen to make a point against Enosoregbe.
Meanwhile, Joseph Imeh, Nigeria's current number one player, will be up against Isaac Attah, as he begins his title defence.
Fresh from his J4 win in Cotonou, Wilson Igninovia will also taste action today as he tackles Musa Mohammed, another solid junior.
In other matches, Sani Auwallu will play against Musa Bala, Emmanuel Paul will play Oche Adehi while Tochukwu Ezeh will battle Michael Osewa.
Thomas Otu, a former national champion, legendary Shehu Lawal, among others, will also be in action this morning.
Marylove Edwards will trade serves against tireless Blessing Anuna in the Women's Singles, just as Oiza Yakubu will face Esther Olamide in first round matches.
Below is the full order of play for Tuesday, 2 November, 2021 at the national event taking place in Kano as Nigeria Tennis Live will be bringing all the updates to our teeming readers scattered around the world.
Tagged:
Abdulmumuni Babalola
Dala Hard Court Kano
Enosoregbe Clifford
Joseph Imeh
Marylove Edwards
National Tournaments