AMAZING: Former National Champions Take PTR Coaching Course
Ronke Akingbade and Sarah Adegoke, both former national champions, have taken PTR Coaching Courses to boost their knowledge of the game.
Nigeria Tennis Live gathered that both players registered, completed their training sessions and have been duly certified as PTR LEVEL ONE Coaches.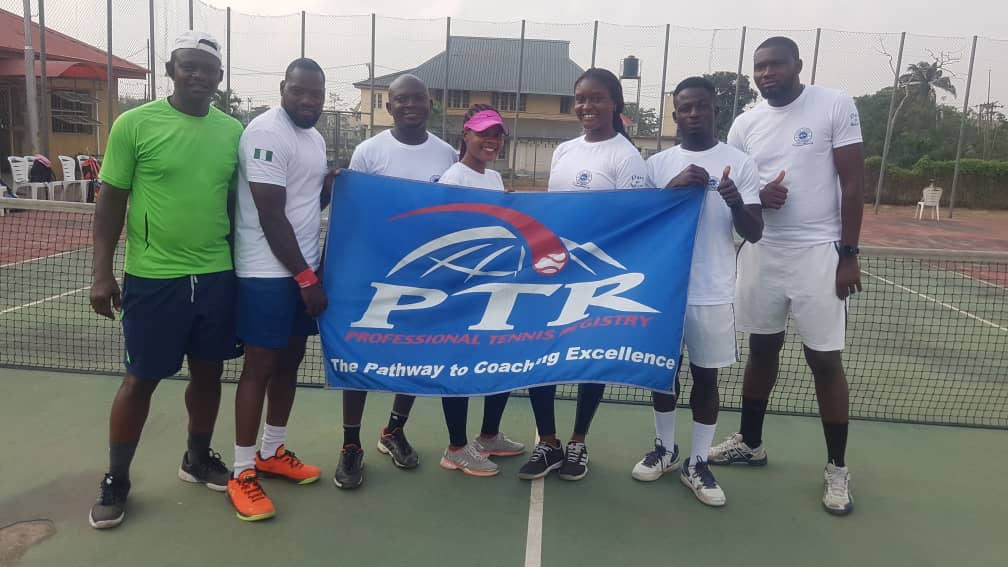 Akingbade shot into national prominence in 2013 when she won the prestigious CBN Open after a very impressive tennis year.
Like her, Adegoke also won the CBN Open, but even went further to become the indisputable number one player in the country, a post she held for a while before taking a break from tennis.
Coach Abel Ubiebi, the PTR Tester who oversaw the training, informed our correspondent that he was impressed with the presence of the top national players as well as other coaches who turned up for the training.
He explained what the training was for and some of the participants.
"It's our regular coaching course in order to upgrade the teaching methodology," the very lively Coach Abel began.
The ACES Academy Boss also explains that: "The participants who came for the course are coaches while some are players.
"Everybody wants to have an idea of what it takes to teach in the right way in order to produce better players."
For the likes of Adegoke and Akingbade, one would wonder what their true intentions are, if they are planning to dump tennis playing and go into coaching or if it's just for fun.
But Coach Abel assured: "Some of the players who were not coaches initially are planning to come into the teaching profession later in their careers."
Nigeria Tennis Live will seek to speak with the players and hear from them, precisely why they decided to take up a coaching course.
Below are some of the pictures taken at the grqnd finale of the three-day workshop which was held in Lagos: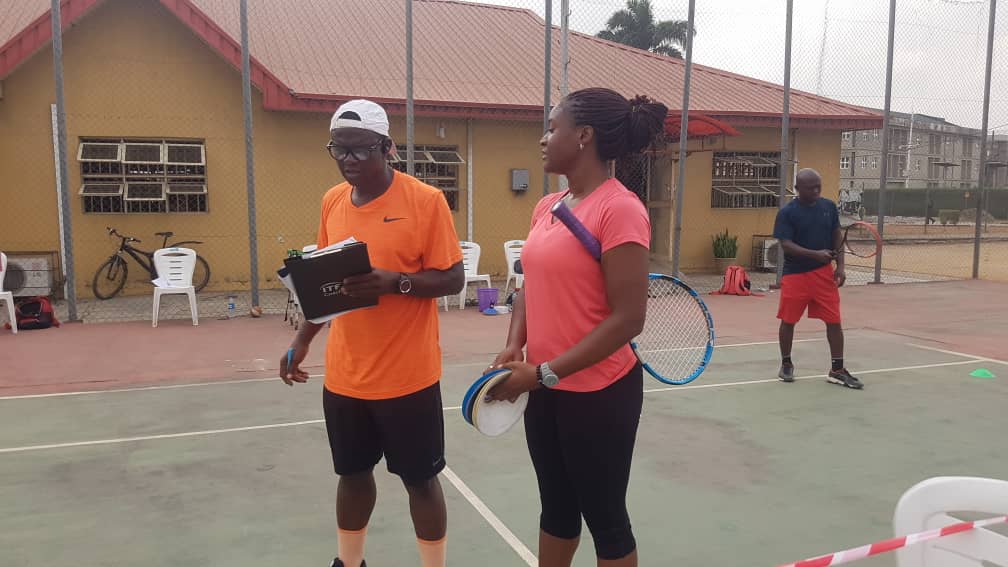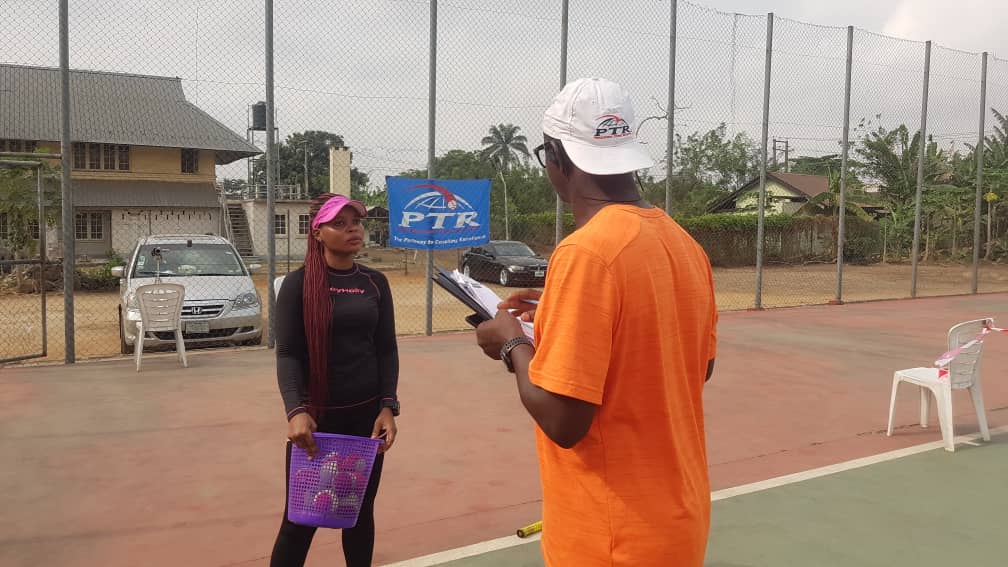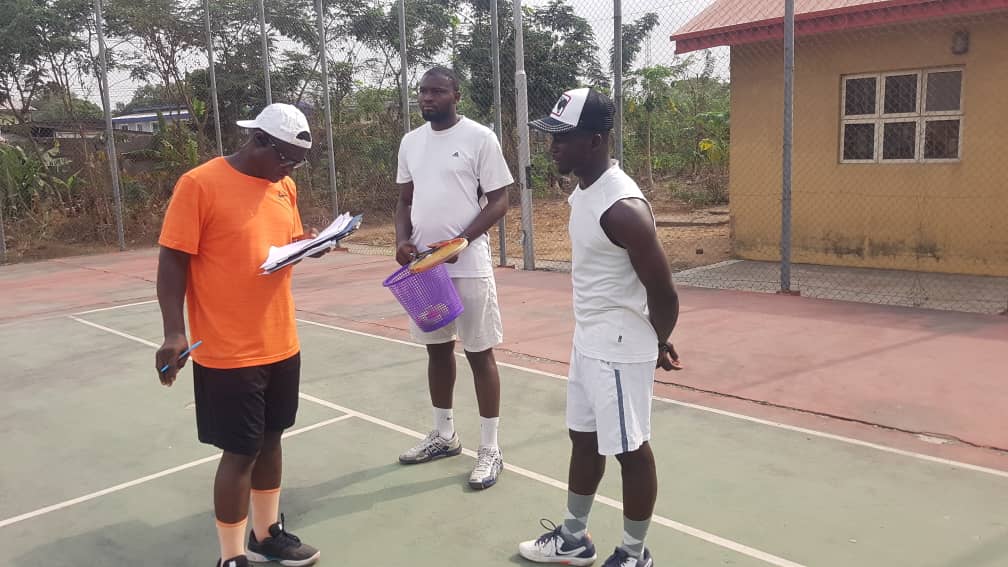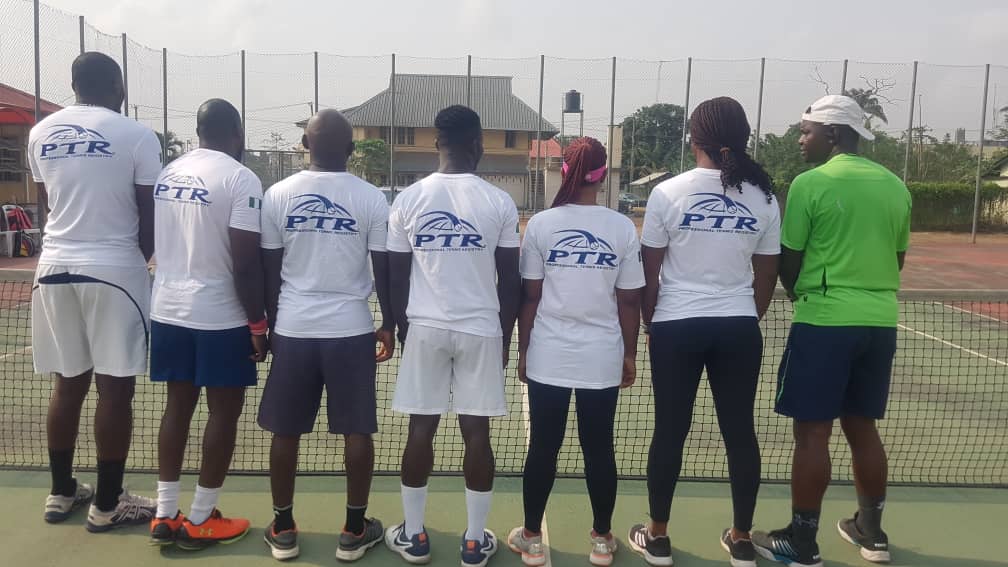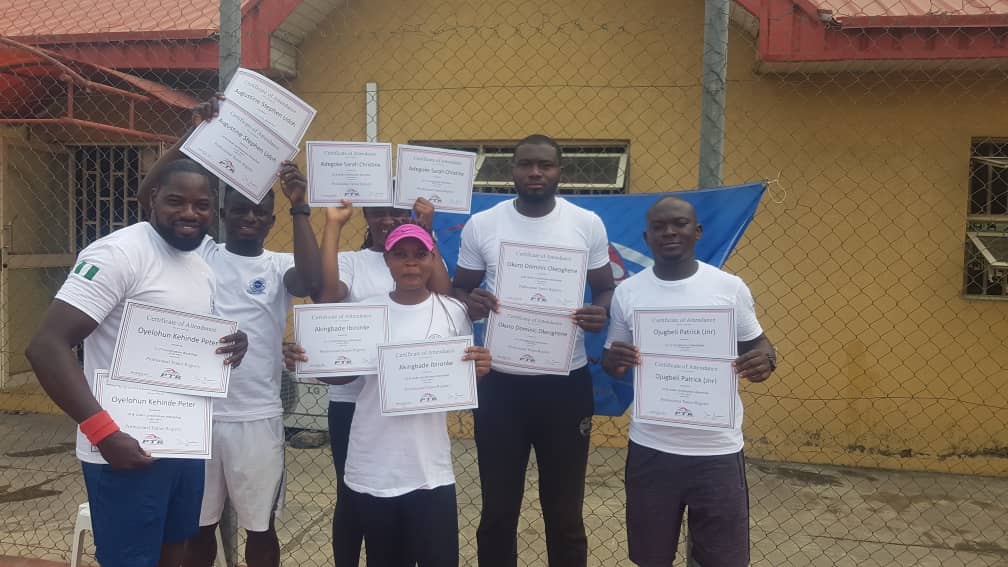 Tagged:
Coach Abel Ubiebi
Lagos state
PTR Coaches Certification Course
Ronke Akingbade
Sarah Adegoke