UTR Tourney Update: Abuja Centre Enters Semis As Onitsha Serves-Off
The Mambilla Barracks Tennis Club centre of the ongoing UTR Tournament is moving at a really fast pace with their event as gathered by Nigeria Tennis Live.
Coach Isiaka Oshioke, coordinator of the centre, noted that the tournament facilitated by the Tennis Players Parents Association (TPPA) has reached the semifinal stage in some of the categories.
He informed our correspondent that "for 12, 14 & under boys, we have concluded the round robin stages.
"For the girls 12 and Under category, we will conclude the round robin stage as well. We plan to play some of the semifinal matches tomorrow after the remaining matches in the round robin.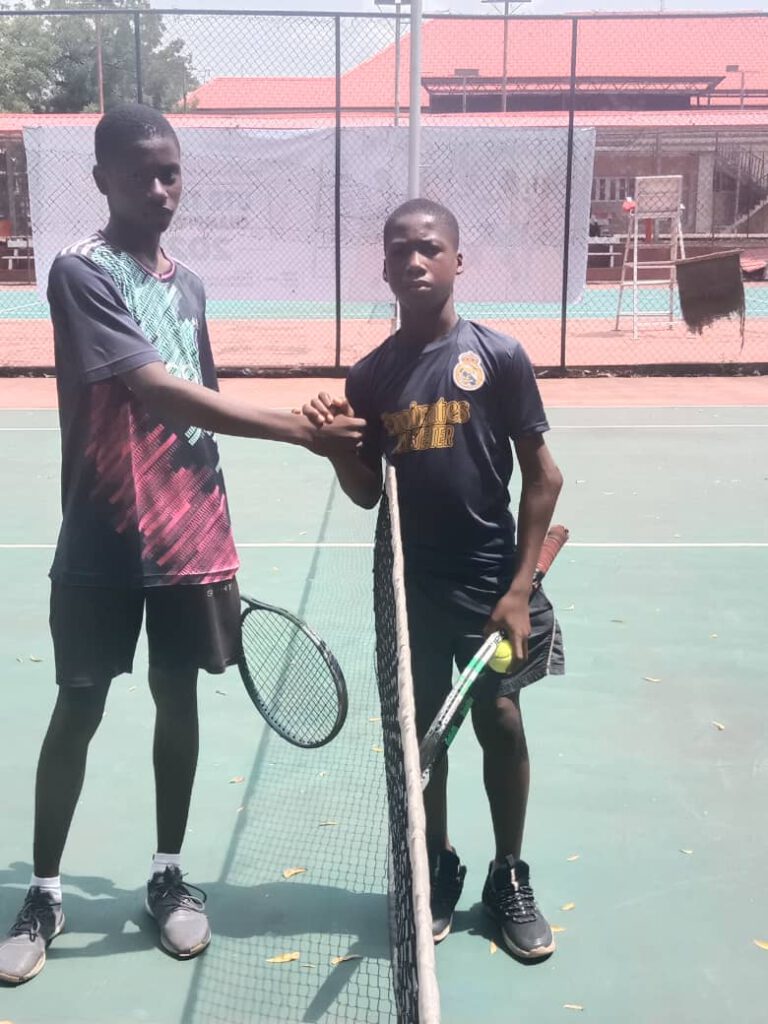 "For the 16 and under we have also concluded the round robin stages, depending on how much time we have, we might also be able to play semifinals."
With things moving at a really good pace for the Abuja centre, it will not be too long before they reach the final and announce winners in all the categories.
Also, action finally served off at the Onitsha centre for the UTR competition after initial delays experienced at the centre.
READ ALSO: Top 10 Highest Ranked Nigerians On UTR (LIST)
Coach Tochukwu Ezeh, coordinator of the region, explained that matches finally started on Thursday afternoon after the arrival of players was confirmed on Wednesday, 1 November, 2023.
Action also took place in the Akwa-Ibom, Minna and Ibadan centres of the tournament on Thursday, with the players showing huge signs of enthusiasm and excitement during their matches.
At the Ibadan Recreation Centre venue, it was gathered that Samuel Akinrinade, the nine-year-old youngster from Osun State, gave a good account of himself.
Akinrinade, the youngest male player at the 2023 National Youth Games in Asaba, Delta State, was a consistent thorn in the flesh of his opponent.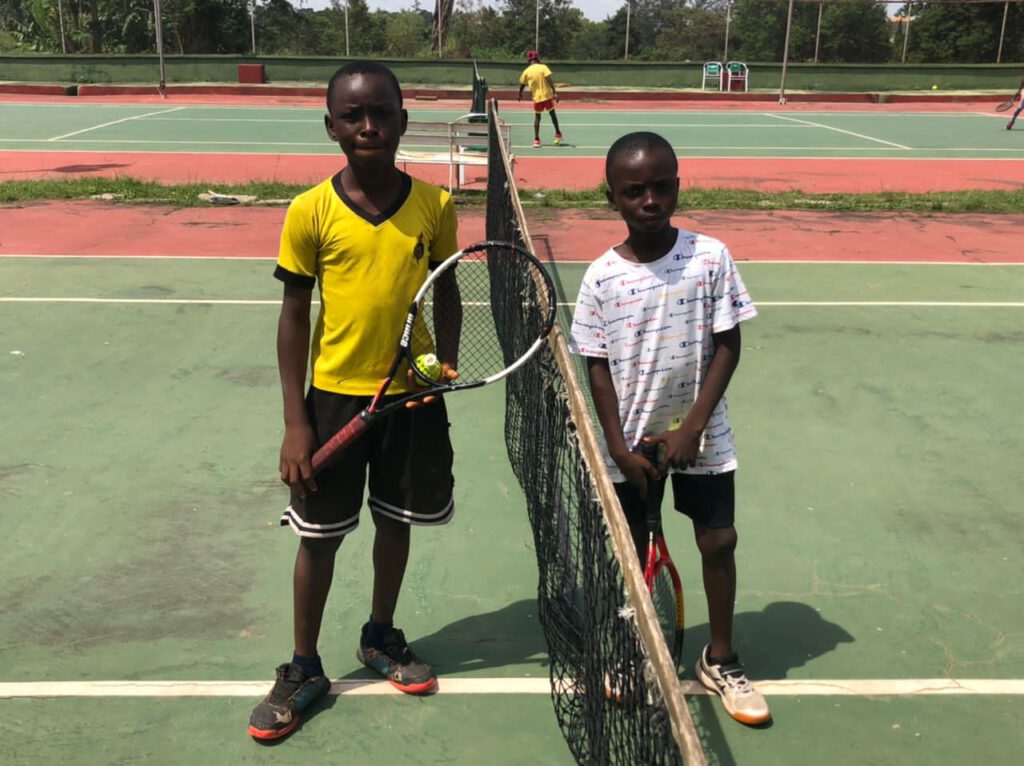 According to Coach Bamidele Ajulo, the coordinator of the Ibadan centre, who spoke with Nigeria Tennis Live, "this Osun boy is fantastic".
The UTR tournament will mostly reach the finals by the end of Friday, as most centres are likely to conclude their matches on Saturday, 4 November, 2023.
Nigeria Tennis Live will keep tabs with all the centres hosting matches and keep our readers and followers adequately informed of all the latest developments.
Tagged:
2023 UTR Tournament
Ibadan Recreation Club
Tennis Players Parents Association (TPPA)