Who Is The Highest Ranked Nigerian Player On The ATP Rankings?
It is rather unfortunate that there are many people in Nigeria who are not aware that there are actually professional tennis players from Nigeria.
While they may not be perpetually domiciled in the country, there are a number of these players who are professional players who make a living out of playing tennis.
But Nigerians are only familiar with the likes of Novak Djokovic, Rafael Nadal, Coco Gauf, Serena Williams, Maria Sharapova, Roger Federer, Carlos Alcaraz, et al, they are not so conversant with the players from Nigeria.
One can hardly blame them, though, as since the days of Nduka Odizor, Tony Mmoh, Sule Ladipo, Sadiq Abdullahi, et al, down to the times of Jonathan Igbinovia, Abdul-Mumuni Babalola, Shehu Lawal, Nigeria has hardly produced any player making it to the ATP rankings.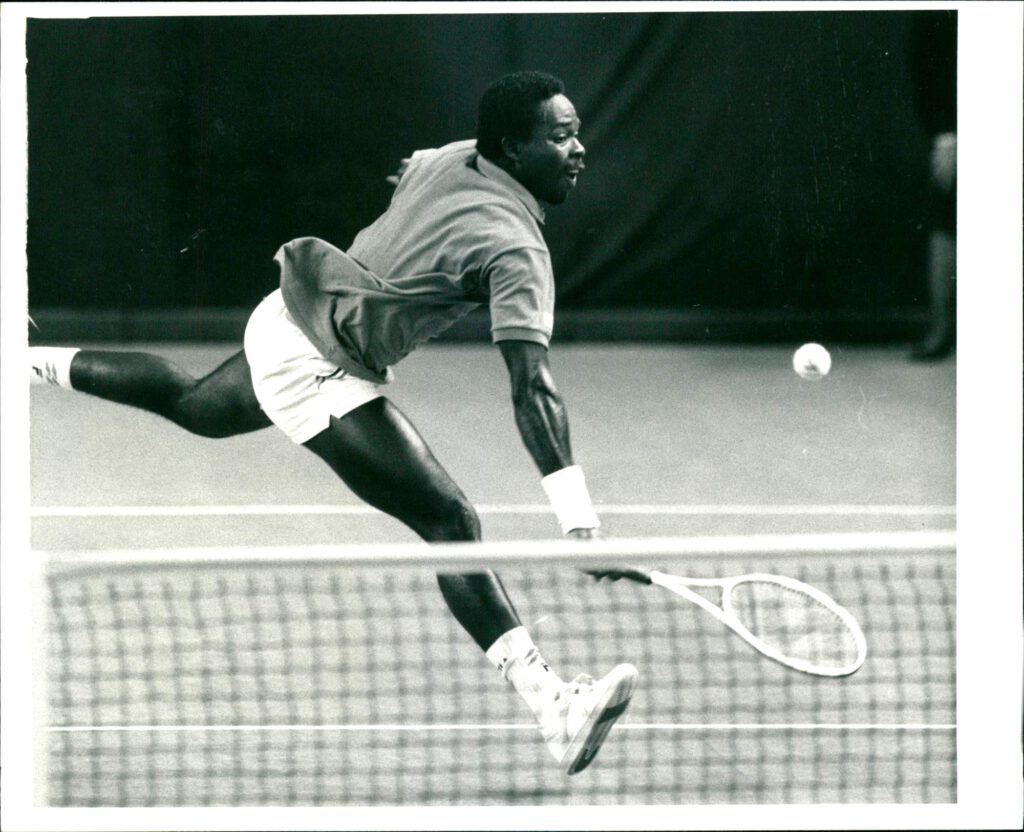 Scarcely do the Nigerian players participate in events that can get them to ranking spots on the ATP, hence, their absence on the rankings. And this, understandably, is the reason many Nigerians are unaware of the giant strides of some of the players.
However, while it has been difficult for Nigerians to get into ATP rankings, a certain Nigerian player, Christopher Bulus, has been working really hard on the circuit. And he is the only Nigerian player with an ATP ranking point -1368.
In October, 2021, Bulus, the then student of University of Nevada, Las Vegas, played at the Las Vegas Challengers, where, even though he lost in the first round, he was not a fluke in the competition.
He participated in the competition, his first ever and only till date, with a Wild Card as a result of being the best player from his school at the time.
The Nigerian Davis Cup player has since played other Futures events where he has garnered valuable points to put him on the ATP rankings.
He recently played to the R16 of an event in New York, where he lost to Canada's Liam Draxl ranked 485 in the world. His next destination is Georgia, where he will be playing for the next three weeks.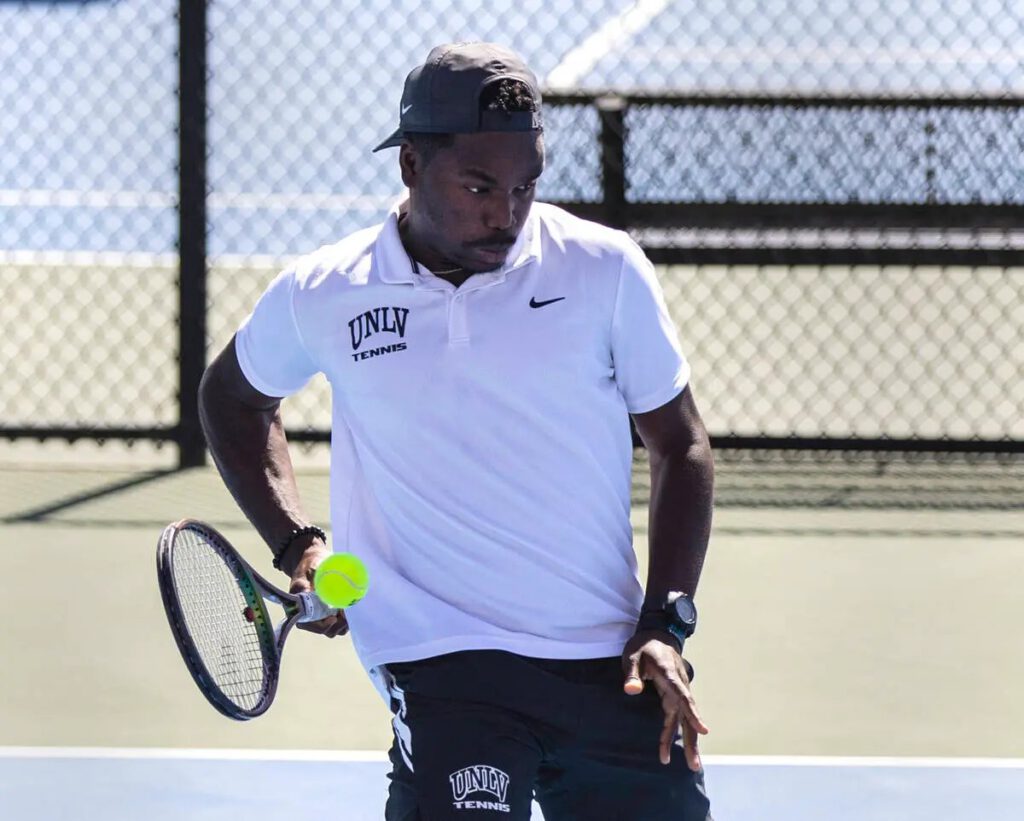 In a brief chat with Nigeria Tennis Live, he said: "Two 25k and one 15k events. ITF Futures, yes".
This young man is working assiduously to improve on his world rankings, and surpass some of the greats whose names we listed earlier in this article.
"The guy that I beat yesterday (first round of the New York event) made finals in Tunisia this summer when I was playing the Davis Cup, so, I believe that I can get better with each tournament.
"This year, I have only a few more tournaments to play. Reaching top 600 or better before May next year is my target at the moment," Bulus added.
With his exposure and experience robbing off on the Davis Cup team that recently gained promotion to Group III, it may not be long before we start seeing more Nigerian players get motivated and also play Futures events.
By 2024, we should have a Nigerian in top 500 on the ATP, maybe that way, many Nigerians can believe the positive upward wave of tennis currently ongoing in the country.
Tagged:
Christopher Bulus