BANGER! Organizers Of Ghana J100 Event Planning To Come To Nigeria
The Tennis Foundation Ghana, organizers of the ongoing J100 tournament in Accra, Ghana, are hoping to replicate the Junior ITF events in Nigeria.
Nigeria Tennis Live exclusively gathered that the organizers of the event are open to spreading the organization of these Junior ITF events to every part of the continent, as long as they get the co-operation of the host federation.
For five consecutive weeks (and running), in Ghana, the foundation has hosted a Junior ITF event which has been attended by players from every part of the world.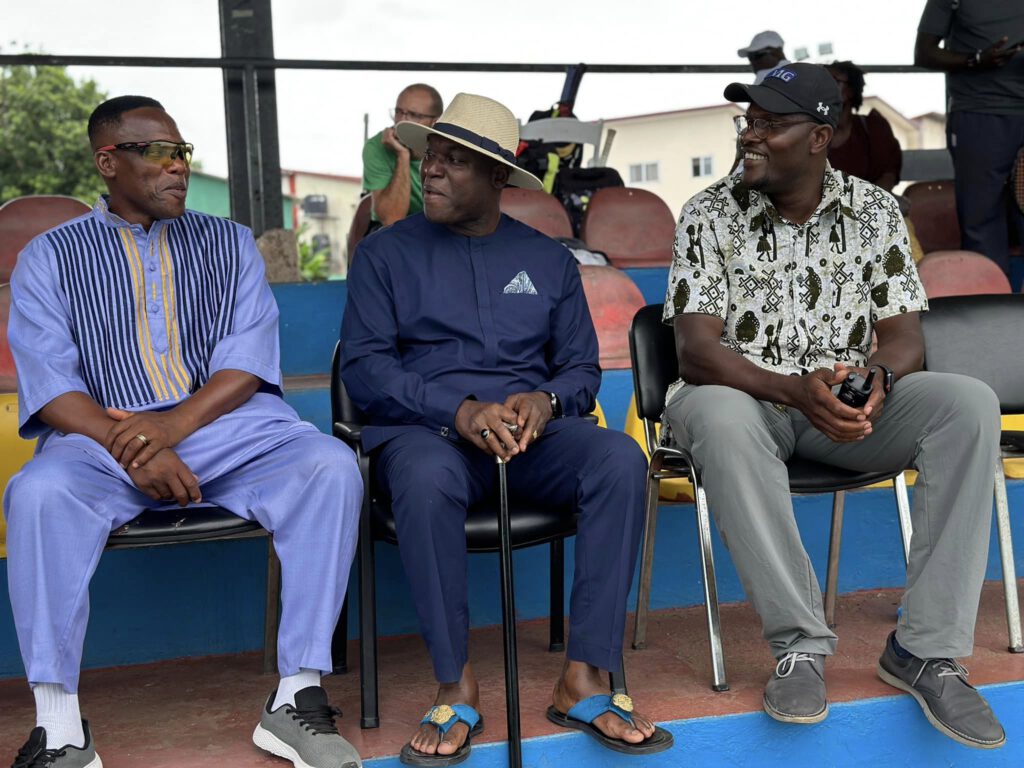 Interestingly, after two weeks, the tournament goes a grade higher. From J30 (for two weeks), they moved to the J60 (for another two weeks), and are now in the fifth week for a J100 event which will be held for another two weeks.
Such is intensity of the Junior ITF tournament in Ghana that Accra has become a beehive of activities with tennis players, coaches and tennis lovers.
READ ALSO: Who Is The Highest Ranked Nigerian Player On The ATP Rankings?
Asked how the foundation was able to pull this through for a country that used to not have as many tournaments, Mr. Roger Crawford, President of the Foundation, noted that it had been a long time coming.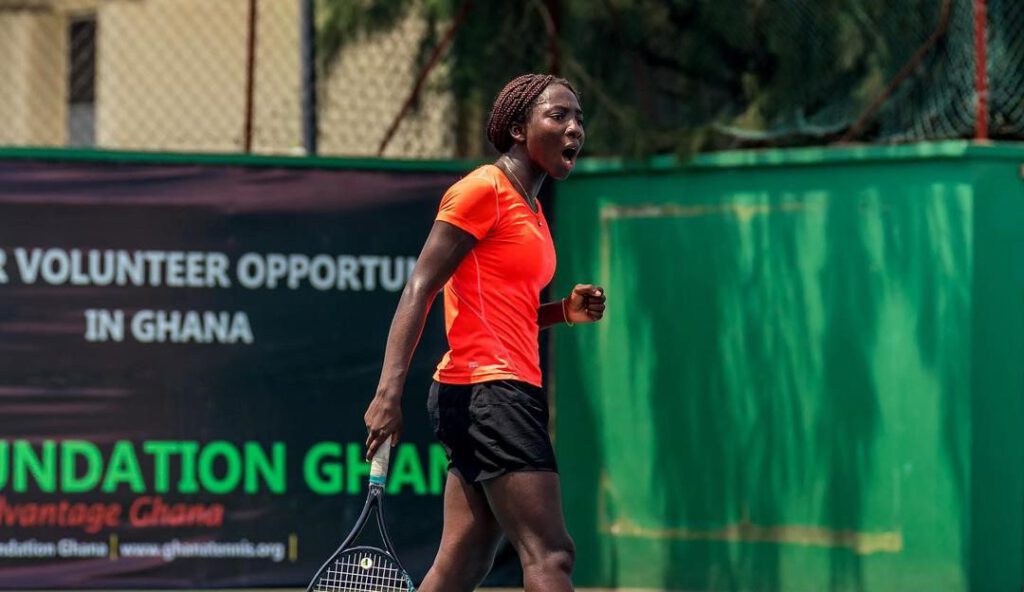 According to him, "We've been organizing events since way back, but we've not had this many at a bounce before. So, it's been a long time coming".
In a chat with Nigeria Tennis Live after David Ekpenyong won the J60 event last week, Mr. Crawford revealed that hosting a tournament of that magnitude is also possible in other African countries, but he gave the conditions.
"All the tennis federations have to bond together. We have to get back together doing this," the Leagues and Competition Manager for Lifetime Athletic Clubs, New York stated.
READ ALSO: NTF Reportedly Planning Junior ITF, New National Tournament
"We will work with all West African Tennis policy makers to give our players the opportunities that their European counterparts have.
"Soon, we will have players in the top 100s without leaving the sub region," Crawford, mentored by Kobbie Owusu Afriyie, said, while also explaining the possibility of Nigeria also hosting The Tennis Foundation Ghana.
"We can actually bring the tournament to Nigeria. There are chances that it can happen, but I will have to work with your people, those who are in charge of tennis.
"Do you know Nkrumah? Do you know Azikiwe? They did the same thing and it resulted in ECOWAS," he stated.
This piece of news will definitely gladden the hearts of Nigerian junior players, many of whom have participated in the tournament in Ghana with two players – Ohunene Yakubu and David Ekpenyong, the only Singles winners so far.
Tagged:
Accra ITF
Junior ITF Events
Rogers Crawford
Tennis Ghana Foundation