Oiza Yakubu: Firing On All Cylinders At Jacksonville College
A few weeks ago, one of Nigeria's talented juniors, Ozi-oiza Josephine Yakubu, launched her College Tennis career at the Jacksonville College, Texas.
Her move to the United States of America swelled the number of Nigerian players in US Colleges, and she is indeed settling in very well.
In a brief chat with Nigeria Tennis Live, the youngster who confirmed that she's been settling in well, noted that she still misses home.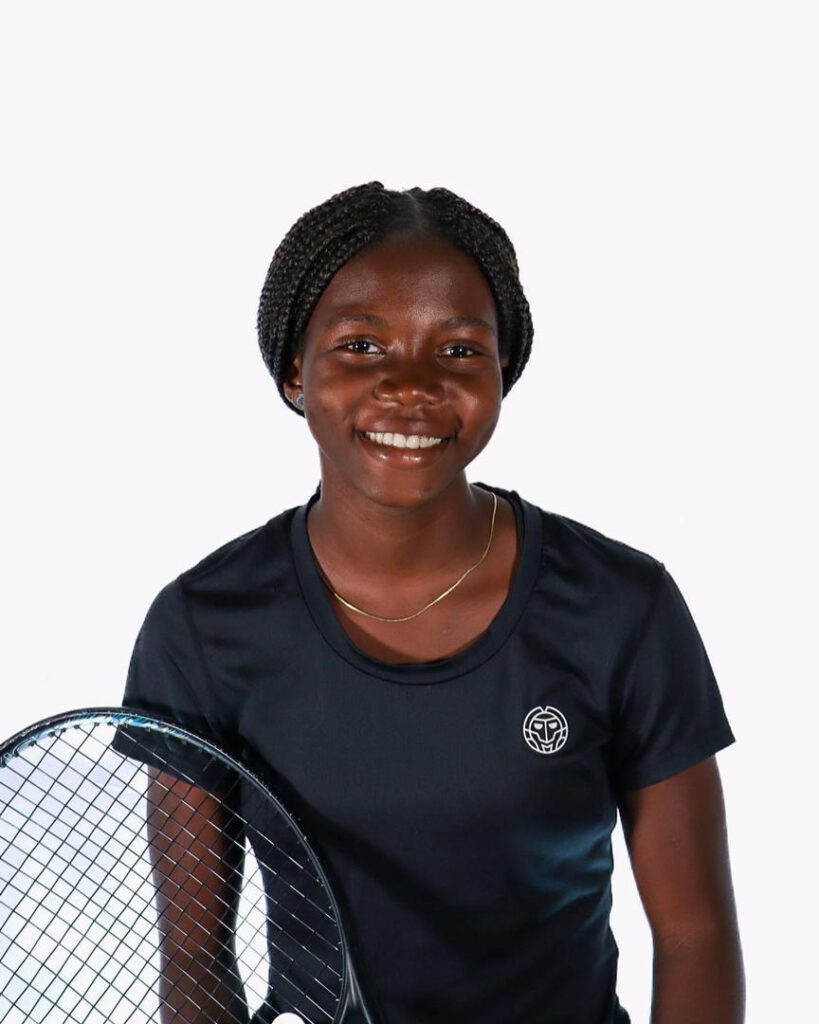 "Yes, I miss home," she replied when asked about missing her family.
The southpaw player, renowned for her calmness on the court and her ferocious forehand, also revealed the difference between tennis in Nigeria and in the US within the short period she has played there.
According to her: "Well, it is easier here because you can manage tennis with schooling."
And even though she is relatively new to the terrain, the elder of the Yakubu sisters is already firing on all cylinders for her College.
Comparatively, the competitions are quite tough, says Oiza, however, she has managed an amazing five wins in Single matches already.
"Yeah I have started competing and the competitions are quite tough but you can still do well depending on the ones you attend.
"I won 5 singles matches and lost 3 matches. Hopefully it will get better, I am just settling down," she told Nigeria Tennis Live.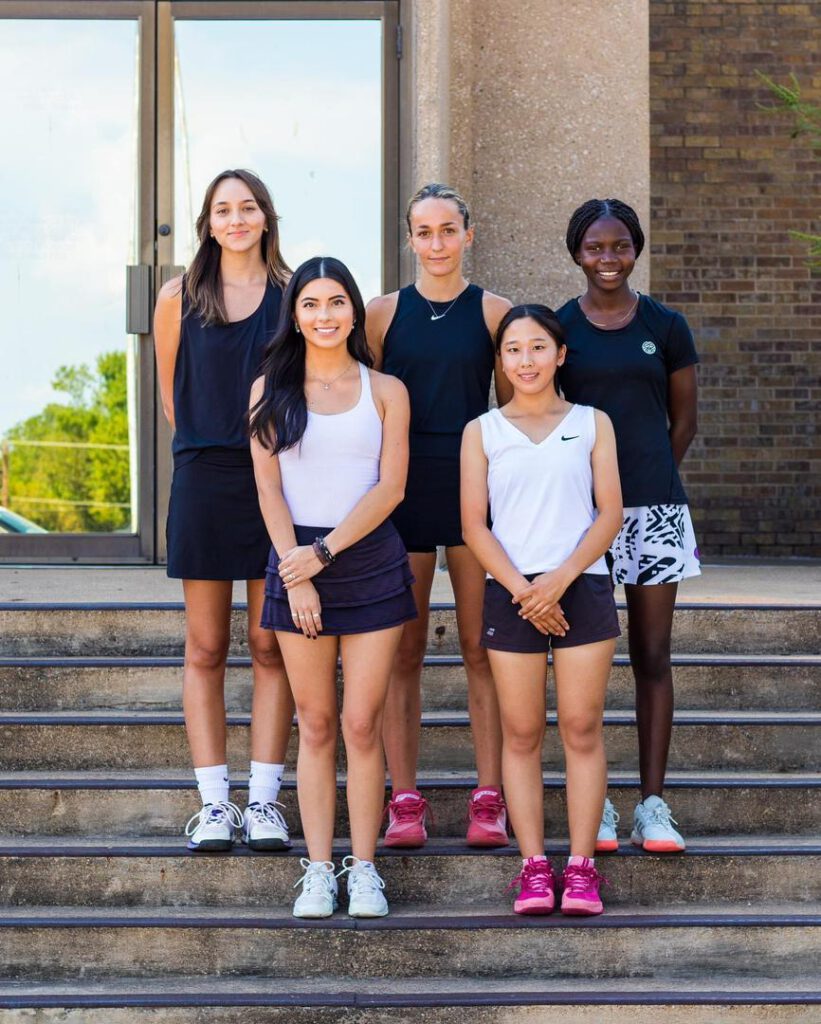 For most people who are just getting into College, the major target and focus is to build their Universal Tennis Rating (UTR) points, and our Nigerian girl is not an exception.
"I want to build my UTR," she said, while adding that combining academics and sports is not easy, but "not too bad".
It looks like other Nigerian players planning to play College tennis in the United States can take a leaf from the teenager and show what stuff they're made of too.
Goodluck to you, Oiza, hoping to see you at the very top, pretty soon.
Tagged:
Ozi-oiza Josephine Yakubu