Tennis Umpires Association AGM Records Highest Number Of Attendees At AGM In Asaba (Photos)
Kehinde Ijaola, the chairman Nigeria Tennis Umpires Association (NTUA) has said that the association recorded its highest number of attendees at last weekend's AGM held in Asaba, the Delta State capital.
Nigeria Tennis Live had reported that the association was hosting its members to an Annual General Meeting on Saturday, 11 January, and revealed the readiness of the group.
Our correspondent has now spoken with Ijaola, who was rather ecstatic over the number of attendees, as well as the outcome of the meeting which he described as being 'generally successful'.
"We had about 57 umpires in attendance; this has to be the highest number of people to have attended the AGM ever," he began.
He continued by revealing that, "Overall, it was a very successful meeting. 
"Like I mentioned earlier, we're coming up with a new constitution, and this will be adopted pretty soon."
While hailing the president of the Nigeria Tennis Federation (NTF), Engr. 'Dayo Akindoju for his unrivaled support, he appreciated every individual who made it possible to have a successful AGM.
The NTUA Chairman explained also, that based on the reviews he got after the meeting, "it was very obvious that people enjoyed the AGM and had a swell time in Asaba.
"The next AGM will be held in the South West but we're yet to finalize other logistics in that regard."
Below are some pictures from the event: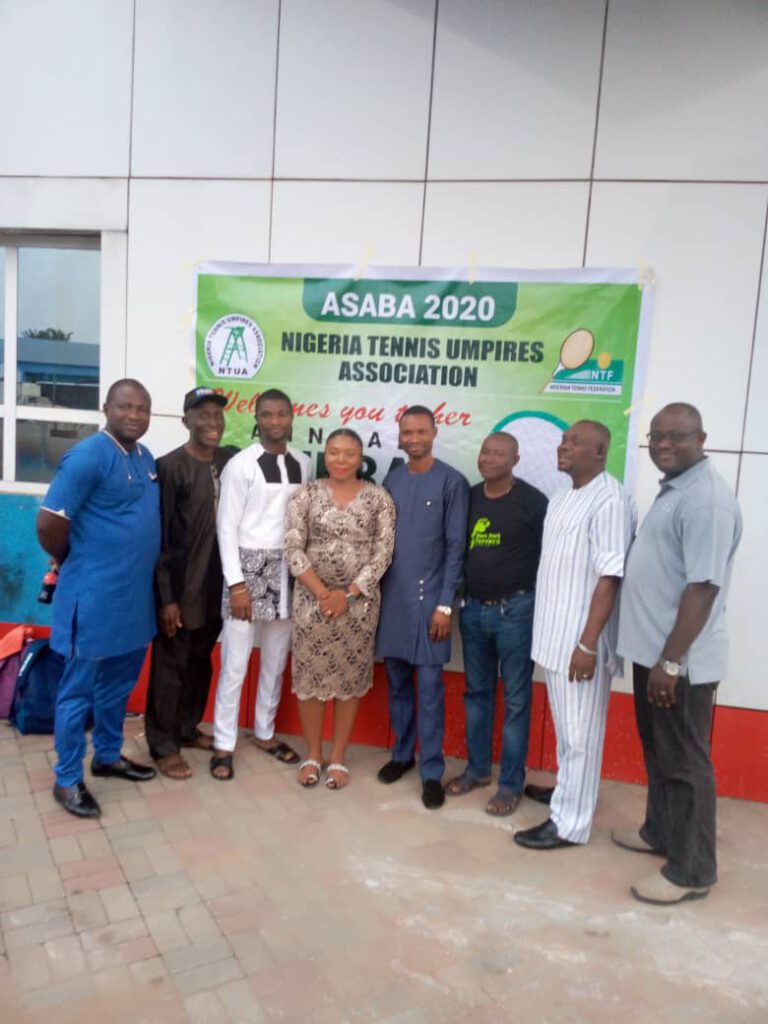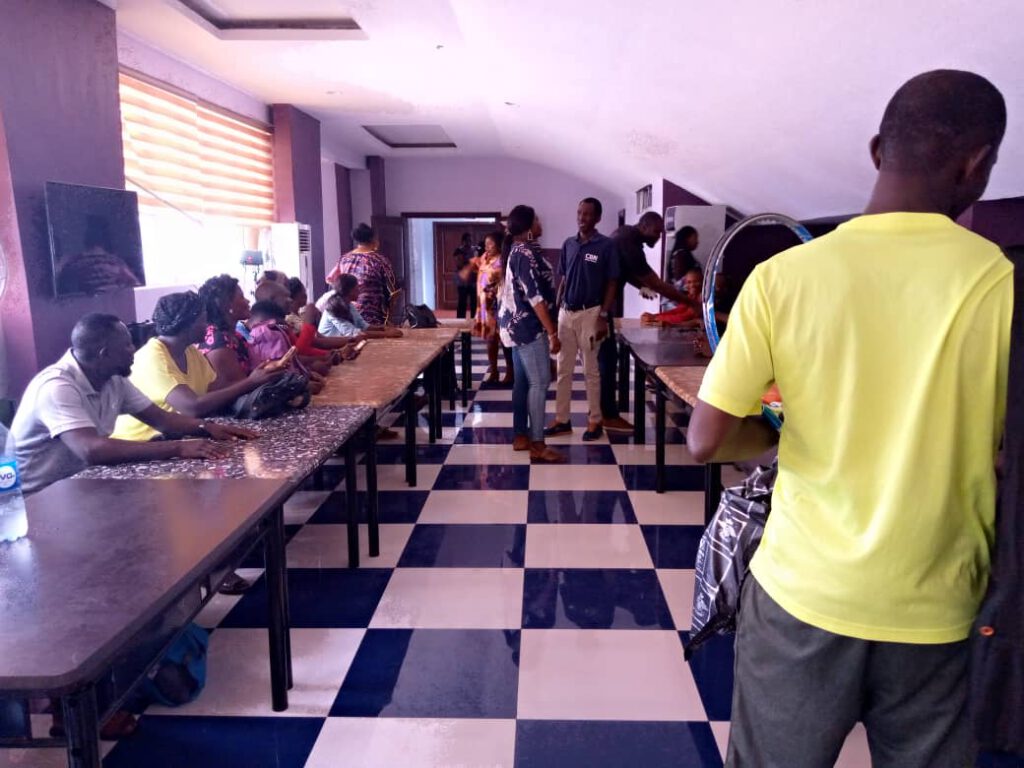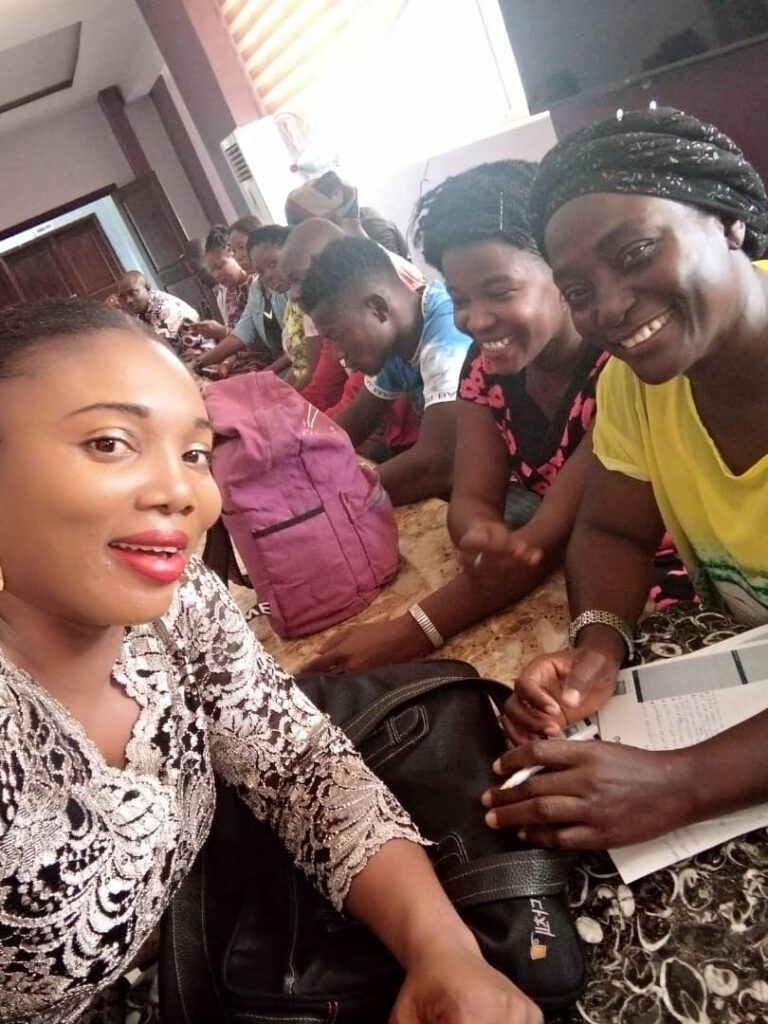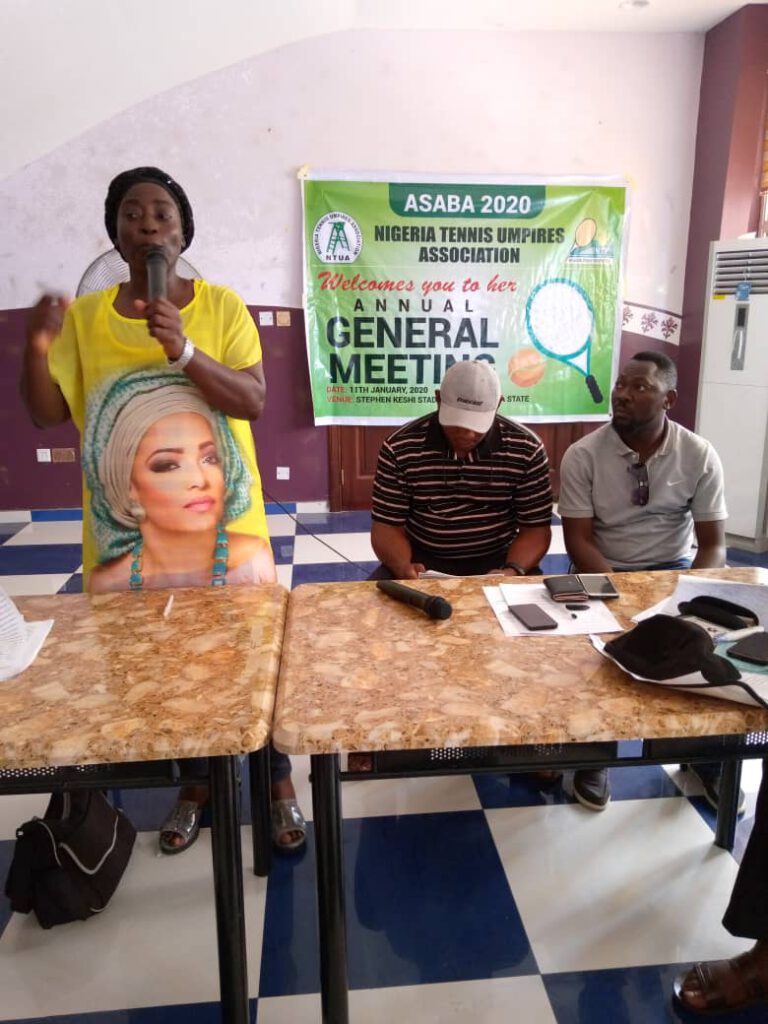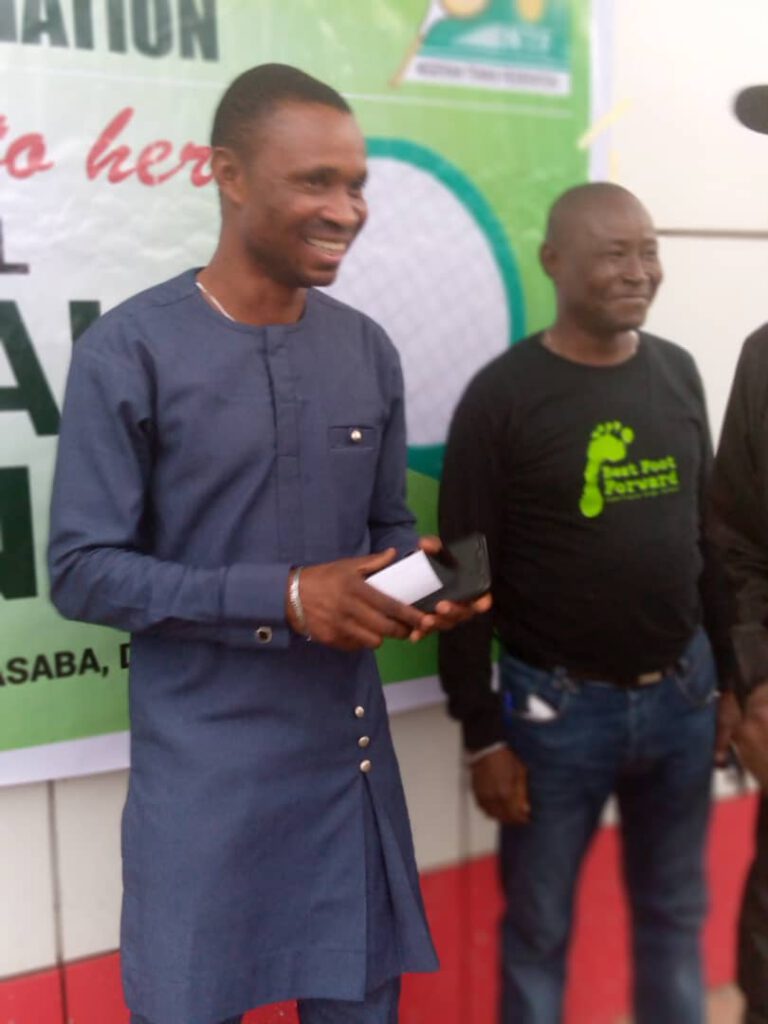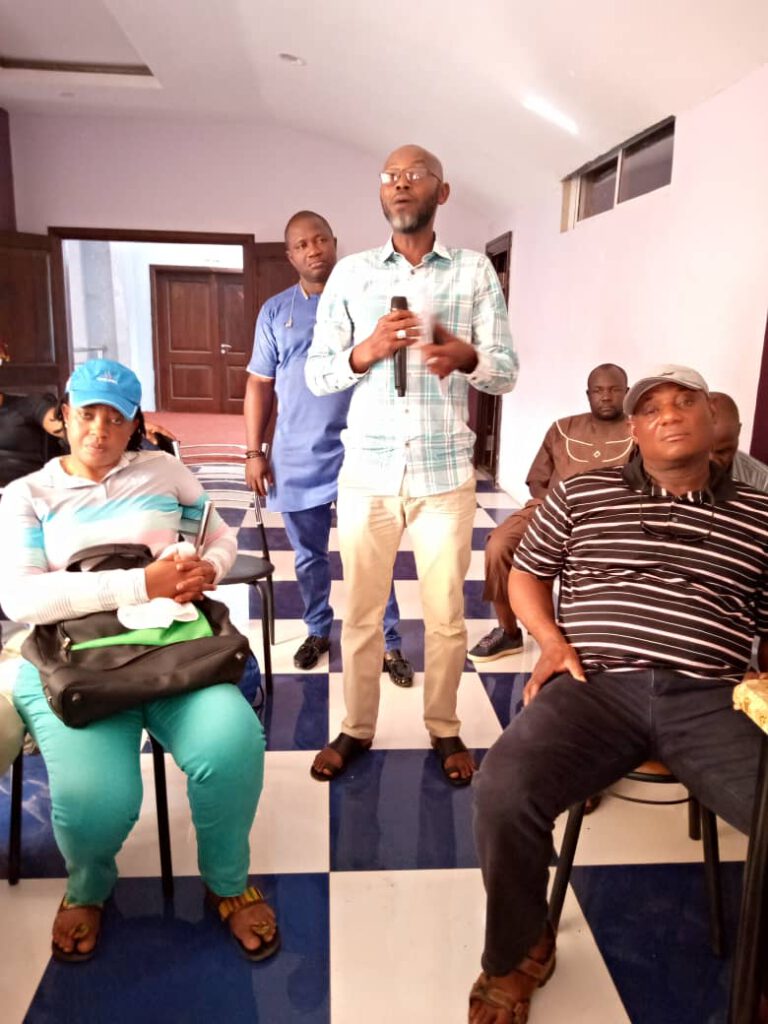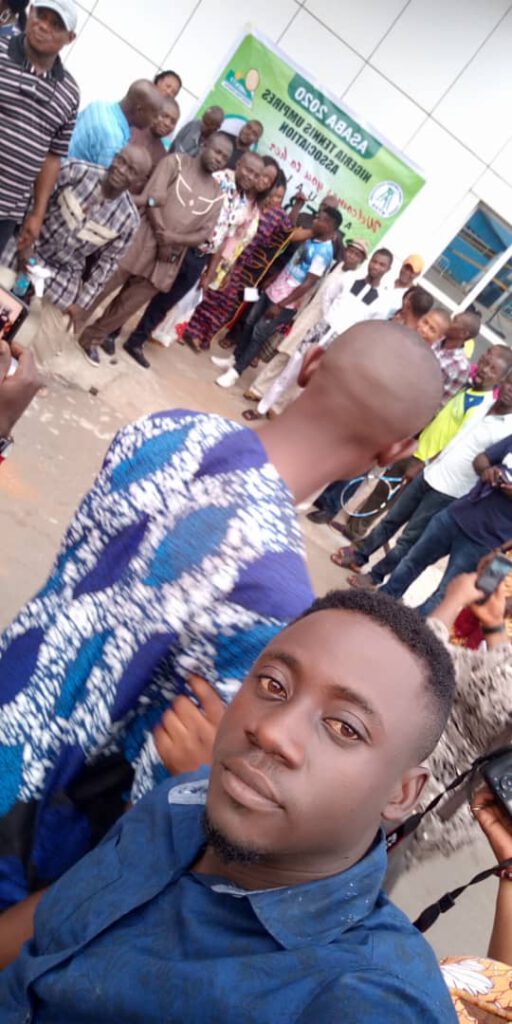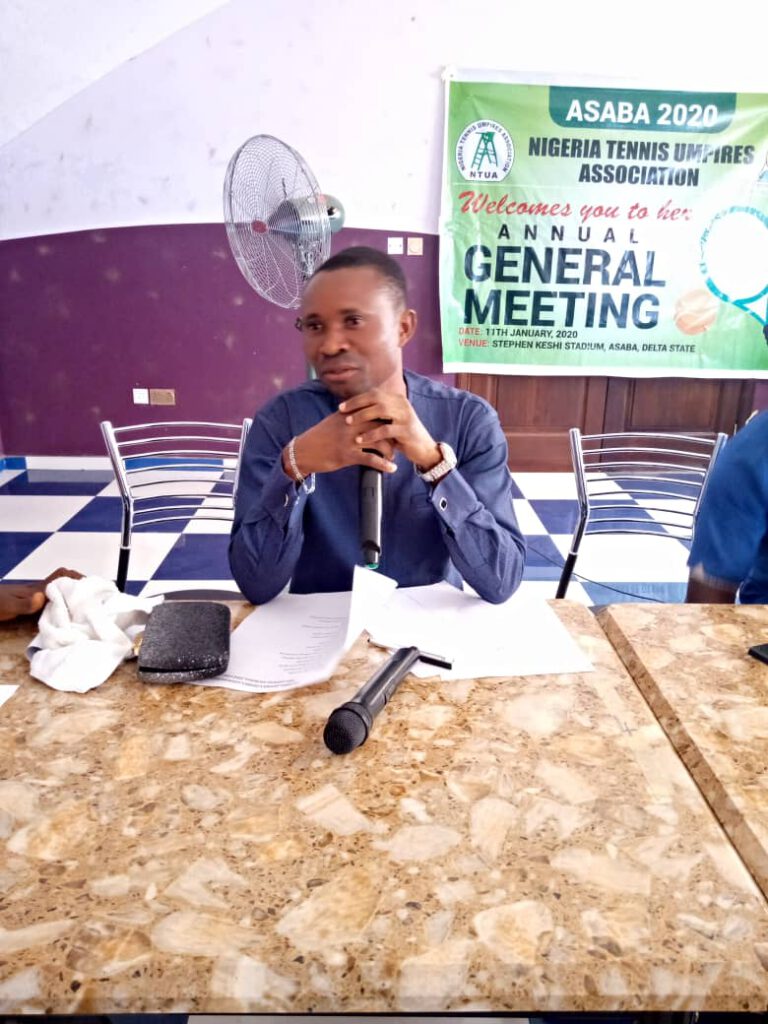 Tagged:
Asaba
Mr. Kehinde Ijaola
Nigeria Tennis Umpires Association
Tennis Umpires