Rainoil Tennis Open Organizers Increase Prize Money
Nigeria Tennis Live checks have revealed that the organizers of the Rainoil Tennis Open Championship have increased the prize money for the competition from what it used to be a few years ago.
The National Tournament which attracts all the top players from across the country was first held in 2017 at the Lagos Country Club, Ikeja, and was won by Henry Atseye. The competition was also played in 2018 and 2019 before the Covid-19 pandemic struck in 2020.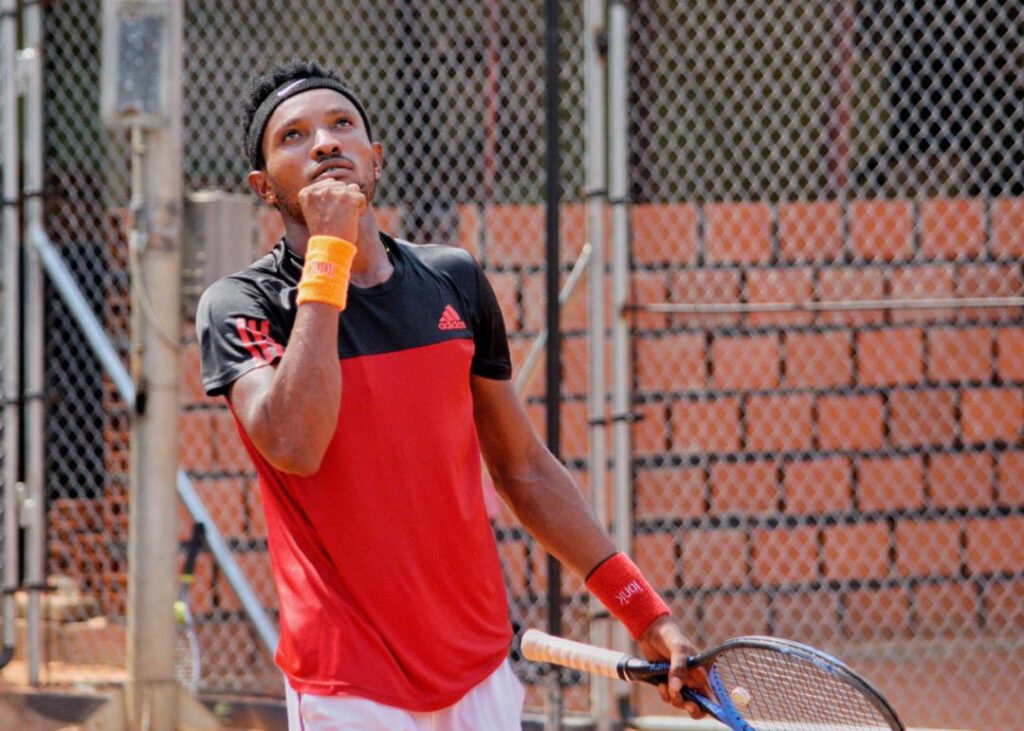 In the last two editions of the competition, the organizers splashed a total of N5.1million naira on prize money for the players, but a recent discovery has shown that the budget for the prize money has been increased by about one million naira (N1million).
The factsheet for the 2021 edition of the annual championship shows that the prize monies for the Male and Female winners have increased from N500k and N400k to N600k and N500k respectively and the total prize money has also increased from N5.1million to N6.12million.
This development is likely to motivate more tennis players in the country to play in and win the competition, which is the only National Tournament presently being held in Lagos after the Central Bank of Nigeria (CBN) Open Championship was moved to Abuja some years ago.
Also, Rainoil Tennis Open Championship is the only National Clay Court competition in Nigeria presently, and is being mostly seen as a tournament to prepare Nigerian players for the Davis Cup competition which is a clay court event.
With the absence of Sylvester Emmanuel, infamously dubbed Nigerian king of clay by the legendary Abdulmumin Babalola, Joseph Imeh, the current Nigerian number one and most in form player, is a clear favourite to win the championship only for a second time in Lagos.
Also, female sensation, Marylove Edwards, Nigeria's current number one female tennis player, will be expected to shine at the competition after emerging as winner of the Dala Hard Court and VEMP Open competitions a few weeks ago.
Nigeria Tennis Live will provide wide coverage for the event which serves off with the Main Draw on Monday and climaxes on Saturday, 11 December, 2021 inside the Lagos Country Club, Ikeja, Lagos.
Tagged:
Joseph Imeh
Marylove Edwards
National Tournaments
Rainoil Tennis Championship
Sylvester Emmanuel