Pharaoh's Bowl: Chukwudubem Amasiani Sets Unprecedented Record In Egypt
Nigeria's Chukwudubem Amasiani is one of the youngsters whose 2023 has been filled with outstanding and impeccable results from tournaments participated in.
In 2023 alone, and this is still October, this young man has already played in finals of ten different competitions, emerging as a runner-up in only two of them while winning eight.
While many of his mates were in Asaba, Delta State, representing their States at the National Youth Games, he was representing his country, alongside his younger brother, Chukwubuikem Amasiani, in far away Egypt.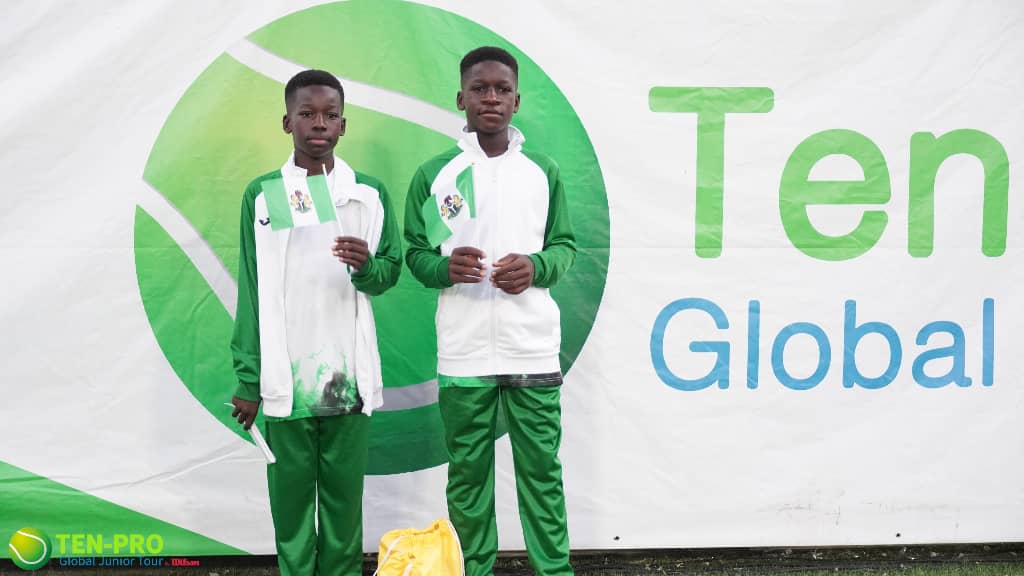 And right there, he set an unprecedented record for a Nigerian player at the Pharaoh's Bowl competition, where he competed against players from different parts of the world.
Duby, as the youngster recently compared to Carlos Alcaraz is fondly called, has now become the first and only Nigerian youngster ever to have played to the final of the competition.
As a matter of fact, there were only two boys who played in two age grade finals at this year's tournament, and the Nigerian U-14 champion was one of them. He played the Under 12 & 13 finals.
Since the start of 2023, Amasiani has been on fire in all the competitions he has participated in.
He began the year with the Azimuth Junior Tennis Championship U-12 trophy in Lagos before clinching the CBN Junior Open U-12 title, also in Lagos. Dubem would later travel to Yenagoa, Bayelsa State, to win both the U-12 and U-14 titles at the SNEPCo Junior competition.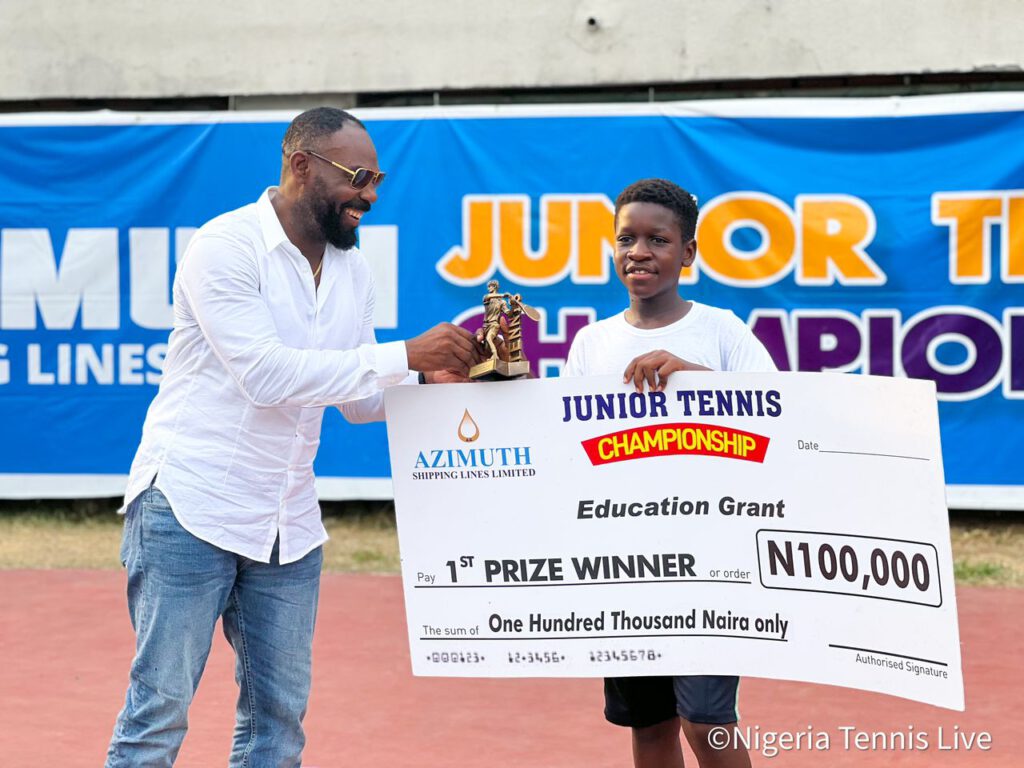 When Team Nigeria called, he responded with a resounding victory, leading the team to a West/Central African Championship win, and also qualifying his country for the main African Junior Championship currently holding in Morocco.
And in a repeat of the feat he recorded in Bayelsa State, Amasiani returned to Lagos to dominate the Sapetro Futures Tennis event in the Boys U-12 and U-14 categories in spectacular fashion, before crossing to the National Stadium in Lagos to cap an amazing four weeks with another trophy at the Alhaji Adewale Isa Memorial Junior Tennis Championship in the U-14s.
It was after this tournament that he began preparations to travel to Egypt where he competed on clay court and played to the final of two different age categories, setting a record several U-12 players can only be proud of.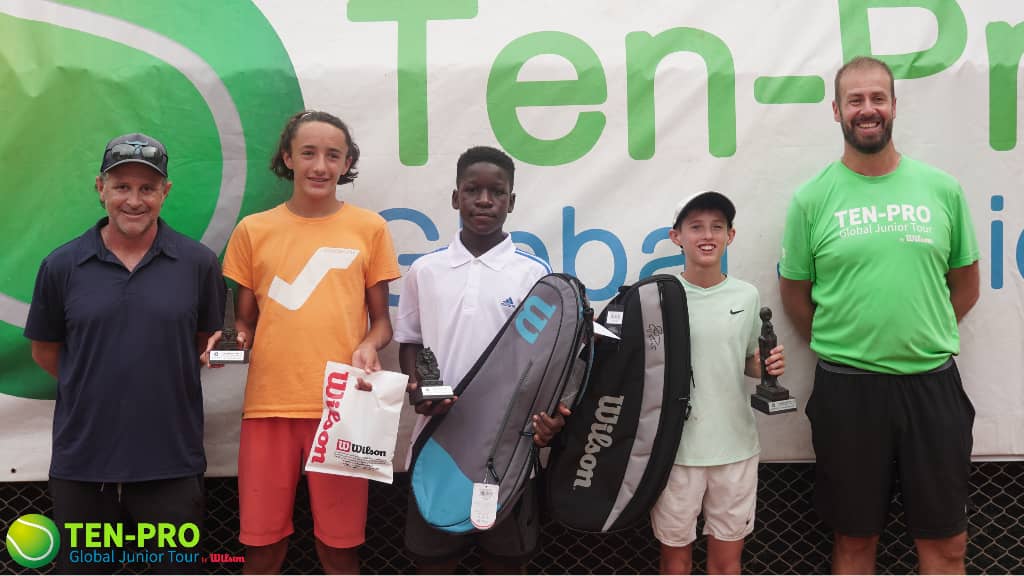 Currently, he is buzzing at the U-12 African Junior Tennis Championship in Morocco, where he defeated Zimbabwe's top player in two sets to ensure Team Nigeria starts the competition on a high.
It is only a matter of time before this youngster becomes the most prominent name on the lips of Nigerian tennis enthusiasts, followers as he consistently delivers when he enters any competition.
Tagged:
Chukwubuikem Amasiani
Chukwudubem Amasiani
Nigerian Youngster