EXCLUSIVE: US Varsity Announces Opening For Full College Tennis Scholarship (View Criteria)
Nigeria Tennis Live has confirmed an opening for full College Tennis scholarship for qualified Nigerian tennis players at the University of Minnesota.
This much was revealed by Lois Arterberry, the Head Coach at the University of Minnesota, who has been on the hunt for talented tennis players to join her team.
In a chat with Nigeria Tennis Live, the former Head Coach at the University of St Thomas noted that this opportunity is only open to top female players with a high UTR score.
The enthusiastic tennis coach had in the past made findings about Nigerian tennis players whom she believed were highly placed for College Tennis scholarships but not many qualified for the offer.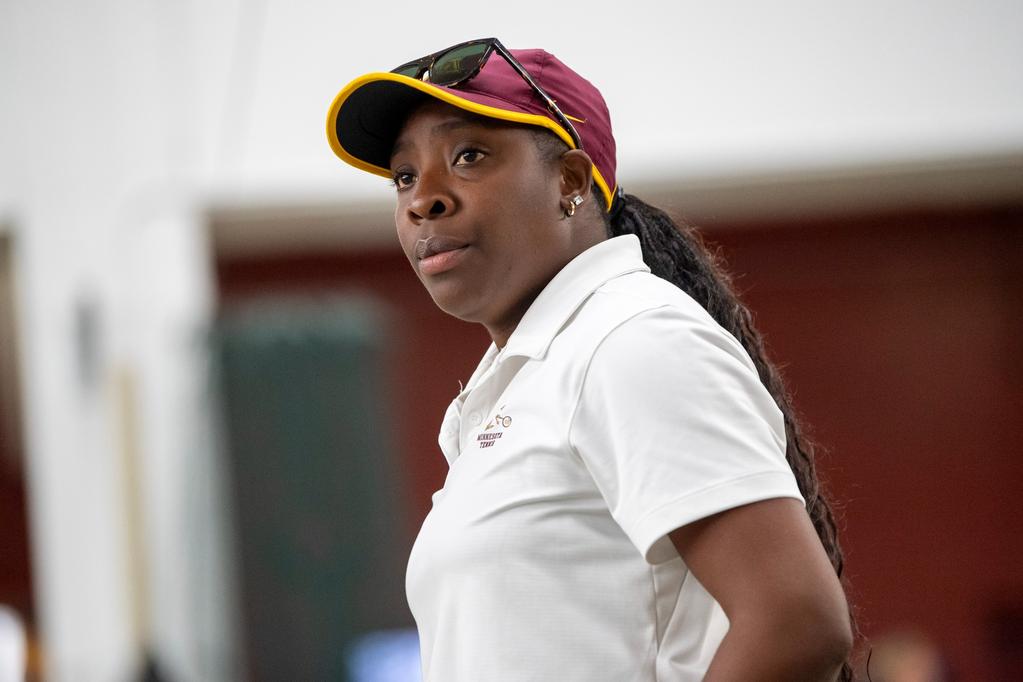 But when asked recently if there was any opening for tennis scholarships at the institution, she responded: "I have one for January but they have to be a top player. At least 9.4+ UTR for a full scholarship."
READ ALSO: National Ranking Doesn't Count – US Athletes Service Founder On How To Gain Scholarship To College In US
When quizzed further, she explained that the scholarship was for females only and that the players must be high school graduates already.
Recall that a number of Nigerian players have recently gained scholarship to play College Tennis in the United States.
The likes of Sadiq Tswako, Christopher Bulus, Venus Ubiebi, Oyinlomo Quadre, Martins Abamu, Jumai Mohammed, Mariam Alli-Balogun, Wilson Igbinovia, and most recently Oiza Yakubu are among the Nigerian players who have passed through or are still playing College Tennis in the United States.
This opportunity, Coach Arterberry reiterated, is for top players with very impressive UTR points and who have already finished High School or Secondary School, as the case may be.
Tagged:
Full College Tennis Scholarship
Lois Arterberry
University of Minnesota
US College Tennis