How To Land Your Dream Coaching Job In The United States
The desire of every one who's chosen a career path is to end up being successful, and Nigerian tennis coaches are not an exception.
Whether the certification is by the Professional Tennis Registry (PTR) or the International Tennis Federation (ITF), every tennis coach or prospective tennis coach wants to do well.
And recently, the craze for Nigerians wanting to relocate from the country seems to have gone a notch higher, what with the recent inconsistencies in the economy of the nation.
To this end, Nigeria Tennis Live decided to speak with Coach Abdul Idi, one of Nigeria's topmost coaches who has been in the United States for almost four decades, to educate Nigerian coaches who are desiring to land their big break in tennis coaching, especially in the United States of America.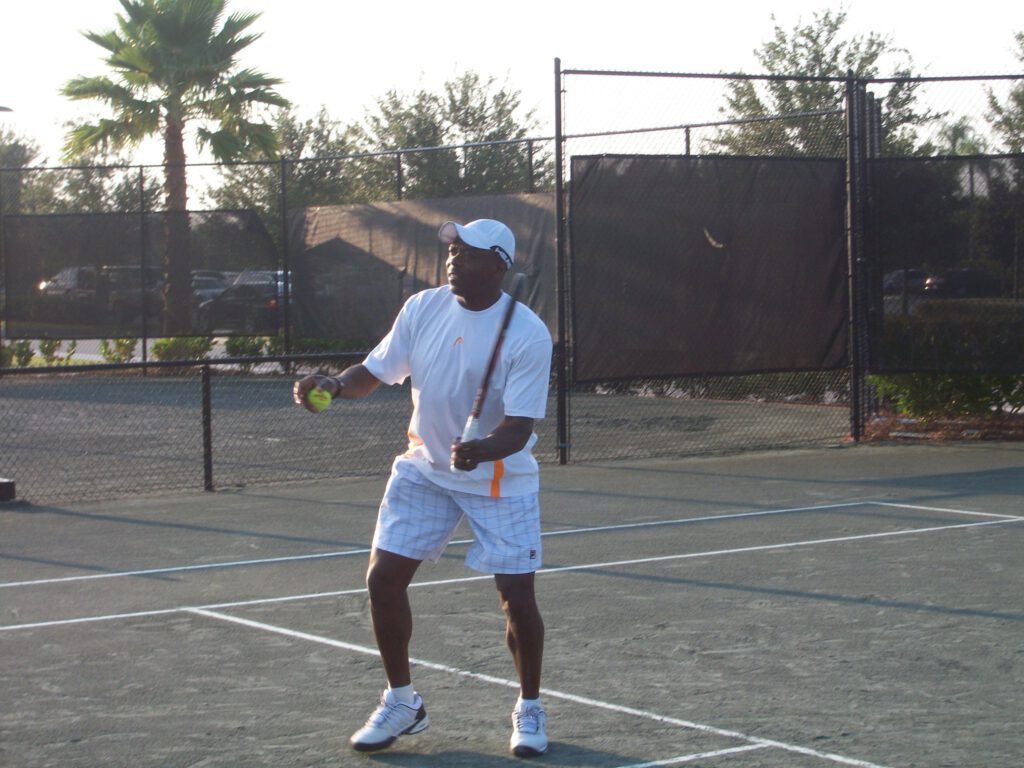 According to him, there are a number of ways to land a big job in the United States, but the first step towards achieving that is not by waiting for the call from any of the academies, clubs.
"Step one is to reach out to Academies, Country Clubs that are hiring," the former Nigerian junior number one tennis player offered.
He also revealed the most preferred certifications for coaches who may be interested in building a coaching career in the United States.
To be employed as a coach in the US, the Livingstone College alumnus emphatically stated that: "They prefer USPTA- United States Professional Tennis Association OR PTR- Professional Tennis Registry Certifications".
On how profitable coaching in the United States is, his responses were quite instructive. He noted that: "It is profitable for any pikin who acquired the proper skills in playing good tennis, teaching, straight forward communication with students or members and honesty".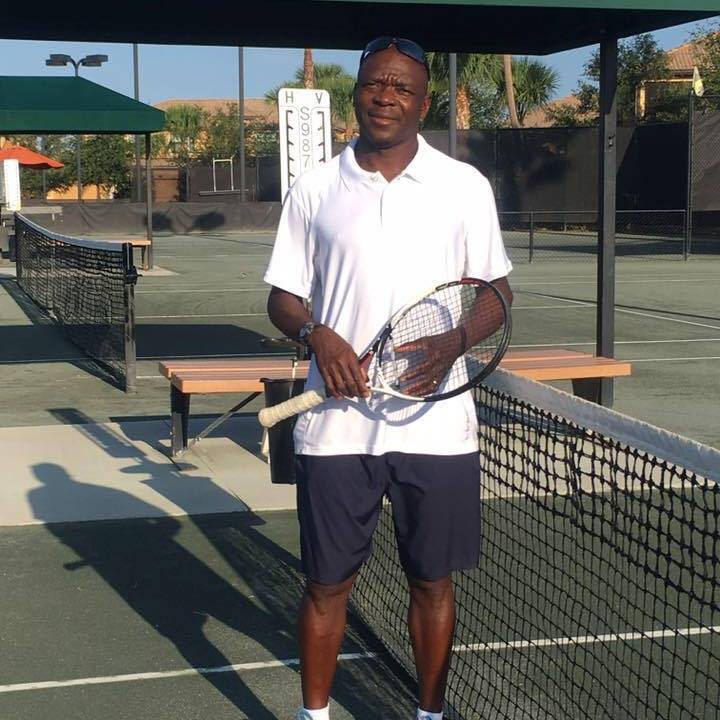 But to get the big break that coaches always dream of, Coach Idi who is now a part time teaching pro at the Lakewood national Golf Club in Florida, advised that "You need to get a mentor who is just like your GPS. A mentor will guide you all the way.
"You need networking with people in your field & outside of your field. Must attend local and national conferences. Find ways to volunteer by giving something back in the area of your passion."
There you have it, guys. If you desire to become a US-based, high-earning tennis coach, you have the formula written out in black and white.
Goodluck!
Tagged:
Abdul Idi
Nigerian Tennis Coaches
Professional Tennis Registry (PTR)