BREAKING: Brilliant Quadre Outshines Edwards To Win 2020 CBN Open
Oyinlomo Quadre has won the 2020 Women's Singles title at the Central Bank of Nigeria (CBN) Open Tennis Championship.
The youngster who was at her amazing best, saw off her young counterpart and rival, Marylove Edwards, inside the centre court of the tennis section at the National Stadium.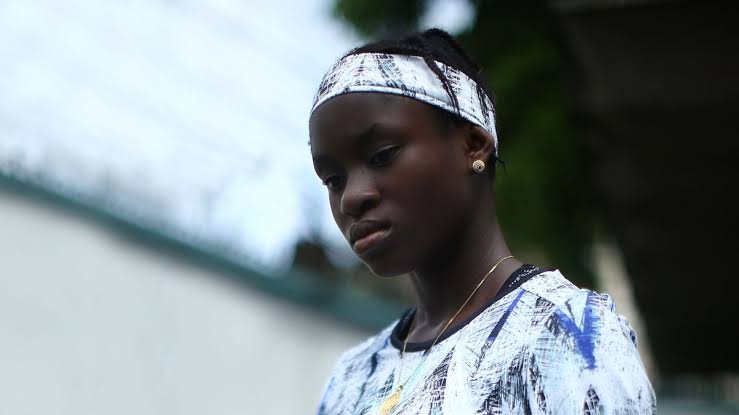 Quadre, ranked 142 in the world juniors, won the match in a two-set thriller which was nothing short of the pre-match hype that greeted the fixture.
The match ended 6-0, 6-0 in favour of the Aces Tennis Academy player, making it her fifth win from five national tournaments.
Even though both players had rivaled each other in the junior category over the years, this was their first ever meeting in the senior category and it happened in the title decider.
With this win, Quadre has won every national title available for grabs since the beginning of 2019, and thus, confirms her status as Nigeria's number one player.
As at the time of filing this report, Joseph Imeh and Nomso Madueke were planning to take to the courts for their Men's Singles final which promises to be another cracker.
Nigeria Tennis Live promises to feed our followers with all the updates from the final match to conclude this year's CBN Open tournament.
Tagged:
CBN Open
Joseph Imeh
Madueke Nomso
Marylove Edwards
Oyinlomo Quadre