The Nigerian pair of Oluwaseun Ogunshakin and Nene Yakubu are among the top juniors leading team Nigeria to Benin Republic, for the Confederation of African Tennis (CAT) U-12 championship.
Nigeria Tennis Live scoops have it that the youngsters will be departing Nigeria on Monday morning for the competition which kicks off on Tuesday, 3 March.
According to information at our disposal, the players are expected to arrive on Monday (today) and get in tune with other details before the competition kicks off.
The Nigerian youngsters will compete against other players (for honors) for five days in the tiny West African country.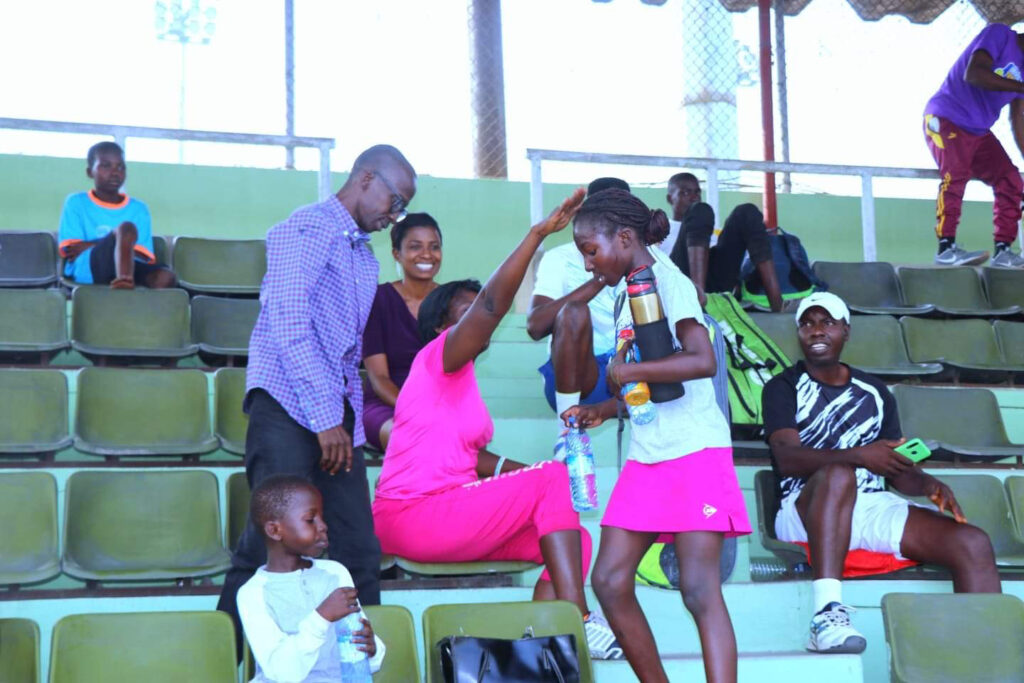 Coach Abel Ubiebi who's taking the players to Cotonou for the championship, noted that Ogunsakin, Yohana Yakubu and Onyekachi Ogumjiofot are the boys competing at the tournament while Yakubu, Khadijat Mohammed and Success Ogunjobi Will slug it out with other girls.
Nigeria Tennis Live gathered that the competition is a qualifying round for the world juniors and players from west and central Africa will be competing against the African giants.
This is the second national competition the junior players are embarking on this year after their initial trip to Togo.
Nigeria Tennis Live will be in close touch with the team to get all the details about the competition and the players' progress in the tournament.