AZIMUTH Junior Championship: Why I Lost To Nigeria's Kwange – Indian Youngster Opens Up
In a battle of wits, skills and mental toughness at the final of the Boys 12 event at the AZIMUTH Shipping Lines Limited Junior Tennis Championship on Saturday, 25 January, Nigeria's Elisha Kwange came out tops against India's Satyam Maurya
The Minna, Niger State-based player was all shades of power and endurance when he came up against his Indian opponent, winning in two difficult sets of 6-4, 6-4.
After the match, Satyam, an experienced youngster, revealed to Nigeria Tennis Live, that he was sad after losing the match, but it will not stop him from winning subsequent matches.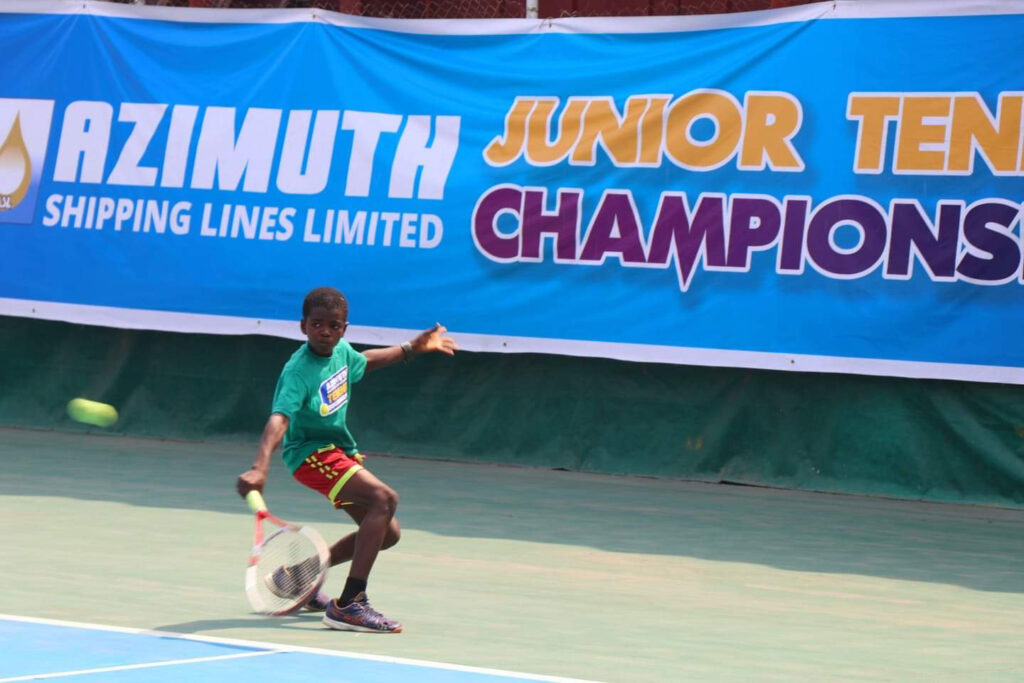 He noted honestly, that his opponent was a better player on the day, and deserved to win. This was in spite of the Indian's destructively powerful forehand.
"I am sad! I am sad that I lost, and that's just it," the 12-year-old began.
Asked why he lost, the young lord said: "He was pushing me here and there on the court, and didn't allow me play how I wanted."
The vastly traveled player is now hoping to get better in subsequent competitions he will be participating in, having lost in the first time of playing the AZIMUTH tournament final.
"I got to the quarterfinal the first time I played in this competition, and now I got to the final of the tournament the second time I'm playing.
"I was happy to make it to the final, and I believe I will win the next time I make it to the final of the junior tournament," a revitalized Satyam opined.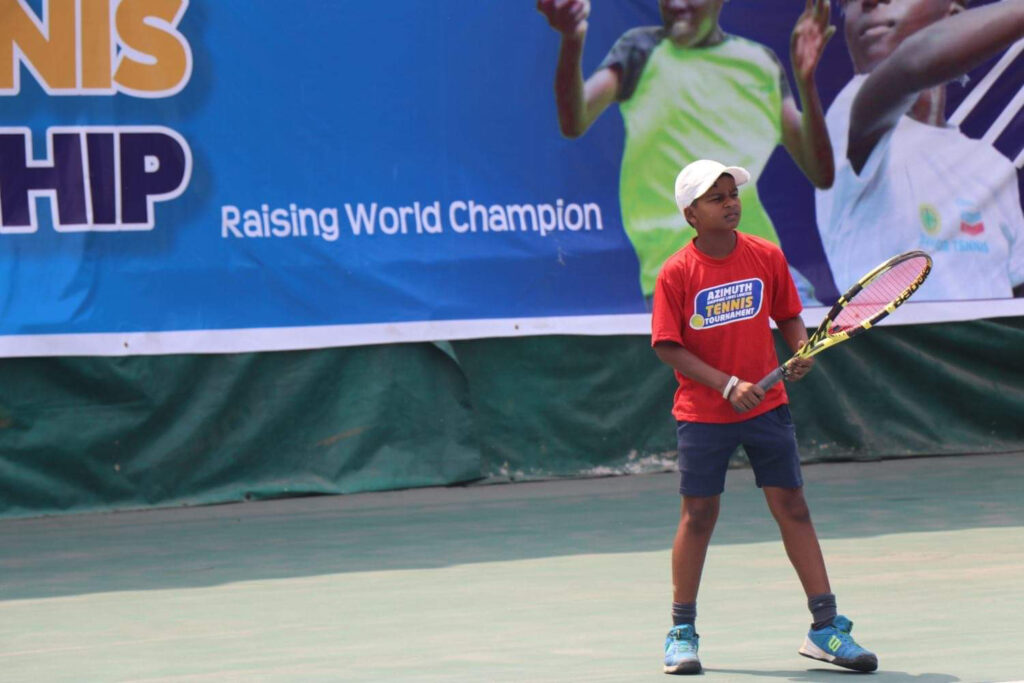 The Lagos-based youngster is the first Indian to play in the final of a local tournament and is touted to also play in the fast approaching Junior Central Bank of Nigeria (CBN) Open.
Nigeria Tennis Live will continue to monitor the player's progress within and outside the country, and report to our teeming followers scattered around the world.
Tagged:
Azimuth Shipping Lines Junior Tennis Tournament
Elisha Kwange
Indian player
National Junior Tennis Tournament
Nigerian Tennis Players
Satya Maruya
Tennis in Nigeria