UTR Tournament: Finalists Emerge In Akwa-Ibom, Ibadan, Abuja
Finalists have emerged at the ongoing regional edition of the UTR Tournament across different centres in the country, Nigeria Tennis Live has gathered.
From Akwa-Ibom to Ibadan and Mambilla Barracks, the finals of the competition facilitated by the Tennis Players Parents Association (TPPA), will be played on Saturday, 4 November, 2023.
At the Ibadan cente, Onyekachi Ogumjiofor will come up against familiar foe, Seyi Ogunsakin from Ekiti State in the boys 14 final, while Aina Goodnews will square up against Rokibat Afolabi in the same age category for the girls.
Damilare Awe from Oyo State will also slug it out against fellow Segun Monday Oyo State in the other final to be played inside the Ibadan Recreation Club, Mokola, Ibadan.
Results trickling in from the Mambilla Barracks Tennis Club centre in Asokoro, Abuja have it that Alex Salvation will come up against Ekong Bassey Comfort in the Girls 12 final while Goodluck Akinfunmiloye will try to outplay Sharon Danjuma for the Boys 12 title.
READ ALSO: All Expenses Paid! TPPA Announces Plans For December UTR Nationals
Umar Abu and Musa Mahmud will battle it out for the Boys 14 finale as Marvelous Bolarinwa and Jubrin Mohammed will produce a winner in the Boys 16 final.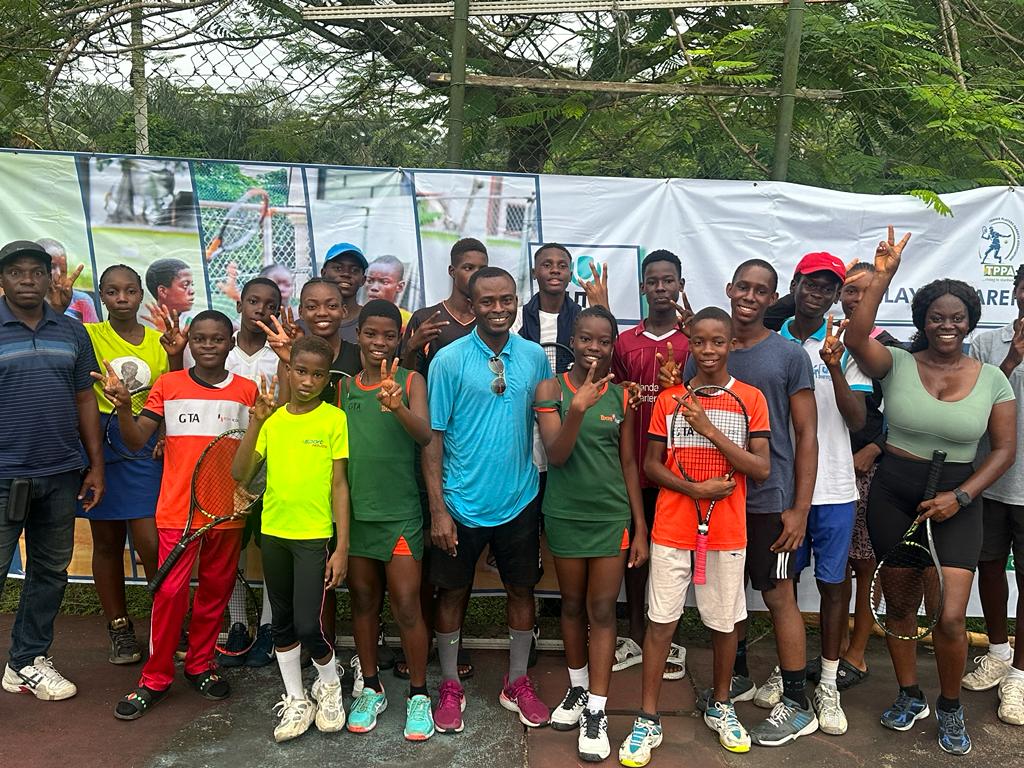 At the Akwa-Ibom centre, Favour Okon James, the tournament's surprise package, and Etoro Emmanuel will slug it out in the Girls 16 final just as Wisdom Paul Effiong will come up against Cross River's Damilola Agunbiade in the Boys 14.
David Ekpenyoung, the younger sibling of Nigerian number one tennis star, will battle it out against Precious Aliya in the Boys 16 final at the UTR event.
For the Boys 12 final, Jedidiah Essien and Josiah Ukeme will come up against each other to produce a winner on Saturday afternoon.
READ ALSO: Top 10 Highest Ranked Nigerians On UTR (LIST)
Meanwhile, in Niger State, semifinal matches will be taking place in different categories. AlHassan Habibu and Ayokunle Olowu will play the first Boys 16 match while Elisha Kwange and David Ogunbiyi will produce the second finalist.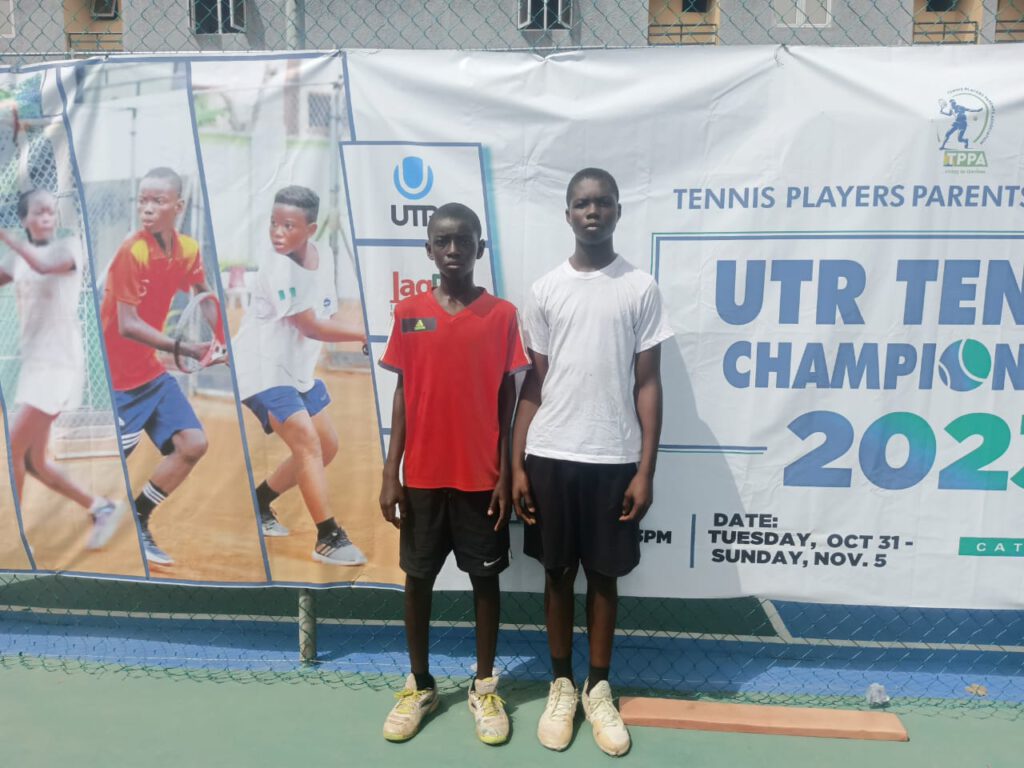 Bello Yahuza and Davidcrown will slug it out to determine the first of the B14 finals while the match between Bello Shamsudeen and Elijah Kwange will produce the second finalist of the day.
For the Boys 12 semis, Davidcrown Emmanuel will try to wrestle the tickets from Aliyu Saliyu in the first match while Love Adekunle and Adamu Mubarak will compete for the second final ticket.
READ ALSO: TPPA Announces Regional Tennis Tournament Across Nigeria
The officials in Niger State also confirmed that matches for position 5/6 will take place later in the day.
All the finalists will form the set of players who will be hosted by the TPPA in December, for the year-ending UTR national finale.
Tagged:
2023 UTR Tournament
Ibadan Recreation Club
Mambilla Barracks
Niger State
UTR Tournament