UTR Tournament Update: Ibadan, Akwa-Ibom, Niger Centres In Full Swing
The Oyo, Akwa-Ibom and Niger centres hosting the regionals of the 2023 UTR Tournament swung into full action today as matches started across different age categories.
Nigeria Tennis Live checks showed that the tournaments served off across different centres in different zones today, with the exception of the Onitsha centre of the competition.
From Akwa-Ibom, the competition kicked off with the U-12 boys alone as the organizers could not entertain other age categories on the first day of the event.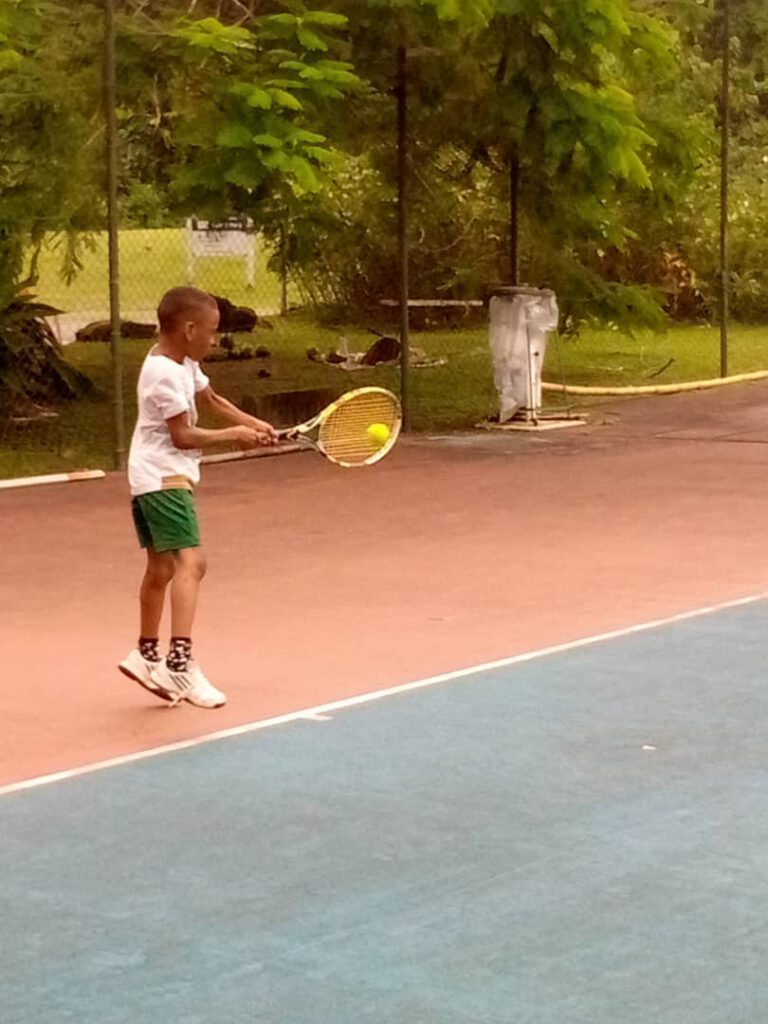 Coach Ubong Essien, the coordinator of the zone, noted that it was an interesting start for the players, but they could not accommodate all the age categories because players from some other States were still being expected.
"Many of them said they are coming in tomorrow, that's why we haven't started the competition fully, but we should be able to go full swing by the time they arrive tomorrow," he said.
READ ALSO: Top 10 Highest Ranked Nigerians On UTR (LIST)
At the Ibadan Recreation Centre, venue for the Oyo centre, it was more like a carnival scene, as players stormed the tennis courts in their number to play the competition.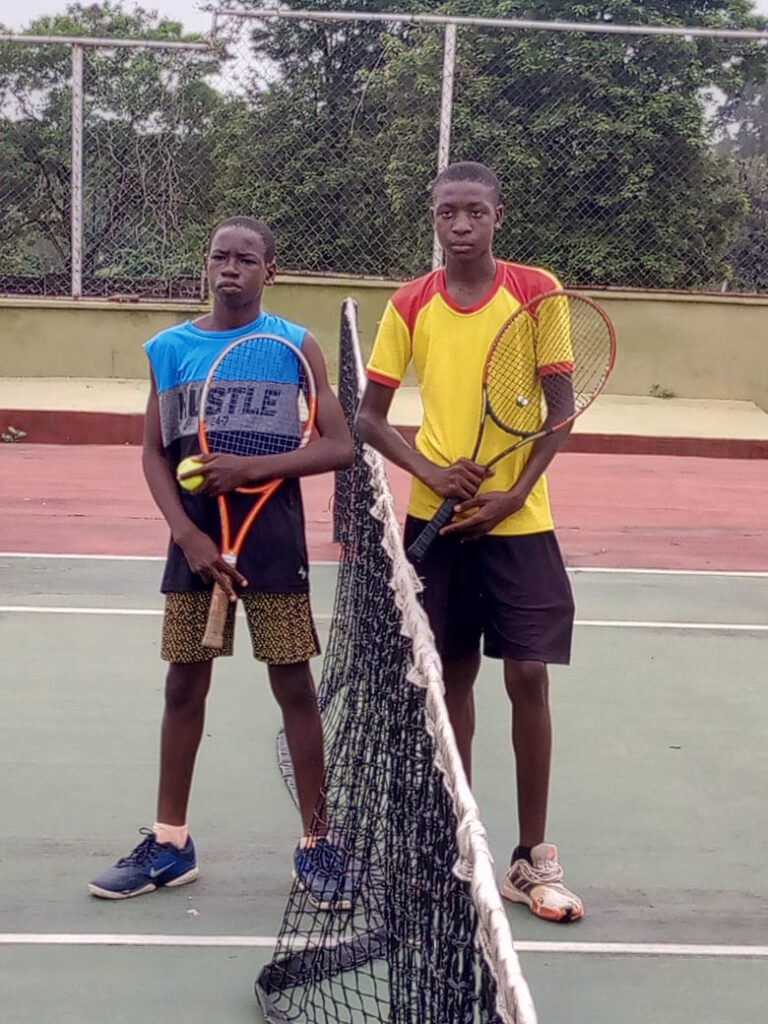 Top national juniors like Seyi Ogunsakin from Ekiti State, Onyekachi Ogumjiofor from Ibadan, among others, were in contention for honours as well as players from Osun State.
Activities resume on Wednesday in Ibadan with all the players as planned by Coach Bamidele Ajulo, the coordinator in the region.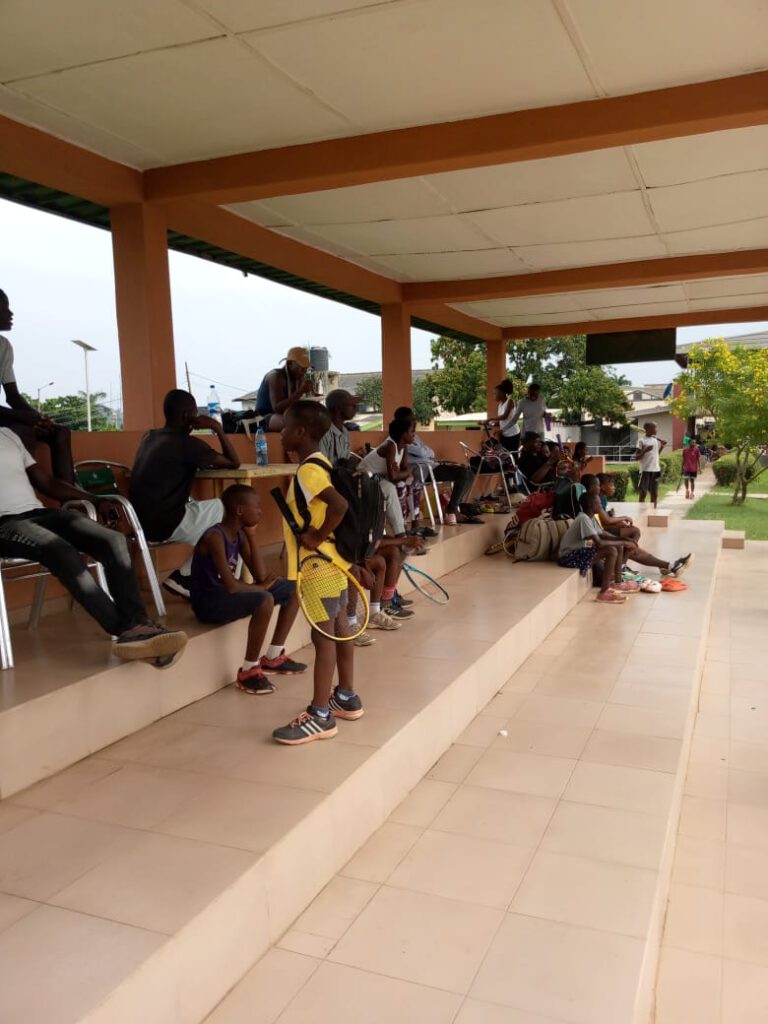 In Niger State, matches also commenced as gathered by our correspondent but it was the Abuja region that appeared the most advanced.
Coach Isiaka Ashioke told Nigeria Tennis Live that their U-12, 14 & 16 players were in full action on Tuesday playing short sets in the round robin matches.
READ ALSO: Abuja, Ibadan, Akwa-Ibom, Niger, Onitsha Set For Regional UTR Championship
"We played 21 matches all in short sets today with 54 players registering altogether.
"We hope to continue tomorrow pretty earlier as all that is needed is already done. We have informed all participants about the need to turn up early," he informed our correspondent.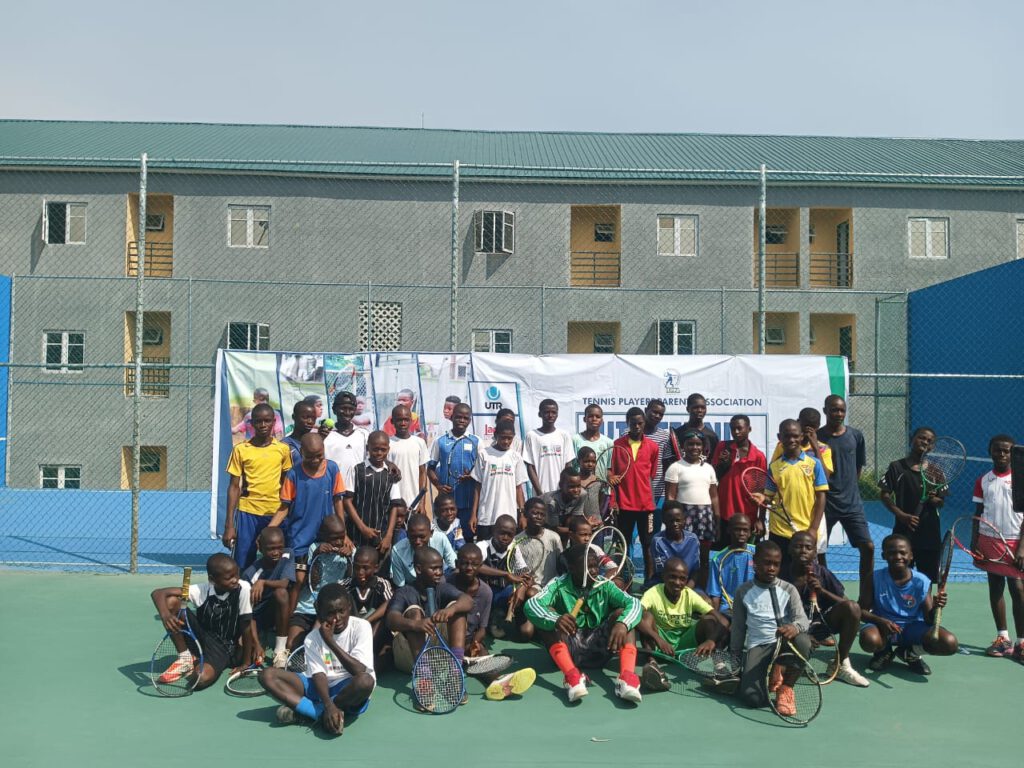 For the Onitsha centre, the UTR tournament could not start today but the Coordinator of the region, Coach Ezeh, informed that arrival is slated for Wednesday, 1 November, 2023, while competitive action starts on Thursday, 2 November, 2023.
Nigeria Tennis Live will bring all our readers and followers up to speed on the outcome of matches across all the centres as the competition progresses.
Tagged:
Coach Isiaka Oshioke
Onitsha
UTR Regionals
UTR Tournament