UTR Tournament: Players Win Massive Prizes In Abuja
Winners of the UTR Tournament at the Mambilla Barracks, Asokoro Abuja centre went home with beautiful prizes despite the winners' medal presented to them.
Nigeria Tennis Live also gathered that the 12 and Under boys and girls finalists will be earning their first ever UTR points, a very great development for the Tennis Players Parents Organization (TPPA), the organizers of the tournament.
Coach Isiaka Oshioke also confirmed to our correspondent that prizes given out to the players include Canvas, School bags, Water bottle, among others.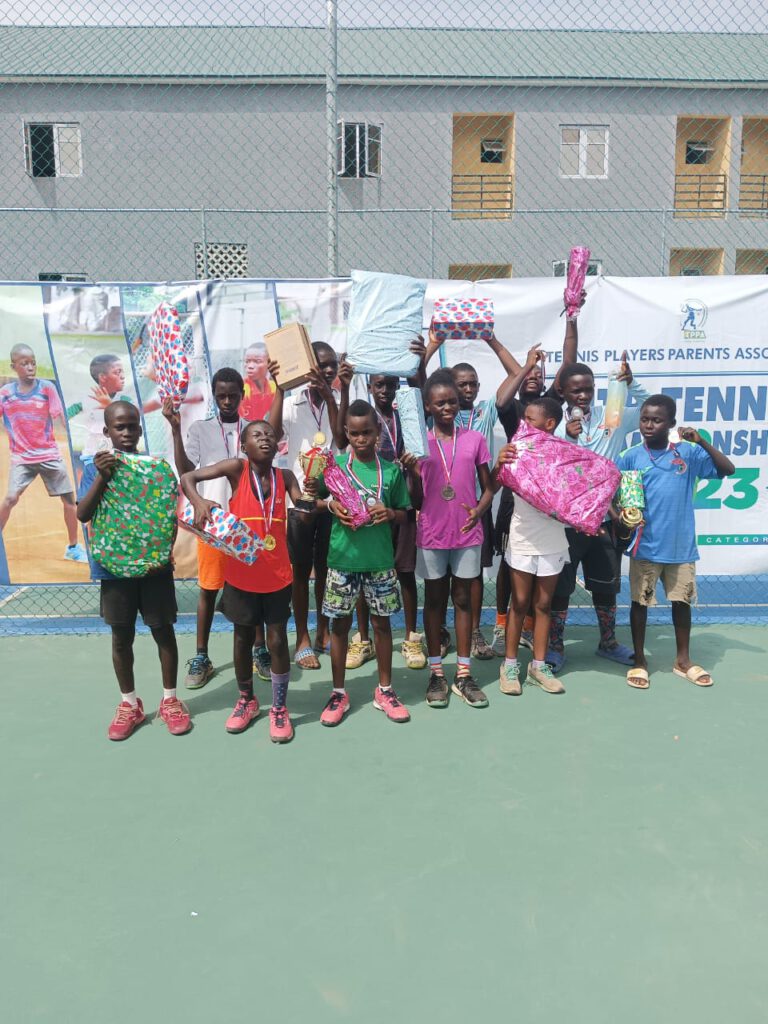 "We also handed trophies to the 12 and Under boys and girls winners and runners-up as a way of encouraging them to do even better than they have done already," he explained.
READ ALSO: Kwange, Bello Dominate UTR Tournament Regionals In Niger
In the boys 12 & Under, Sharon Danjuma, despite winning, was made to slug it out against Goodluck Akinfunmiloye, to take the game 3-5, 4-1, 11-9 in a beautiful three short sets thriller.
Salvation Alex, one of the revelations at this year's UTR Tournament in Abuja, won the girls 12 & Under after defeating Comfort Bassey Ekong with a 4-2, 5-3 win.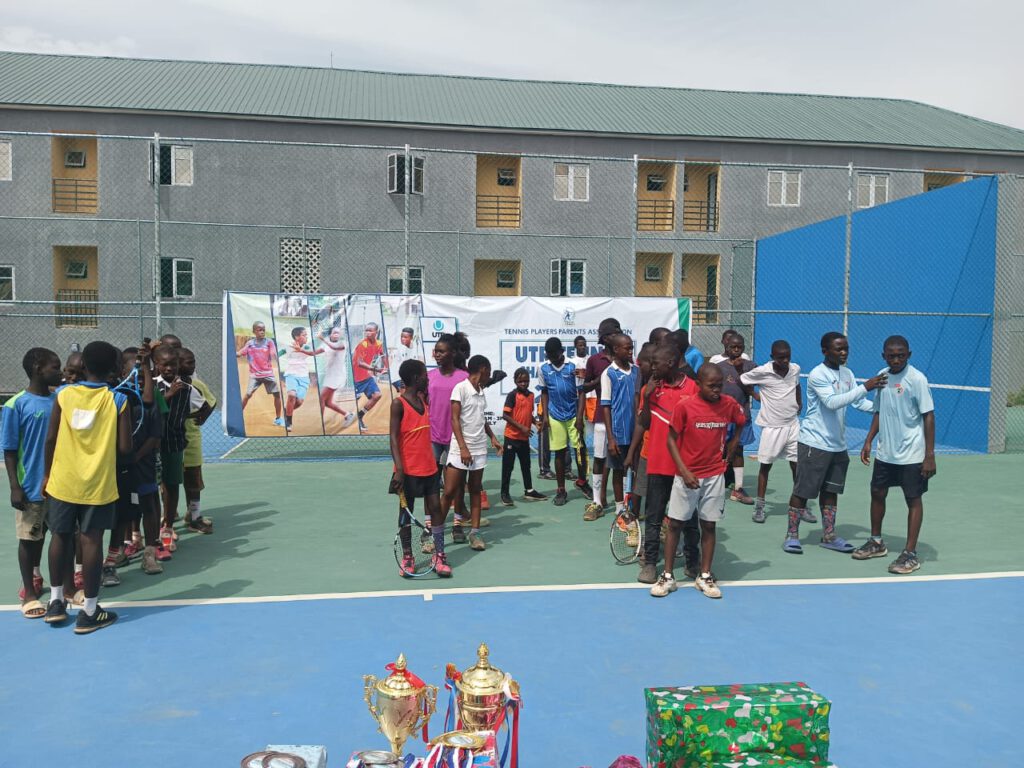 The decider for the boys 14 title inside the Mambilla Barracks Tennis Club ended in favour of Musa Mahmud after battling really hard against a relentless Umar Abu.
Musa and Umar will be going to Lagos for the grand finale in December, but it is the former who will be in the commercial centre as the regional winner after taking the game 4-5[5], 4-1, 10-8.
READ ALSO: Photos: Akwa-Ibom Region Produces UTR Winners For The First Time
Like the other matches, the boys 16 & Under final, was another tough encounter between two warriors who didn't want to give up for each other as it recorded one of the most outlandish scoreline in tennis.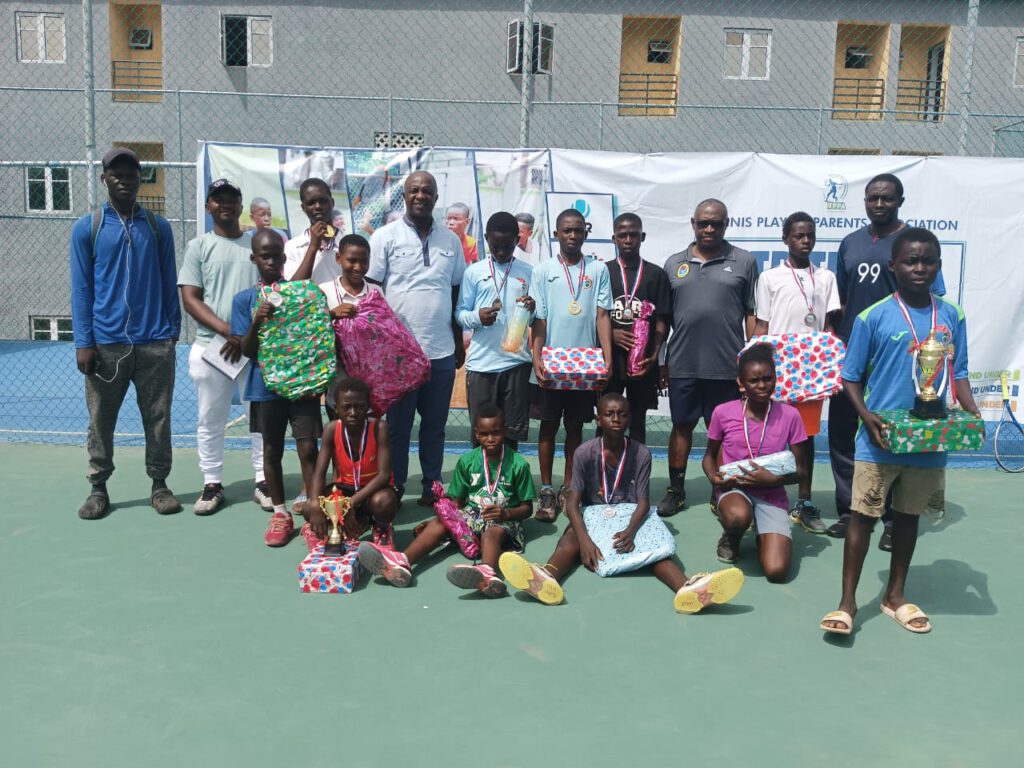 Bolarinwa Marvelous defeated Jubrin Mohammed 5-3, 5-4[5], 24-22 but the match could have gone either way judging by the players' never-say-die attitude on the court.
Coach Oshioke confirmed to Nigeria Tennis Live that the match lasted 2hours 40mins on Saturday, a clear indication of the competitiveness on the part of the players.
Tagged:
2023 UTR Tournament
Coach Isiaka Oshioke
Mambilla Barracks