Photos: Akwa-Ibom Region Produces UTR Winners For The First Time
The Akwa-Ibom centre of the Tennis Players Parents Association, TPPA-organized UTR Tournament produced amazing winners over the weekend, bringing the regionals to an amazing conclusion.
Coach Ubong Essien, the Coordinator of the centre, noted that the tournament was nothing short of top class, especially with the caliber of players who participated.
Players were in Akwa-Ibom from Bayelsa, Cross-River and Port Harcourt, to battle other opponents for UTR points, a development which is the first of its kind in the country.
Photos from the finale held on Saturday afternoon showed how excited the players and the organizers were after the competition.
One of the most exciting moments from the competition, though, was the presentation of N50,000 cash prize to Etoro Bassey, for winning the Girls 16 final.
READ ALSO: All Expenses Paid! TPPA Announces Plans For December UTR Nationals
"The MD of Ibom syringe industry also added the sum of 50,000 naira to Etoro's prize for winning the girls 16.
"Ukpeme Effiong had the prize for the most improved player of the tournament," Coach Essien told Nigeria Tennis Live after the competition.
Some of the results recorded in Akwa-Ibom include Joel Ekpenyoung winning Precious Aliya 7-5, 6-0; Etoro Emmanuel beating Favour James 6-1, 6-3; while Damilola Agunbiade from Cross River beat Wisdom Effiong 6-2, 6-4.
Pictures from the grand finale are as shared below: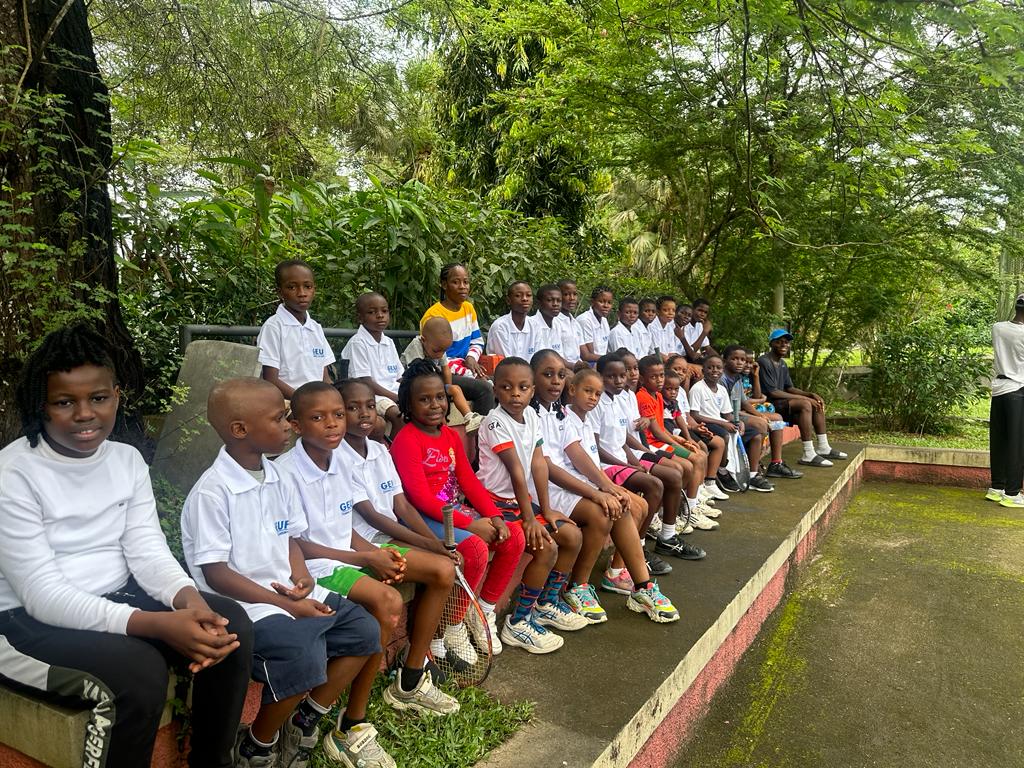 Tagged:
2023 UTR Tournament
Coach Ubong Essien
Tennis Players Parents Association (TPPA)