Tesese Ahenjir: 7-Year-Old Tennis Wizkid Who Is Also A Chess Master
Tesese Ahenjir has the face of a very innocent and naive tennis player, if one were to profile her, but this girl is more, like; a lot more than just tennis.
To us, tennis followers, fans and enthusiasts, she is a budding tennis sensation, but to many others, she is different things – swimmer, athlete, chess player – depending on where you are talking about her.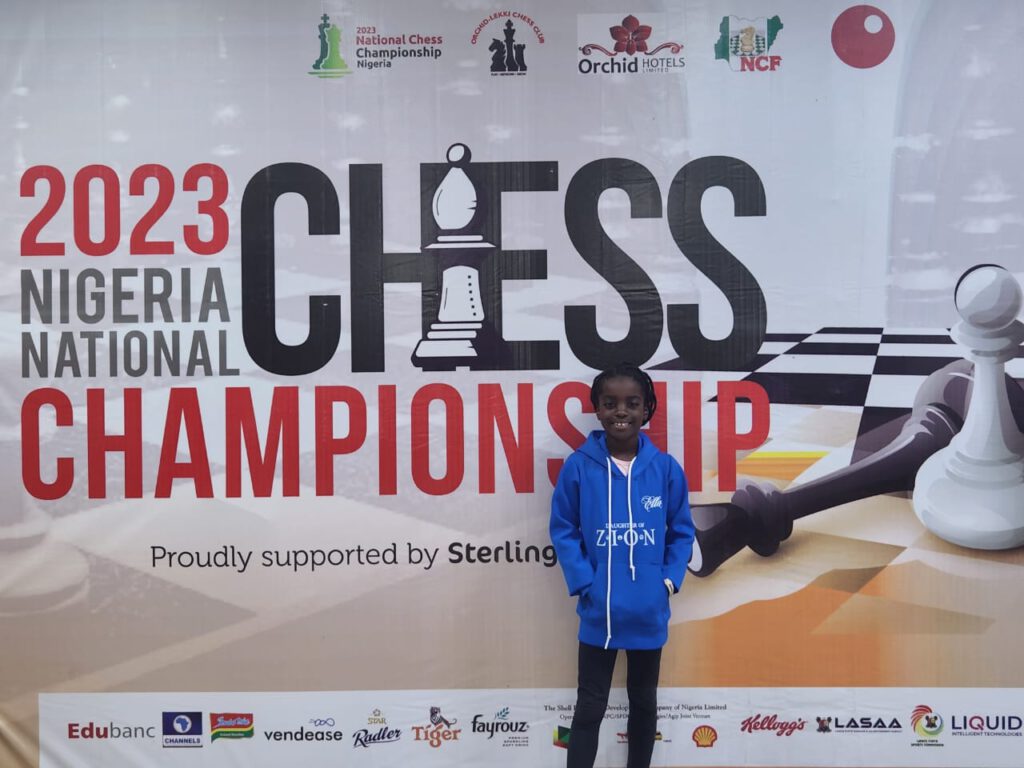 The most intriguing fact about this young girl is the fact that she only recently just turned seven but even an adult would be envious of the accolades she already has.
READ ALSO: 14-Year-Old Khadijat Mohammed Wins Dala Hard Court Title In Kano
For most people her age, one of the things they struggle with the most is getting out of bed early enough for practice or to face the day, but that's not the case with Tesese, as the mother revealed that she wakes up as early as 4am for practice.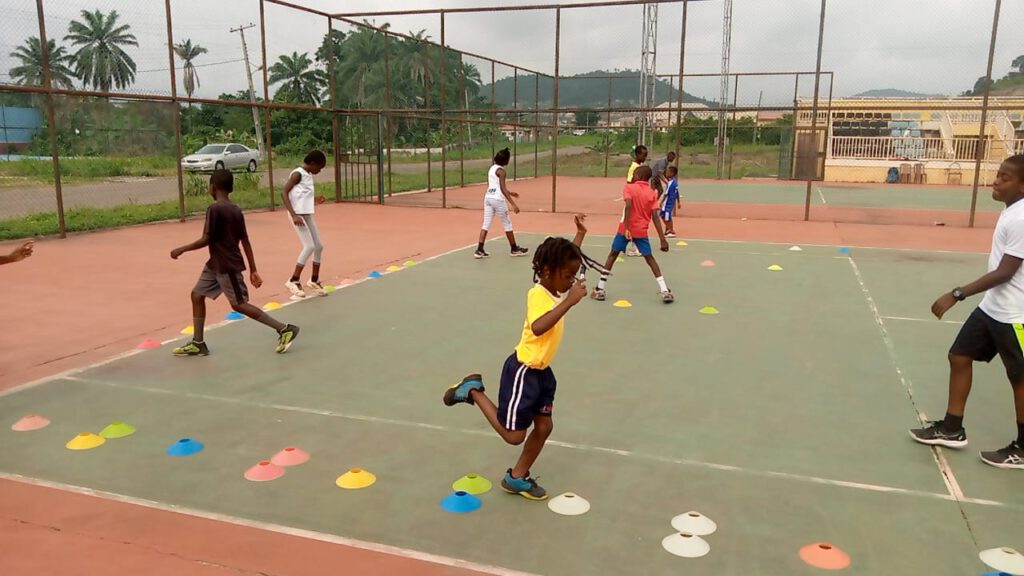 "She first held a racket at age 3 and she has not looked back since then.
"Her Coach is Coach Wunmi Ogunsakin from Ekiti State, and she goes there every summer to train with him and other players.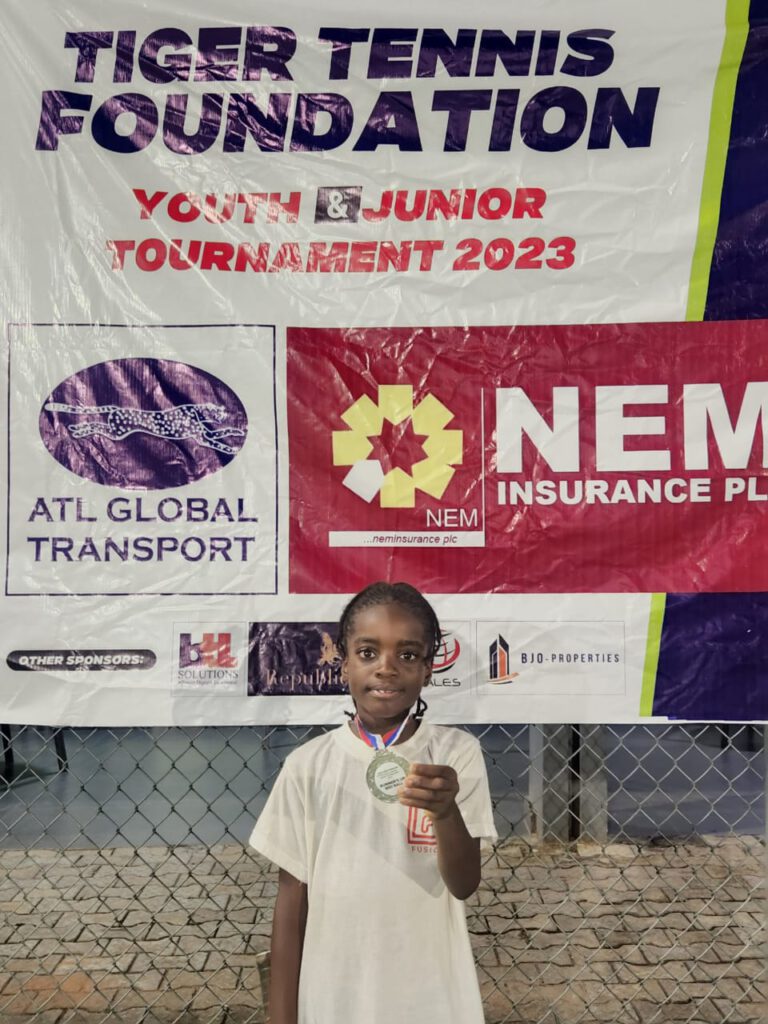 "She wakes me up as early as 4am almost every day to take her to where we train within our axis, that's how dedicated she is," the mother said.
READ ALSO: Mofifunoluwa Atilola: Why I Always Cry When I'm Losing
For a kid in Class 3, it is rather intriguing to know that she has won laurels for just being a sportsperson, and not only for the sports she is participating in alone.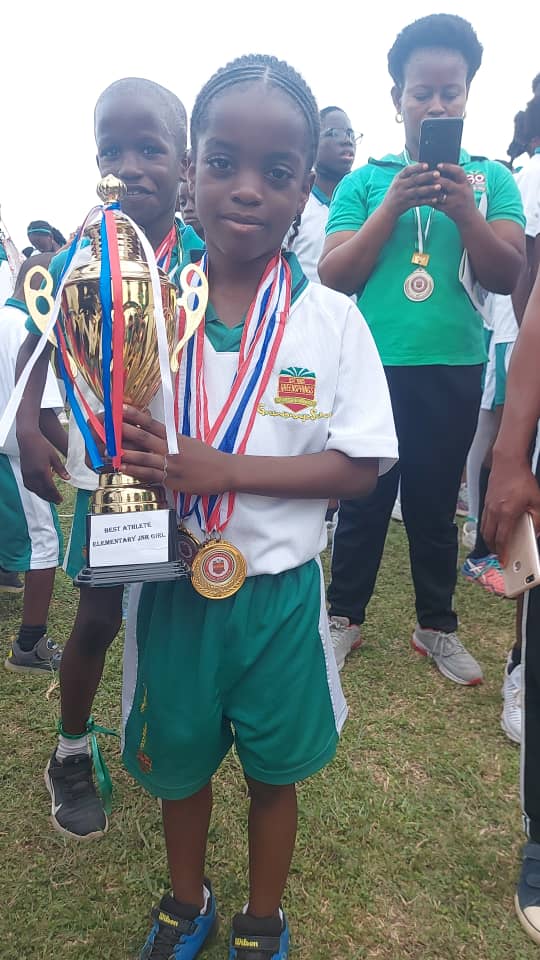 She was a back-to-back winner at the Fusion Junior tennis championship, took the Prince Ademiluyi Tennis Championship and Ikoyi Club Easter Tennis tournaments.
But Nigeria Tennis Live gathered that she emerged as junior athlete and sports personality of the year in her school, because according to her mother, "she won medals for swimming and athletics at the All Lagos Schools competition."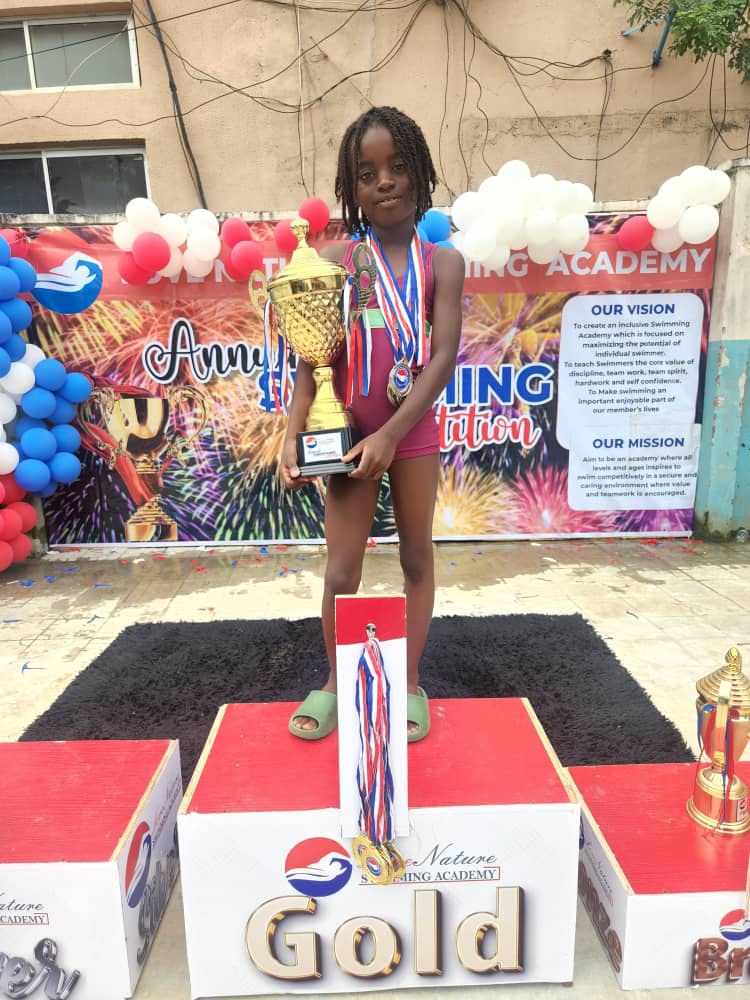 With her shy outlook and reserved personality, one can almost not believe that there is a lot more to Tesese than winning tennis tournaments.
READ ALSO: Facts About Oyinlomo Quadre We Bet You Never Knew Before
And it should not surprise you, again, that during her first ever participation, she won a summer coding camp organized by human manager where she also emerged top in her category and won a computer tablet.
Her accolades don't seem to be ending, really, as she recently emerged as the most outstanding and youngest player of the Lagos Schools' Tennis Tournament.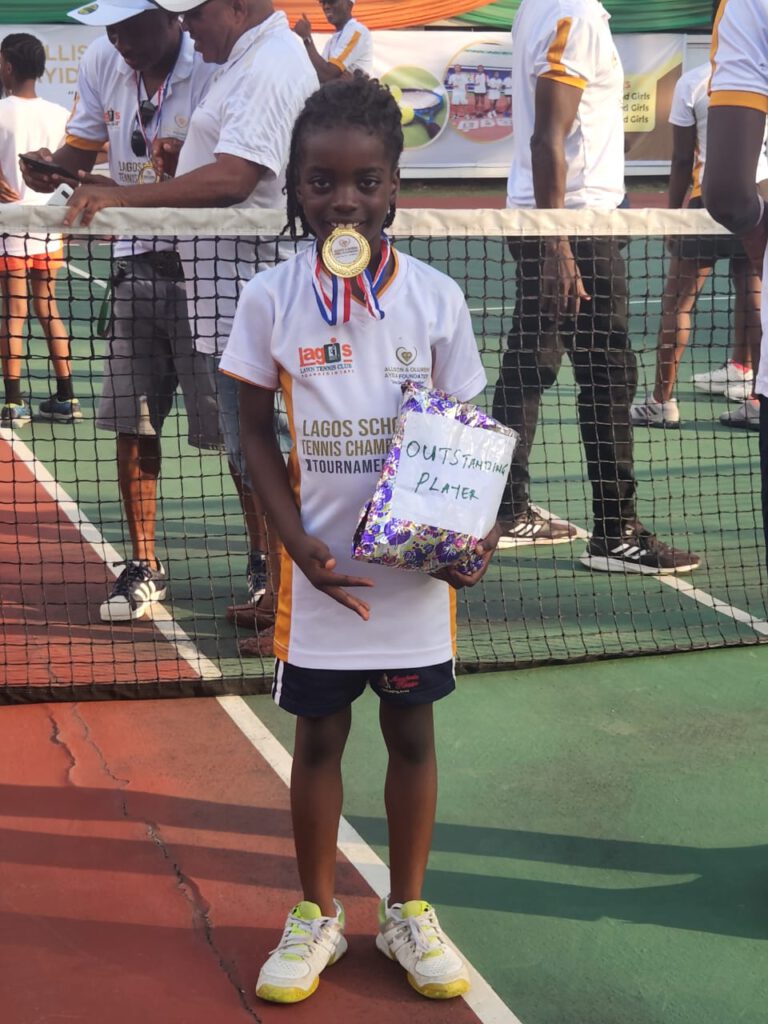 We are, by this short piece, introducing you to the person whom Tesese Ahenjir is, with a firm promise to come back and remind you about this youngster whom, from all indications, will soon become the torchbearer for tennis in Nigeria.
Remember the name, and get used to it!
Tagged:
Junior Tennis Talent
Mutitalented Tennis Player
Tesese Ahenjir