Rivalry: Can Marylove Defeat Oyinlomo To Win Second ITF Title?
One of the rivalries in the junior cadre of Nigerian tennis is hands down between Oyinlomo Quadre and Marylove Edwards. Both players had played each other on several occasions before they moved abroad.
While Quadre has risen to become one of the hottest prospects from the African continent over the past few years, Edwards has had a lot of hiccups with her tennis development.
A few months ago, Morocco-based Quadre won her first ever Grade 3 ITF Circuit in Morocco and shot into the top 200 of junior elite players.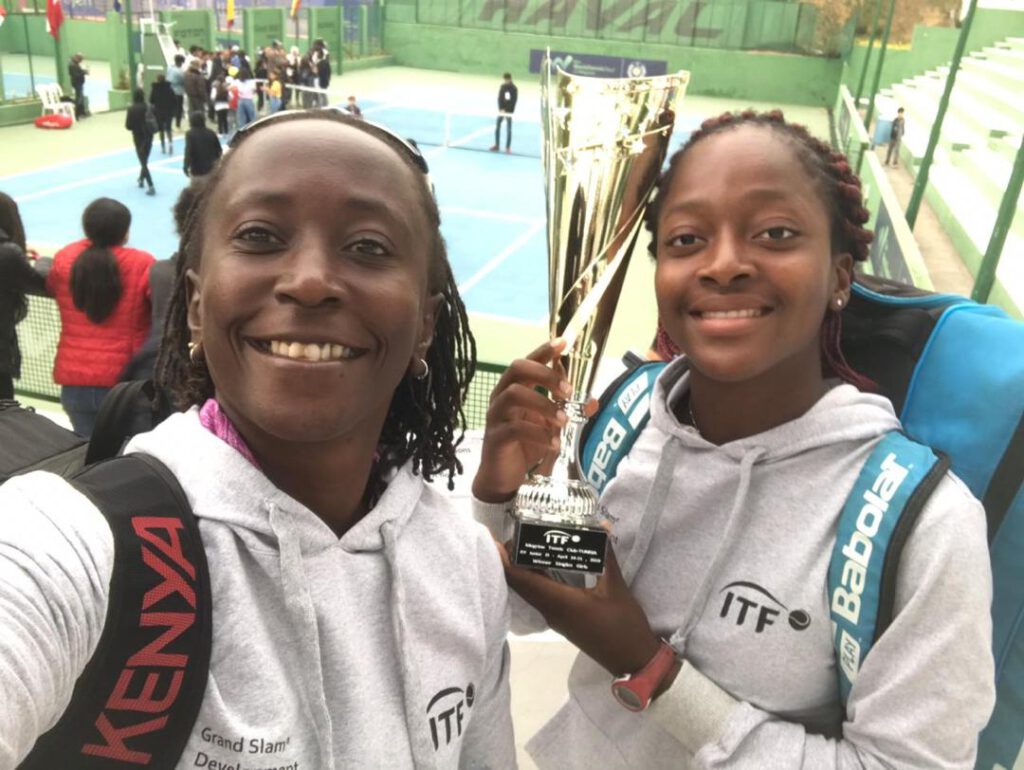 She returned to Nigeria to dominate the local scene and became feared among the locals whom she defeated convincingly to claim the Central Bank of Nigeria (CBN) Senior Tennis Open Championship.
The 221 ranked player in the world took her impressive form into the Lagos Open ITF World Tour event, and gave top seeds a serious fight for their money.
Edwards on the other hand, rose to national fame when she zoomed into the final of (coincidentally) the CBN Senior Open Championship in Lagos, but could not overcome Sarah Adegoke, an emerging force in Nigerian tennis at the time.
Her move to the Nick Bolleteri Tennis Academy in Bradenton, Florida, was expected to propel her tennis development, but she was said to have been hampered by series of injuries.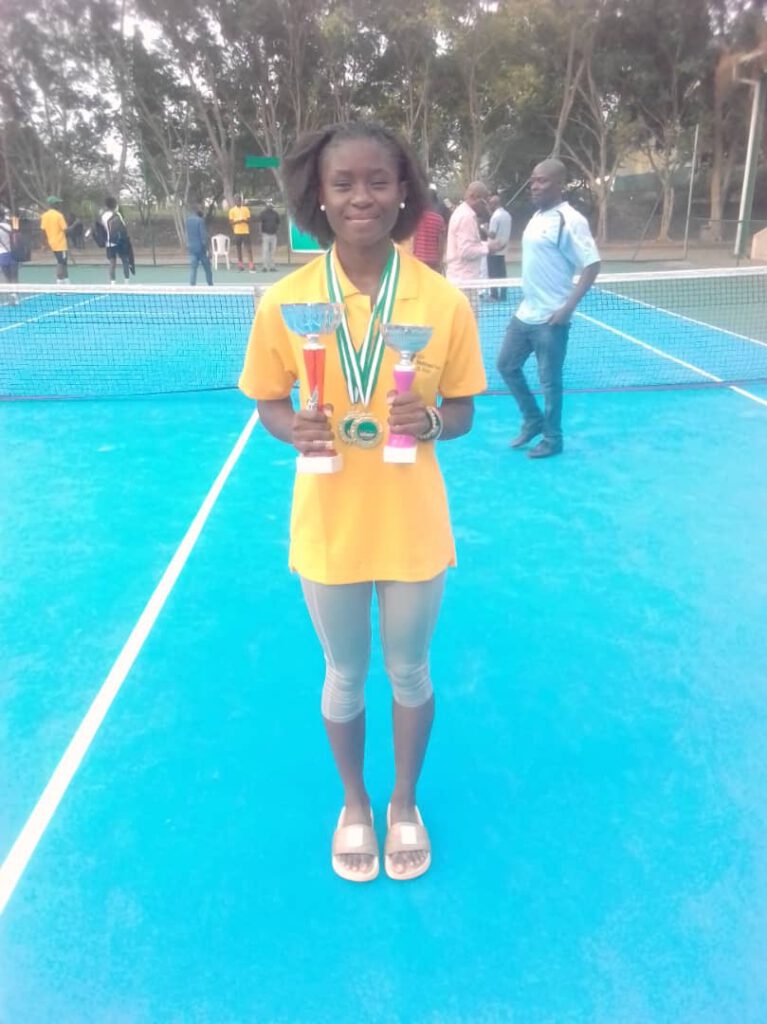 Edwards, ranked among the top 800 players in the world after bossing the first leg of the junior ITF competition, is – like Quadre – already in the quarterfinals of the Abuja competition, and looks set to make it to the final with such a stunning form.
Although none of the players is quarantined a place in the finals yet, there are high chances that they will both meet in the final with their respective forms, and when that time comes, all eyes will be on them.
But can Marylove actually pull a big upset by defeating her friend and compatriot, Oyinlomo when it matters most?
Tagged:
Junior ITF Circuit
Junior tennis tournament
Marylove Edwards
Morocco
Nick Bolleteri Tennis Academy
Oyinlomo Quadre
USA