Lagos Schools Tennis Championship: Our Prizes Are Different From The Regular – Organizers
The Allison and Oluremi Ayida Foundation has put together an age-grade tennis competition for students in Lagos State Schools, Nigeria Tennis Live has gathered.
In collaboration with the Lagos Lawn Tennis Club, the foundation is gathering boys and girls U-10, U-14 and U-18 players for a competition to launch the Allison Ayida Pavilion inside the Lagos Lawn Tennis Club in what will be a fanfare event.
Sunday Igbinovia, the Tournament Coordinator, told our correspondent that over 100 students from several schools, including outside Lagos State, have indicated their interest in participating in the competition.
According to him, the tournament was first organized for players within the Lagos Lawn Tennis Club but it has now been thrown open, and has attracted a lot of interests from participants.
READ ALSO: 10 Talented Players Expected To Dominate Nigerian Tennis In 5 Years
"I can confirm to you, as we speak, that we have over one hundred players who have registered for the competition, and we still have not ended registration.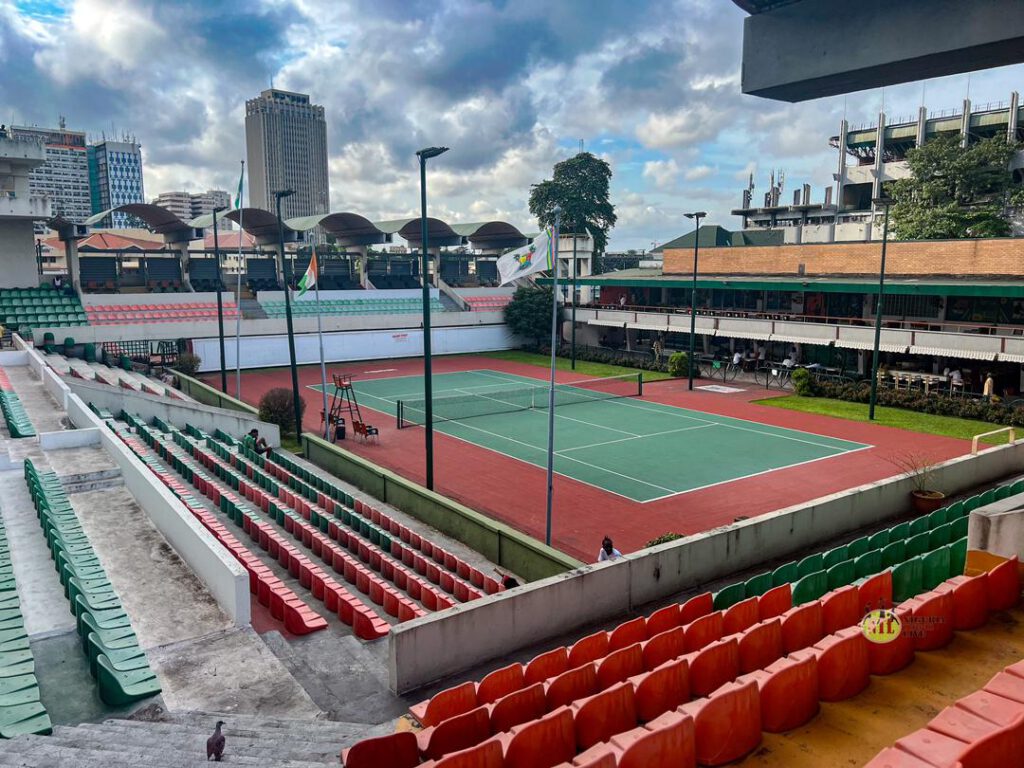 "The surprising thing is that students from 10 schools outside Lagos have also registered for the competition, and we just could not turn them down because there's scarcity of tournaments, so we are encouraging them with this competition," the man popularly referred to as Sunny Dee told Nigeria Tennis Live.
He affirmed that registration for the competition will end on Thursday, 19 October, 2023, on which day the tournament is also expected to kick off.
"After registration, you have to come in person for screening, because it is an age grade competition, and we have to be sure that players are playing according to their registered ages," Igbinovia, a former Tennis Club captain at the LLTC offered.
READ ALSO: Roseline Nana: Canadian Academy Snaps Up Nigerian Tennis Wonderkid
When asked if the organizers are still expecting more players despite the number of those who have registered already, he replied saying: "It is a Draw of 32, actually. But if we exceed that number, we will play preliminaries to ensure players get a chance to play in the main draw.
"Bottom line is that we want to find a way to accommodate every player because of the scarcity of competitions for some of these players".
On the prizes to be given to the players, he stated emphatically that "our prizes will be different from previous tournaments they have attended. We will not reveal all the details, but the winners will be able to testify that they got something totally different from us.
"This will be an annual event that will be sponsored by the Foundation. We will be feeding the players, when they come around, and we will simply make it a fun experience for them".
Tagged:
Allison and Oluremi Ayida Foundation
Lagos Lawn Tennis Club
Lagos Schools Tennis Championship
Sunday Igbinovia