National Ranking Doesn't Count – US Athletes Service Founder On How To Gain Scholarship To College In US
Alex Bernard, Founder and Director of the US Athlete Service, has made some important revelations on how Nigerian players can get scholarships to play US College tennis.
In an exclusive interview with Nigeria Tennis Live, the French noted that for countries like India, Argentina and Nigeria, the national ranking may just be as useless when considering players for scholarship.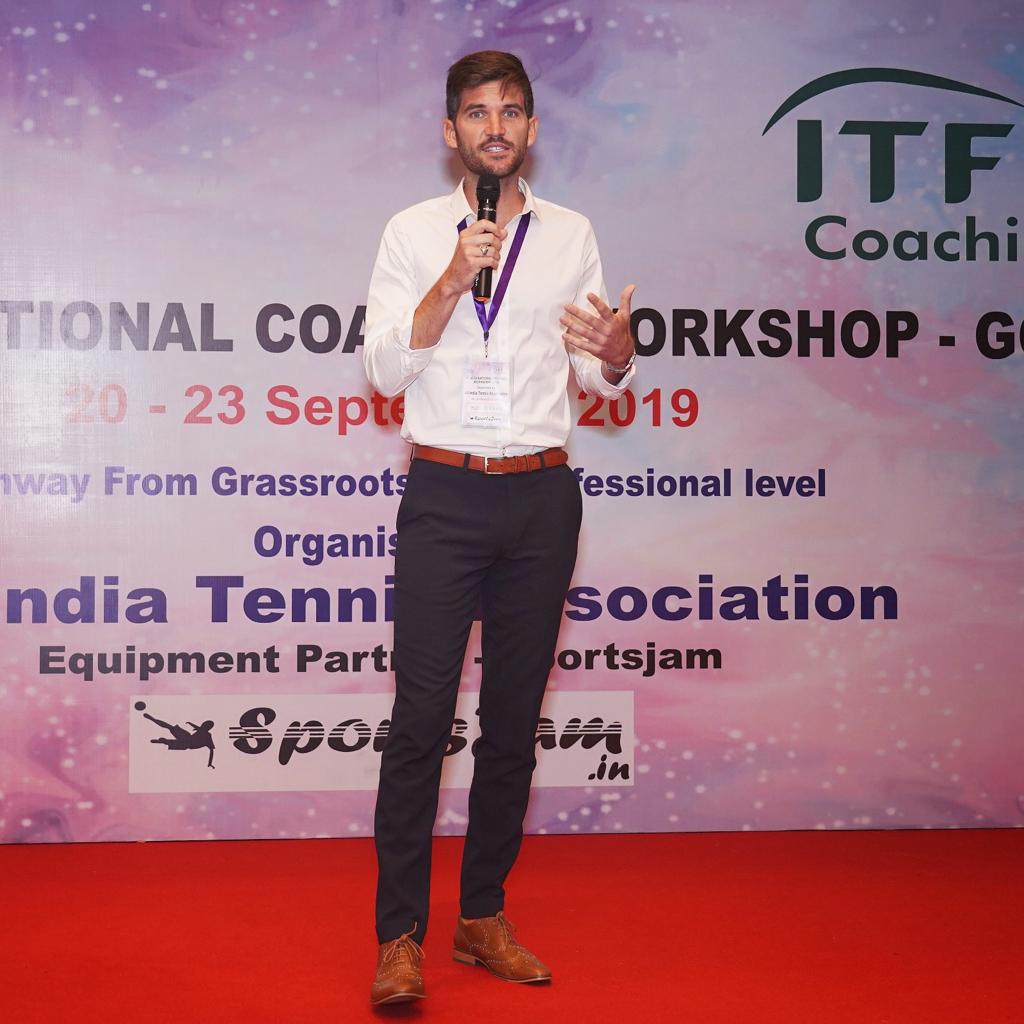 He explained that playing college tennis in the United States is not as difficult as many make it appear, however, one has to be able to meet certain minimum requirements.
Bernard who facilitated Oyinlomo Quadre's switch to Florida International University to study and play tennis, noted that she was already a top junior player, so it was a bit easy in her case.
According to him: "By experience, when you come from countries that are not very known tennis wise and American coaches don't know them, it's a bit of a disadvantage because you mostly play tournaments in the country.
"If you are from countries like Nigeria, Argentina, India, your national ranking doesn't matter. You have to play ITF. Look at Barakat, she played a lot."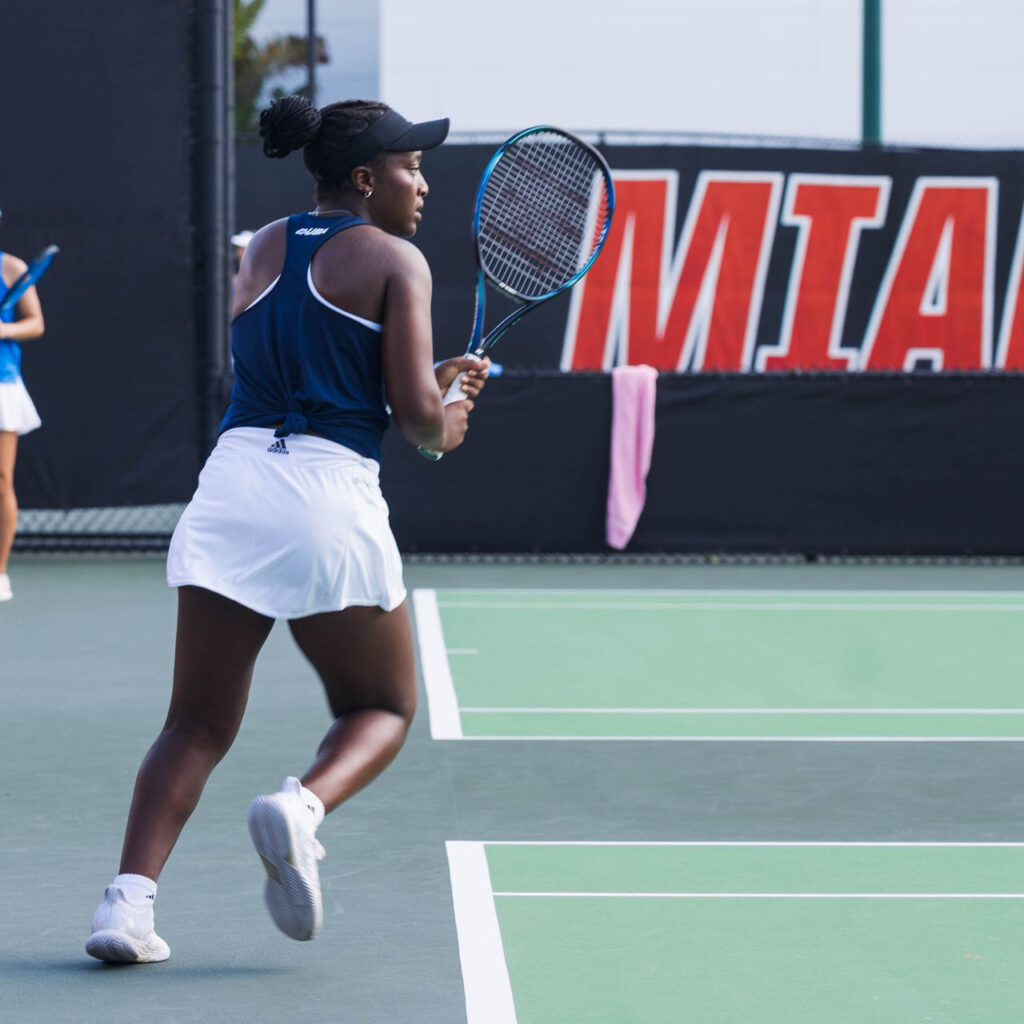 The US Athlete Service Boss then took time to explain that even though he's never been to Nigeria, he'd love to help Nigerian players.
He also stated, in clear terms, how Nigerian players can stand a chance to gain admission to play college tennis in America.
"I'd love to help some players, I'd love to come to Nigeria. If there's any ITF tournament, I'd love to come," he began.
"But to play College Tennis in the US, they'll need ITF points. Even if they travel to other African countries, it will help. It's not so expensive.
"Once the coaches see ITF points, even if it's 1000, they stop caring. As long as you have the international exposure," Mr. Bernard added.
Tagged:
Alex Bernard
Jumai Mohammed
Junior ITF Circuit
Oyinlomo Quadre
US Athlete Services