Back-To-Back Junior ITF Finals: Is Marylove Edwards Finally Back?
Several years ago, the name Marylove Edwards was on the lips of every Nigerian tennis observer and follower, she was that good and proved this on the court at all times.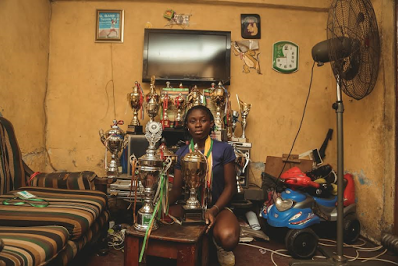 She dominated the local scene, defeating players in her age category and above, for fun. She was always ruthless on the court, it was really difficult for any of her counterparts to best her.
Such was her dominance and trophy cabinet that one of the girls she defeated during a junior tournament asked tennis competition organizers to stop her from participating in tournaments because she already had trophies that could last a lifetime.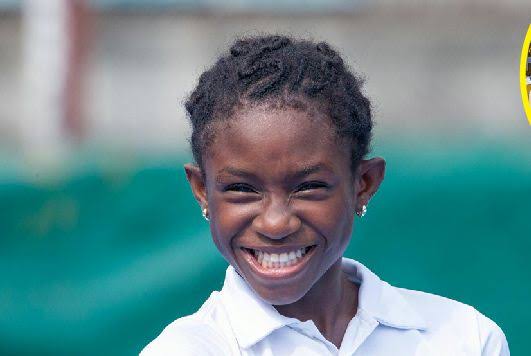 Edwards announced her national prominence after a week-long trip to the IMG Tennis Academy, when she played to the final of the Central Bank of Nigeria (CBN) Senior Tennis Open, losing only to eventual winner, Sarah Adegoke.
She cried and felt dejected with the result, but her followers kept urging her on. She remained resolute and quickly moved on.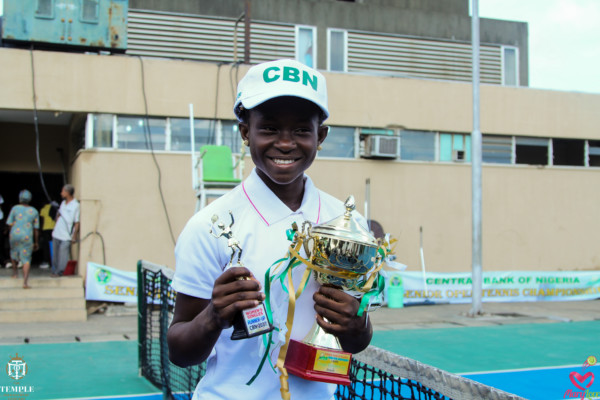 In 2017, Edwards's outstanding performances earned her a four-year sponsorship deal with Temple Management Company and she was taken to the IMG Academy in Bradenton, Florida, where she won her first title barely a month into her stay.
After this giant leap for the youngster, many expected her to keep flying high, but it didn't quite happen.
Reports say she had injury setbacks, and this, coupled with her distance from her family for a lengthy period, were some reasons given for her sudden capitulation.
She played series of Junior ITF tournaments afterwards, but she couldn't even make it beyond the quarterfinals of the competitions.
But she kept on pushing and rightly returned home for the first ever Junior ITF Circuit in the country as the number one seed.
A relatively quiet player on the circuit for years, Edwards announced her presence on the big stage by winning the first leg of the competition with an amazing record.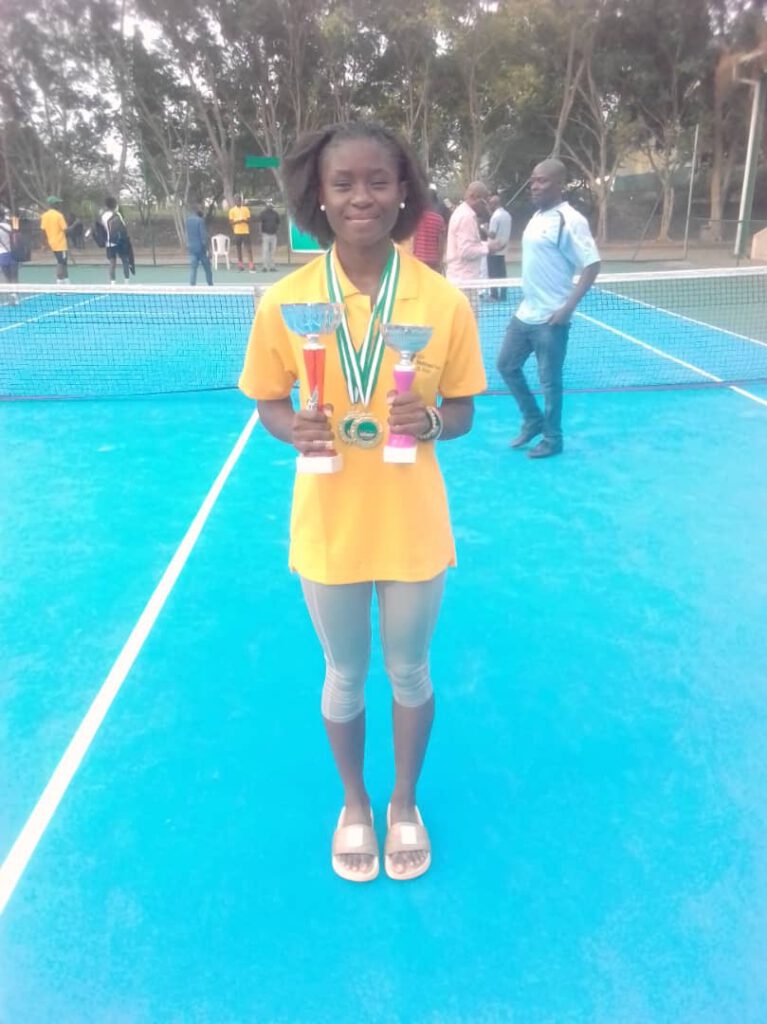 The US-based player took that form into the second leg of the competition where she was seeded two. She breezed into the finals again, only to lose to the number one seed, Oyinlomo Quadre.
Her management company is already planning to ensure she plays more Junior ITF circuits abroad in 2020, and in Grade 4 too.
With her recent performances, a lot of Nigerian tennis followers believe that the youngster is finally back to fully fulfill her potentials.
But some are still yet to be convinced about the youngster's consistency and are still asking; Is Marylove finally back?
Tagged:
IMG Tennis Academy
Junior ITF Circuit
Junior ITF Rankings
Marylove Edwards
Oyinlomo Quadre