PHOTOS: How Oyo, Ekiti State Players Dominated UTR Tournament In Ibadan
The recently-concluded UTR Tournament in Ibadan, the Oyo State capital, has put on display, the potentials that lie in the ancient city with most of the winners emerging from the State.
The event organized by the Tennis Players Parents Association (TPPA) was held inside the tennis section of the Ibadan Recreation Club, and the players from Oyo and Ekiti States proved to be a handful for their counterparts from other States.
Nigeria Tennis Live gathered that players participated in the Ibadan leg of the week-long tournament from Osun, Ogun and Ekiti States, with the host coming out tops in most of the events.
According to Coach Bamidele Ajulo, coordinator of the Ibadan Centre, the players who participated in the tournament showed enthusiasm and excitement over the regional tournament.
READ ALSO: Kwange, Bello Dominate UTR Tournament Regionals In Niger
The boys and girls 16 & Unders winners, Damilare Awe and Imole Afolabi are from Oyo State while outstanding top Nigerian U-14 starlet from Oyo State, Onyekachi Ogumjiofor, also won his category.
Ekiti State also produced a number of winners from the competition as Aina Goodnews, Peter Festus and Gloria Samuel won the girls and boys 14 & Unders and boys 12 & Unders respectively.
All the winners and runners up are expected to travel to Lagos for the Nationals which will be holding in December, where the very best UTR players will be competing against one another.
Nigeria Tennis Live will keep tabs on the players' participation and keep our followers up to date with updates from the competition.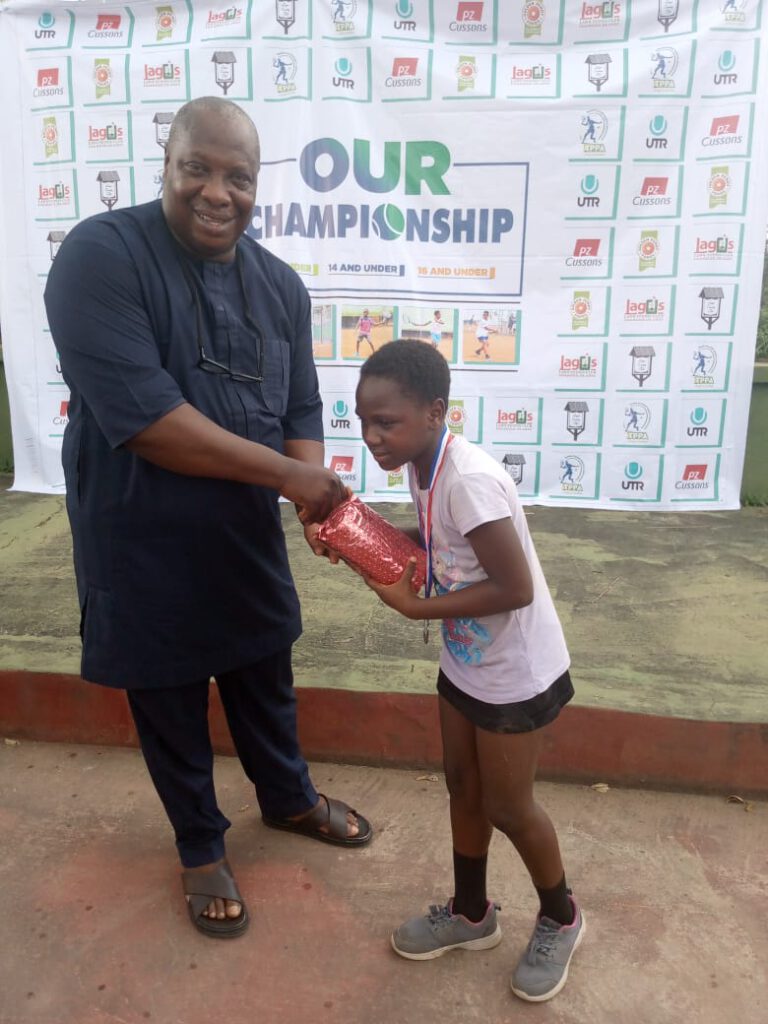 Tagged:
Coach Bamidele Ajulo
Tennis Players Parents Association (TPPA)
UTR Championship
UTR Regionals