MUST READ: Who Is The Best Tennis Player In Nigeria?
The question about the best tennis player in Nigeria is one which often doesn't have a ready made answer.
The reason is, tennis, like other sports, evolves rapidly, and the best players spin before you blink, but this does not mean the legends of the sport are unrecognized.
But to pick a particular best player per time, is always pretty much based on form, ranking, number of tournaments played and other factors.
So, based on these parameters, who is the best tennis player in Nigeria?
For those who have been following Nigeria tennis for a while, two names (maybe three) are sure to cross your mind – Oyinlomo Quadre, Sylvester Emmanuel and Joseph Imeh – and the reasons are not far fetched.
Oyinlomo Quadre
Quadre is a 17-year-old Nigerian female tennis sensation, who is the highest ranked Nigerian junior female tennis player ever, and boasts an unbeatable record in the country.
She is number one in Nigeria seniors, number two in Africa juniors, 138 in the world juniors, and 948 in the world (all as at 29 November, 2020).
Apart from her rankings, she is the only Nigerian ever to win a 'Nigerian Slam' – all national titles available in a calendar year – and without dropping a set too.
She narrowly missed out on playing the Orangebowl in 2019 due to visa issues. She was denied visa by the US Embassy in Nigeria multiple times.
Sylvester Emmanuel
Sylvester, formerly based in Barcelona, Spain, is a lethal representation of a typical Nigerian tennis player.
Athletic, powerful on the court, humble off it, and very critical of himself after every game, whether win or lose.
Presently, he is Nigeria's number one male tennis player and has won every tournament that there is to be won in the country.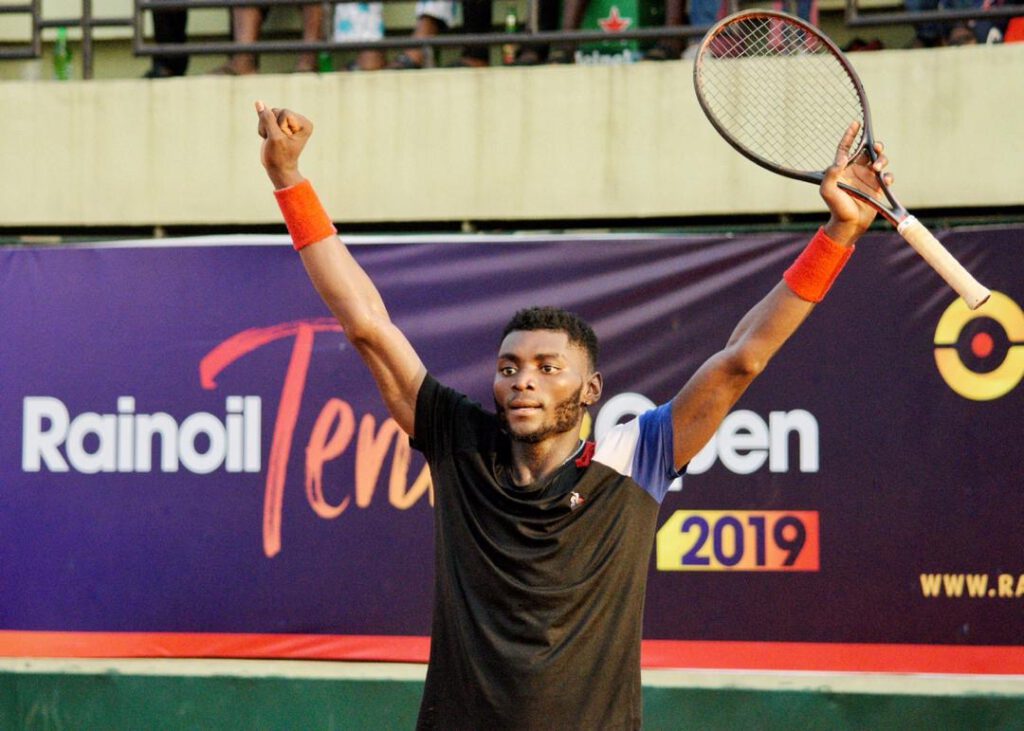 Based on form, he looks like the most dangerous Nigerian player on the circuit even though his world rankings don't prove so. His highest ever ranking is within the top 1,000, but this is partly because of his inability to play Futures events.
Having represented Nigeria at the Davis Cup with a win-loss record of 13-7, Sylvester popularly called Major, remains a force to be reckoned with in Nigeria. And he's just 22 years old.
Joseph Imeh
Imeh remains one of the most gifted junior tennis players to come out of Nigeria, alongside the likes of Umaru Balamin, Sunday Emmanuel, Emmanuel Emmanuel, among others.
But his inability to live up to his billing has hurt tennis followers in the country more than losing to Greece at the World Cup.
In 2017, Imeh ended the year as Nigeria's number one male player without winning a national tournament even though he played in about three finals.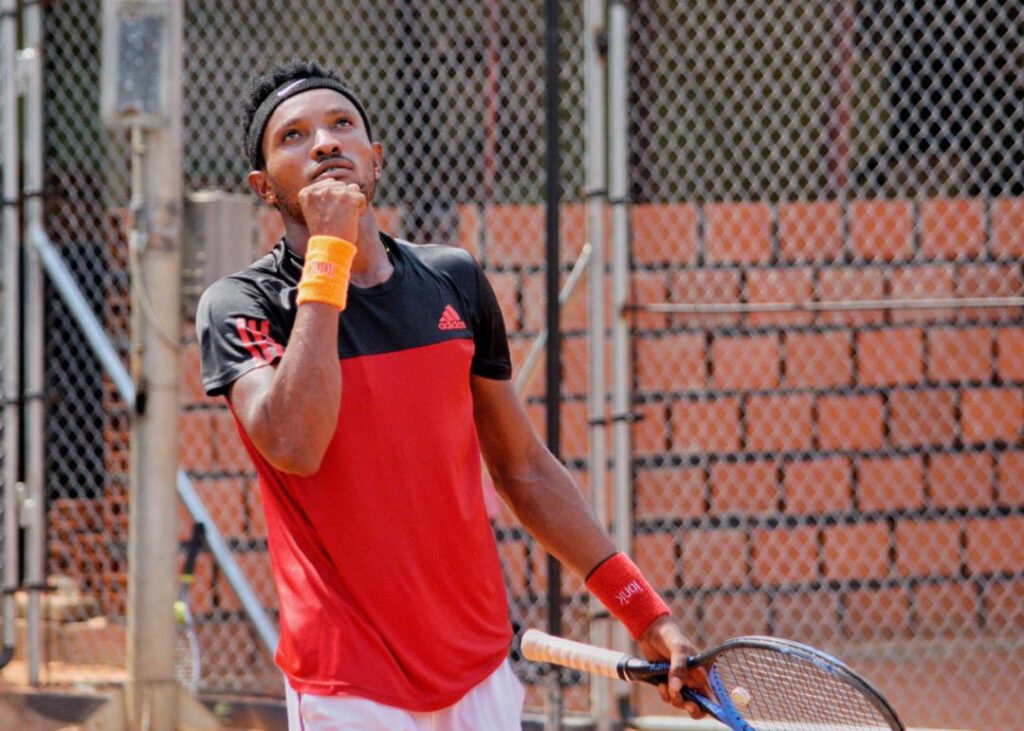 Many have likened him to the Serbian Novac Djokovic because of his ability to spring surprises on the court, and he has shown this over the years.
Like Sylvester, Imeh has also represented Nigeria at the Davis Cup and was part of the team that narrowly missed promotion to World Group II in Kenya.
On his day, Imeh can take apart any player regardless of his status, and boasts a healthy rivalry with his peers.
If there is any player that can stop Sylvester's current dominance, it has to be Imeh, who at 23, still has some of his best years ahead of him.
Quadre, Major and Imeh are arguably Nigeria's biggest talents at the moment, but who is the best Nigerian tennis player?
Tagged:
Best tennis player in Nigeria
Joseph Imeh
Nigeria Tennis
Nigeria Tennis Players
Oyinlomo Quadre
Sylvester Emmanuel