Legendary Babalola Leads Nigeria To Debut Beach Tennis Games In Cape Verde (Photos)
Legendary Nigerian tennis player, Abdulmumin Babalola, has led Nigeria's female tennis team to Cape Verde for their debut appearance at the Africa Beach Games.
Nigeria Tennis Live gathered that the duo of Christie Agugbom and Blessing Samuel left the shores of the country earlier today alongside their coach for the African country.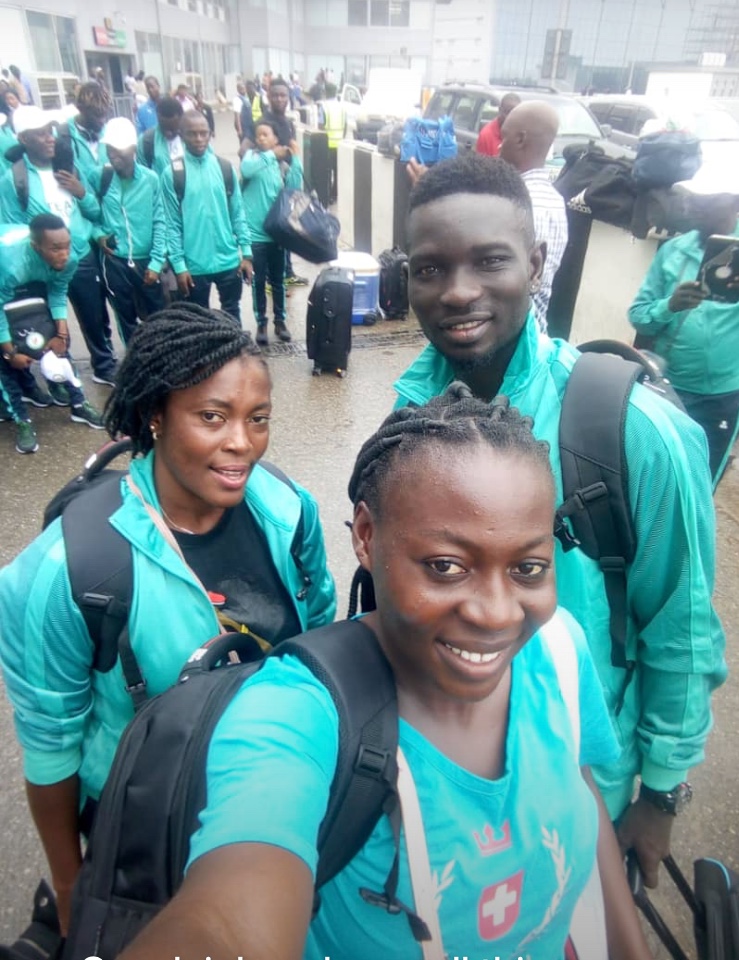 In a brief chat with our correspondent Monday morning, Babalola revealed that the players were going to attend the tournament for the first time and he feels honoured to be leading the team.
"I feel honoured to lead this team to the competition for the first time," he said.
Asked what the ladies' chances are in the competition, and how prepared he thinks the team is, the Davis Cup Team Captain noted with assurance that the team is good to go.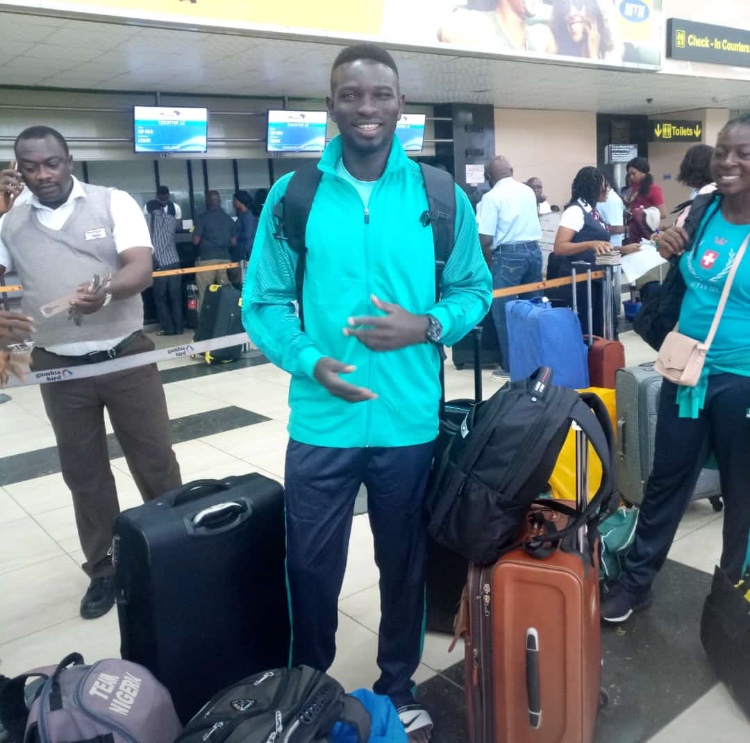 The tournament holds from 14-23 June, 2019 in Cape Verde.
Nigeria Tennis Live will be on top of the players' performance in the competition as they look set to coast to glory in their debut appearance.
Tagged:
Abdulmumin Babalola
Africa Beach Tennis Games
Blessing Samuel
Christie Agugbom