ITF Ranking: Nigeria's Abayomi Philips Now Ranked 791, Remains Stranded In Togo
After a run of amazing performances over two legs of Junior ITF Circuits, Nigeria's Abayomi Philips has jumped further up the rankings, but he remains stranded in Lome, Togo.
The youngster who won the first leg of the ITF competition in Ghana, moved to Togo where he lost only in the final to favourite home boy, Charles Kodjo.
And his efforts were clearly reflected in the new ITF rankings released on Monday, by the world's tennis governing body.
From the 939th spot he occupied before the competition kicked off, Philips is now ranked 791 on the world rankings, and looks set to make it beyond this with his sterling performances in the tournament.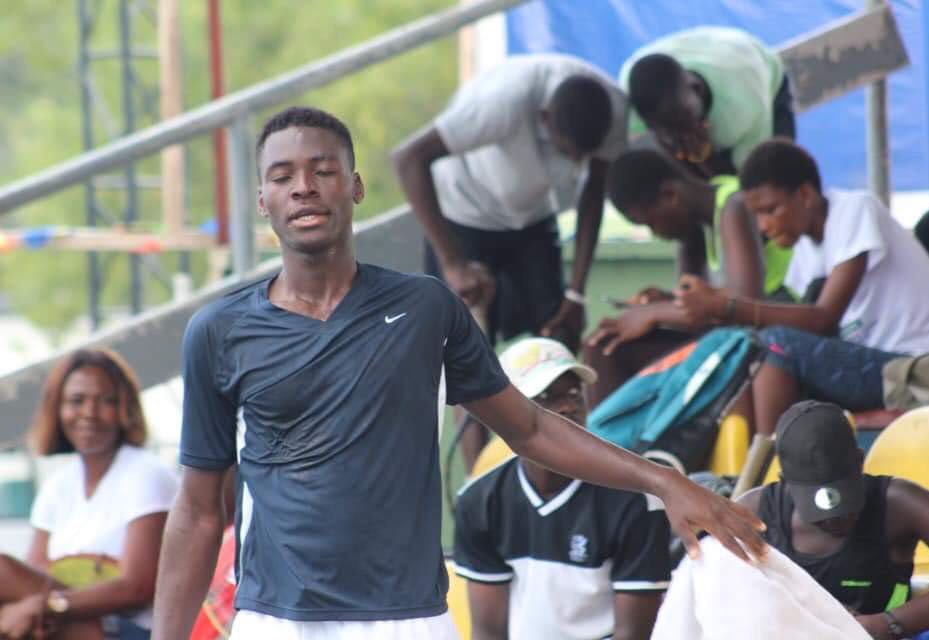 Having lost in the final of the second leg, the youngster cried for help, saying that he was stranded in Lome, Togo.
Nigeria Tennis Live published the story, however the player confided in our correspondent on Wednesday morning that he is still stranded in Togo.
"Bro, seriously I need to pay debt. I have been borrowing to survive here," Philips said.
He also added that he does not even have money to travel to Benin Republic for the next phase of the Junior ITF Circuit.
"And I don't even have transport to Benin."
On how he suddenly became stranded, the 17-year-old player explained that he didn't envisage the expenses he met when he traveled to Ghana.
"The problem is I had money when I went to Ghana but the money got finished, had to pay for the I-pin and all that.
"Last year, it was not like this, so I didn't expect to meet something like that when I traveled this time," he explained via a voice note sent to Nigeria Tennis Live.
The youngster is now appealing to Nigerian Tennis followers to kindly come to his aid to enable him continue with his participation at the ITF Junior Circuit.

Tagged:
Abayomi Philips
Junior ITF Circuit
Lome Togo
Stranded player
Togo