How Nigerian U-12 Boys Defied Odds To Shine In Morocco AJC
The Nigerian trio of Chukwudubem Amasiani, Seyi Ogunsakin and Joel Michael took the daunting task of representing Nigeria at the U-12 African Junior Tennis Championship in Morocco.
They were ably coached by Christopher Itodo, an Abuja-based former junior international, and were under the guidance of Mrs. Judith Amasiani for the competition in the North African country.
Before the event, Ogunsakin had just finished representing Ekiti State at the National Youth Games in Asaba, Delta State, where he could not manage a podium place finish.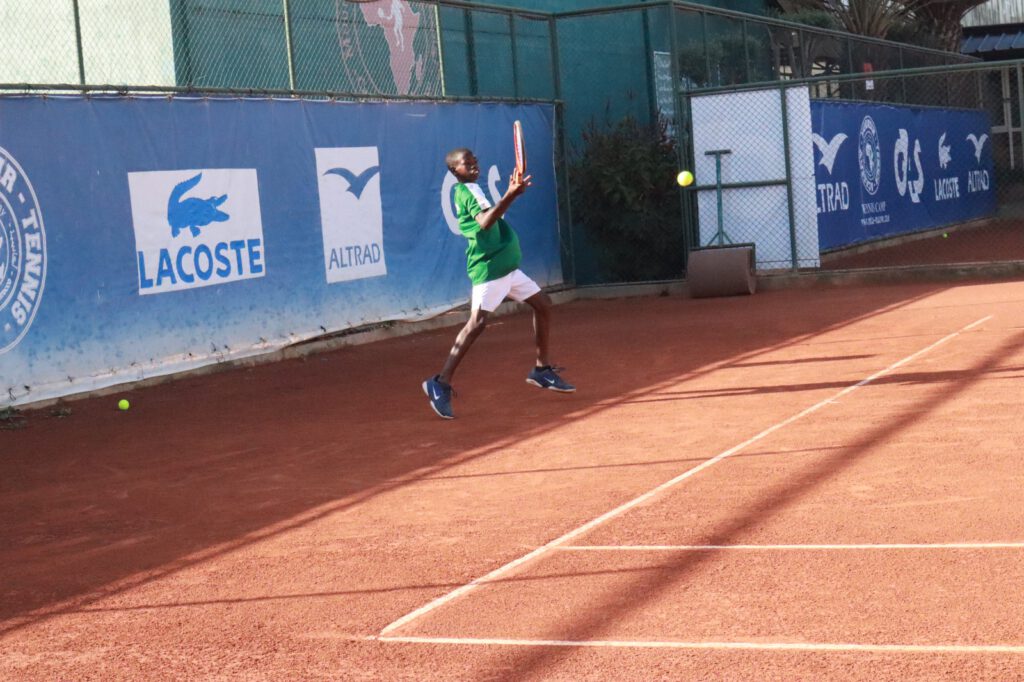 The tennis event of the Games was held on hard court, and the younger brother of African no 1 U-14 player, Seun Ogunsakin, only left Asaba on Friday, 29 September and travelled to Morocco on Saturday, 30 September, for an event which would be kicking off on Monday, 2 October.
So, there was no time whatsoever for him to train ahead of the trip, neither did he have any time to prepare psychologically, seeing that it was not even the same surface he had just finished playing on.
Michael, on the other side, had only just recently played the Coach Ohans Memorial Junior Tennis Tournament, reaching the final of the competition. It was also played on a hard court.
READ ALSO: Pharaoh's Bowl: Chukwudubem Amasiani Sets Unprecedented Record In Egypt
For Amasiani, he was a runner-up in two categories at the Pharaoh's Bowl event in Egypt, where he represented Nigeria, alongside his brother, Chukwubuikem. Fortunately, the competition was played on clay court, affording Duby some time to practice on clay.
However, looking at the team holistically, there was not a day or two for them to practice and gel together before assembling in Morocco for the competition.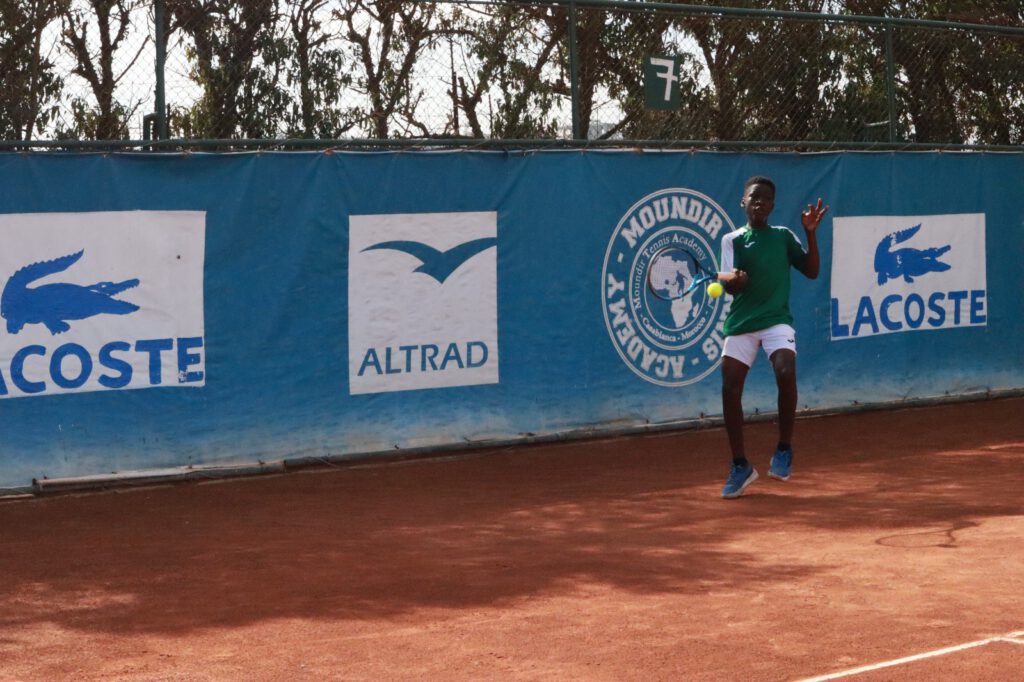 One might say they had played together in Ghana, where they won the sole ticket from the region for the Main AJC, but playing on clay together would have made a lot of difference.
Despite these odds against these youngsters, they brazened up, guided by the extremely intelligent Itodo as their coach, and went on a 3-0 winning spree in Morocco.
Zimbabwe, Equatorial Guinea, Libya and Namibia were at the receiving end of the Nigerian boys' offensives in the round robin games, as they lost only to Morocco, Tunisia and South Africa to settle for a fourth place finish.
If there is a lesson to learn from this competition, though, Nigeria Tennis Live gathered that the Nigerian opponents seemed more organized and coordinated, compared to the young boys from West Africa.
READ ALSO: U-12 AJC: Ogunsakin, Amasiani Blow Zimbabwe Away In Solid Opener
For instance, the Nigerian contingent was supposed to comprise of the female players too, but they could not make it, as – according to information made available to our correspondent – there was no fund to prosecute the trip.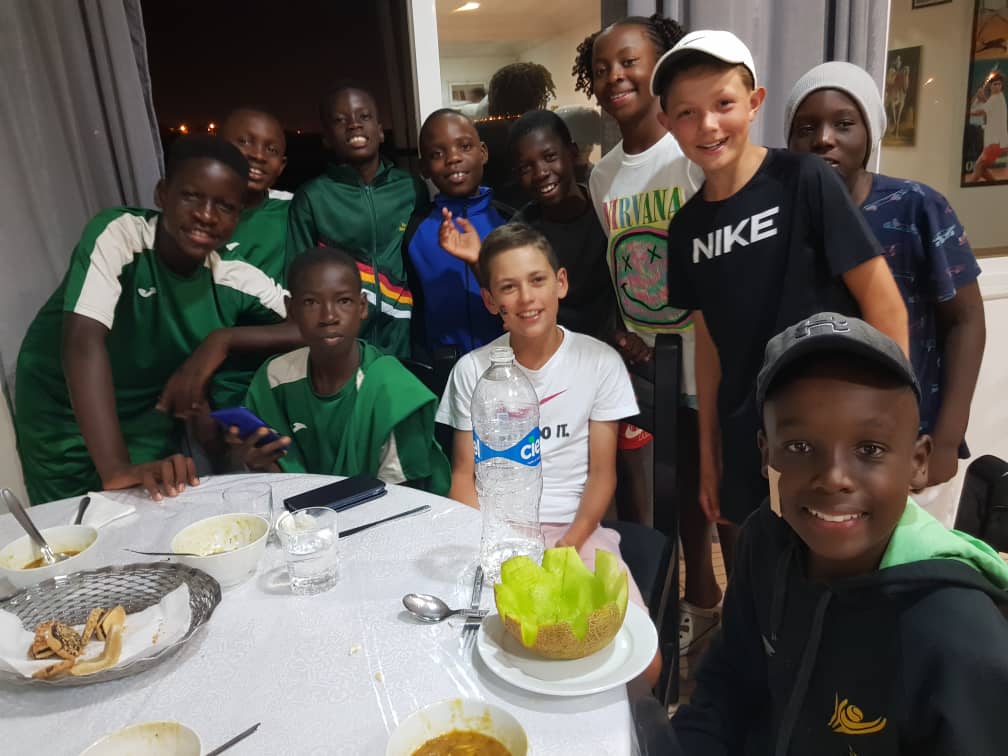 Despite the unconventional way of eventually making it down to Morocco, the boys still put up a brave fight to return to the country with a honorable fourth place finish.
Who knows what would have happened had they trained together for a week prior to the competition, and possibly traveled in a better frame of mind than they did to prosecute a national assignment.
Kudos to these youngsters, again, for braving the odds, but the tennis federation needs to do better for the prosecution of subsequent competitions by the Nigerian contingent.
Tagged:
African Junior Championship (AJC)
Chukwudubem Amasiani
Joel Godwin
Seyi Ogunsakin