Euro Tour: German Tournament Director Gives Verdict On Seun Ogunsakin
Guido Pierre Schneider, the Tournament Director of the ongoing International Deutshe Tennismeisterschaften U14 event in Germany, has paid glowing tributes to Nigerian youngster, Seun Ogunsakin.
Ogunsakin, who is currently on a training tour of Europe, was in France for a few weeks before arriving in Germany for the U-14 tournament consisting of some of the best U-14s in the world, had spectators glued to their seats when he was on the court.
According to Nigeria Tennis Live findings, the African number one U-14 junior tennis wizkid thrilled the spectators at the venue of the clay court tournament with his amazing skills and tennis ability.
Mr. Schneider, who spoke with Nigeria Tennis Live from Germany, noted that Seun was an inspiration to observers who watched the teenagers compete.
"Seun showed great matches with us and inspired the observers," the Tournament Director started.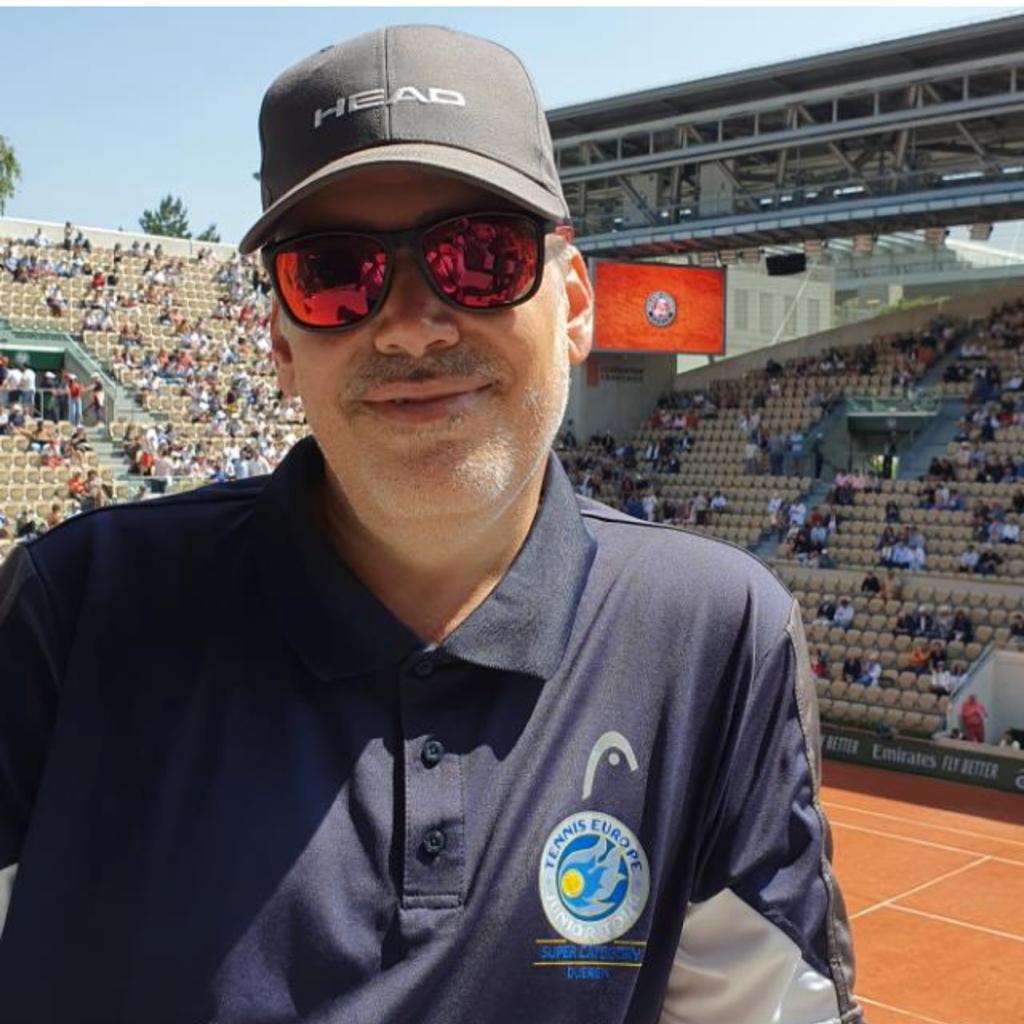 "Despite the difficult weather conditions, he always played with high motivation and concentration and thus defeated his opponents," he added.
Even though Pierre confessed to not have seen too many of Seun's matches, the few times he watched the Nigerian tennis prodigy were enough to convince him of the youngster's potentials.
"Among others, he defeated our 13th seeded player A. Semenov very clearly and showed that we will certainly see great matches from him in the future.
"I wish him all the best for the future and I am already looking forward to seeing him on the tour in a few years!" Mr. Shneider, winner of the 2022 Junior Tour Tournament Director Prize, offered.
Ogunsakin will be leaving Germany for Belgium this weekend, where he will be participating in another competition as part of his euro tour and tennis development.
Tagged:
Euro Tour
Germany
Guido Pierre Schneider
Oluwaseun Ogunsakin
Oluwaseun Ogunshakin
Seun Ogunsakin