UTR Event: Abayomi, Oiza, Asogba, Others Clash In Lagos
Abayomi Philip, Michael Osewa, Oiza Yakubu, Toyin Asogba and Gabriel Inyang are among some Nigerian youngsters participating in the ongoing Universal Tennis Rating (UTR) event in Lagos.
Nigeria Tennis Live confirmed that the tournament which is organized to boost the international rating of players while playing locally is holding at the Public Service Club, GRA, Ikeja from Wednesday, 21 April to Saturday, 24 April.
Topshot All Ventures, our correspondent gathered, is the organizer of the Universal Tennis Rating (UTR ) in Lagos.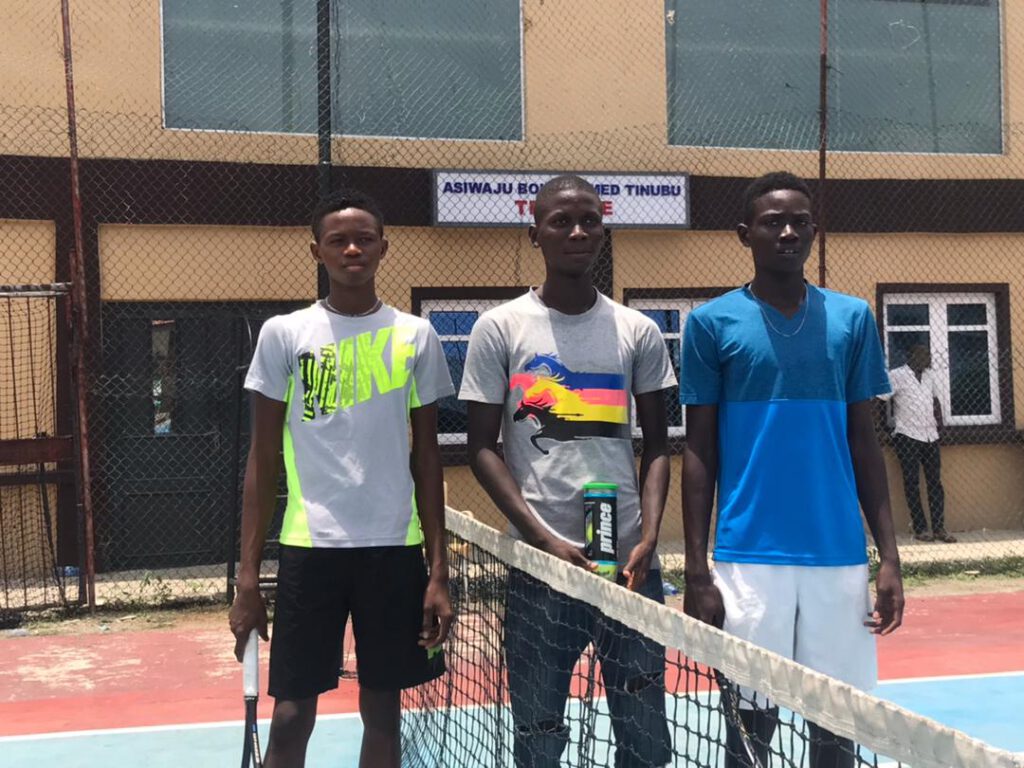 Olajumoke Yakubu, the tournament coordinator, said: "The UTR is a body that started in the US to promote tennis, gives opportunities for players to compete locally and get international rating.
"It also gives opportunities to our players to access Tennis scholarship in US colleges and Universites.
"Topshot Team Tennis Invitational events for Girls and Boys is a Team Event of 3 teams of 4 players per team. 24 players together.
Asked how they determine the 'youths' who will participate in the tournament, Mrs. Yakubu noted that they are players between 13 and 21 years of age.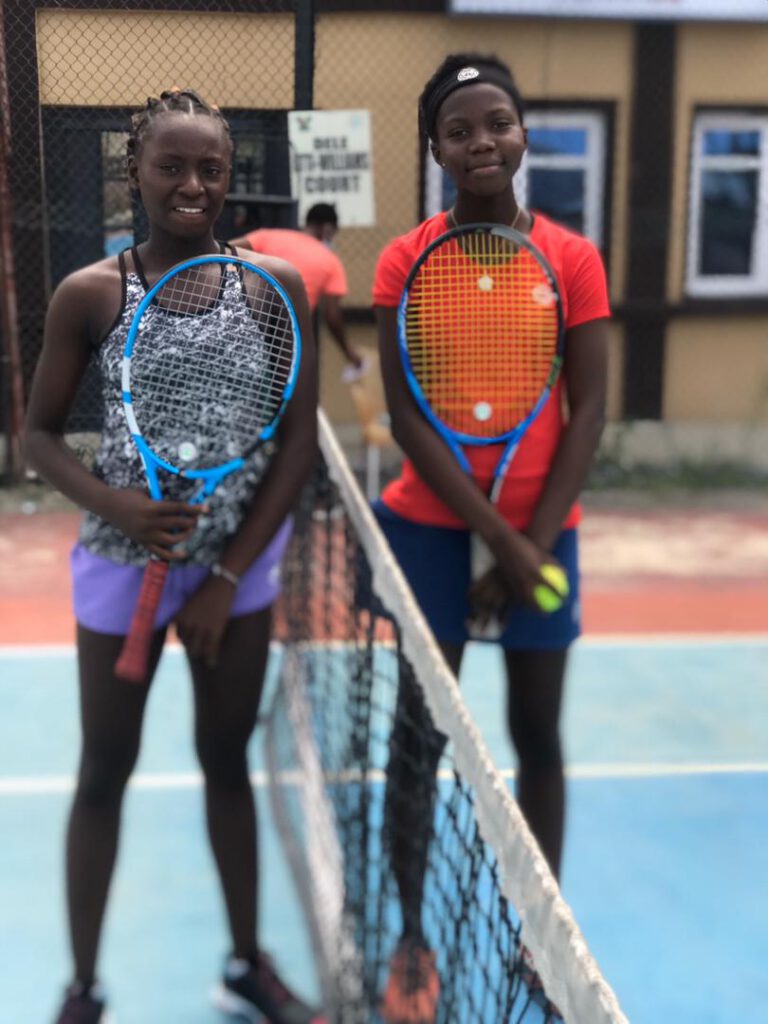 "So, it's basically for players who are interested in US college scholarship or playing for opportunity to play pro, between the ages of 13 & 21," she explained.
Wilson Igbinovia, Jesutoyosi Adeusi, Mariam Alibalogun and other top juniors are also competing at the UTR event.
The results from the first day of the competition as obtained by Nigeria Tennis Live are as follows:
Abayomi Philip (Winner) vs Morakinyo Ridwan 6-2,6-4; Michael Osewa (Winner) vs Emmanuel Jimoh 6-2,6-1; Wilson Igbinovia won Michael Ayoola 6-2,6-4; Aleem Azeez won Fortune Joseph 6-3,6-3; Joseph Jimoh won Gabriel Inyang 6-1,7-5; Peter John also beat Emmanuel Fortune.
In the Girls' Event, Ozi-oiza Yakubu won Blessing Otu 6-1,3-6,10-5; Asogba Toyin beat Theresa Otu 6-0,6-0; Muhammed Jumai won Faith Ameh 6-0,6-0; Jesutoyosi Adeusi won Destiny Okhinanye 2-6,6-0,10-7; Alibalogun Mariam won Aluko Olamide 6-1,7-5; Esther Oni won Sumi Okagare 6-0,6-1.
The tournament enters day 2 today, and Nigeria Tennis Live will keep our readers updated with details from the competition.
Tagged:
Abayomi Philip
Gabriel Inyang
Jumoke Yakubu
Michael Osewa
Oiza Yakubu
Topshot Ventures
Toyin Asogba
UTR Event