Virtual Tennis Academy, a US-based tennis academy, is organizing a two-day tennis competition for young girls in Lagos.
Information made available to Nigeria Tennis Live have it that the competition is an invitational for girls from different clubs in Lagos.
Mrs. Becky Yakubu, the Tournament Director, informed our correspondent that this competition is a UTR (Universal Tennis Rating) event and players will get their ratings based on their performance.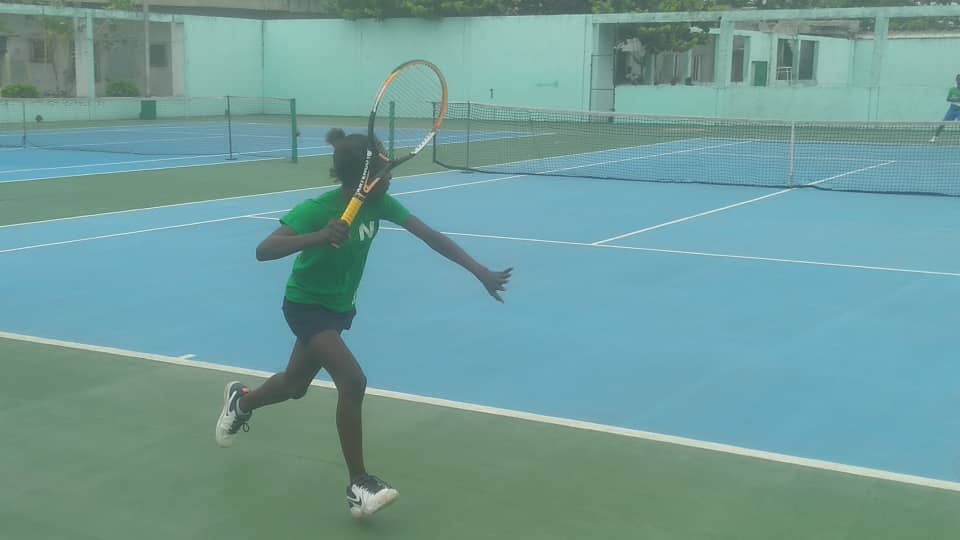 She said: "It is a two divisions event, it is a SINGLES and DOUBLES event.
"Three teams of four players each will play a round robin round before the eventual winners emerge for the knockout rounds.
The teams for the competition (decided by the Tournament Director and Coaches) are as follows:
Team A (Lagos Lawn Tennis Team):
Jumai Muhammed
Marian Ali Balogun
Destiny Okhaninye
Faith Ameh
Team B:
Toyin Asogba
Rebecca Ekpenyoung
Peace Udoh
Theresa Otu
Team C:
Ozioiza Yakubu
Blessing Otu
Ohunene Yakubu
Olamide Aluko.
Speaking about the tennis academy, she informed, "It is an online coaching platform that helps connect tennis coaches and professionally ranked tennis players with tennis players around the world.
"They currently run their tennis academy in metro-Atlanta. They look forward to hosting tennis tournaments in Africa and other countries to support the global tennis community.
"Through their platform, they hope to provide exposure for player to college coaches and sponsors!"
Mrs. Yakubu assured of players' safety amid Covid-19 worries.
She listed the HEALTH & SAFETY precautions for the tournament.
Switching sides to be done on opposite sides of net
No handshakes or physical contact between players
Temperature checked at check-in
Mask required on site and will also be provided
Shared equipment sanitized daily (e.g. chairs, netposts, restrooms, etc.)
Social distancing guidelines enforced throughout event
Hand sanitizers available on site.
The two-day event will be held on Thursday, 21 January and Friday, 22 January, 2021, at the Lagos State Public Service Centre in Ikeja.