Rose Abu: The Beautiful Immigration Officer Who Plays, Officiates Tennis
Rose Onoja Abu is not an unfamiliar name with tennis followers, players, officials and coaches in Nigeria. But what people may be unfamiliar with is that she's a 'coat of many colours'.
By profession, Mrs. Abu works with the Nigeria Immigration Service; by passion, the beautiful mother is a (now retired) national tennis player; by extension, she is a tennis umpire and the secretary of the national body in Nigeria. She also runs a small business by the side – phew!
With her beautiful smile always caressing her face, she moved graciously outside one of the halls at Adesba Hotels, Abeokuta, Ogun State, where the Nigeria Tennis Umpires Association (NTUA) were holding their AGM.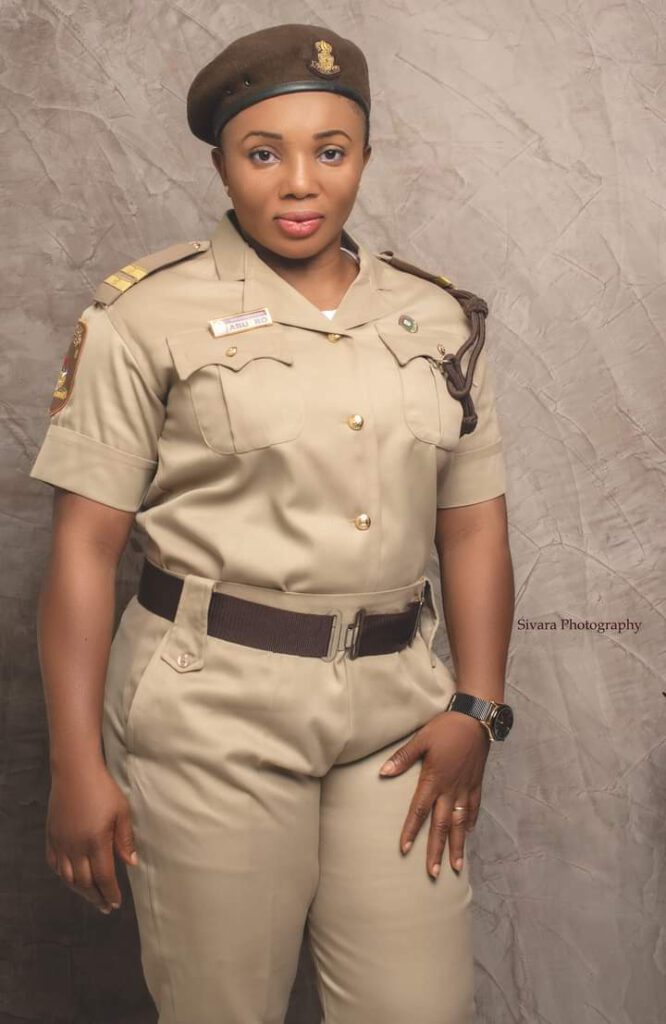 Nigeria Tennis Live engaged the beautiful mother in a conversation which would later reveal some never before known facts about the passionate tennis official.
"Madam, how do you cope with all these things that you have to do?" our correspondent had asked.
Wearing her trademark smile, she responded: "Actually, I was a professional tennis player, that was what brought me close to officiating. I also play tennis for the Immigration Service.
"It all boils down to family, the kind of family you have. When you have the support of your partner, who will cover up for you when you are not around, everything becomes easy.
"Every step of my life, he is there for me to do whatever I want to do. So, I believe the major factor in my life in the last ten years is my husband."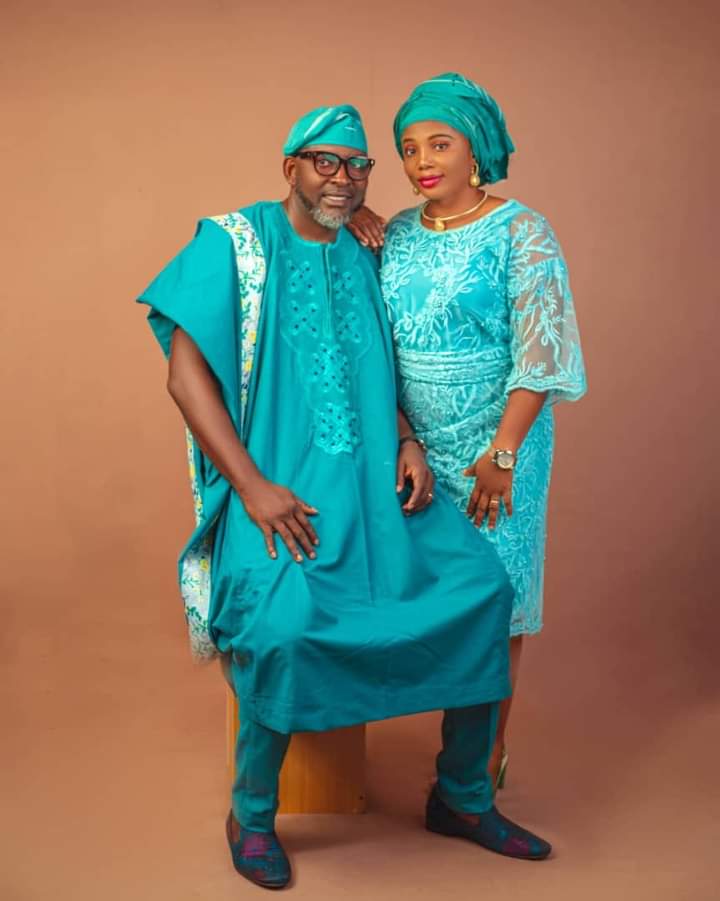 With 20 points, Rose is still one of the top 30 Doubles Players in Nigeria, even though her last major tournament was in 2018. She played to the final of the CBN Open.
Mrs. Abu believes that her consistent smile on the court when she plays is the secret behind the success she recorded as a player.
According to her: "In the last four years, when I'm playing, I just try to wear a smile on my face because when you consider age and child birth, these things tell on players.
"So, each time I'm playing a younger player, I just go there to enjoy myself. I put the aspect of me enjoying myself first, that way, I don't even play under pressure."
She has been a regular in semis and finals of national tournaments, a feat which she almost climaxed with a win in 2018, but it was not meant to be.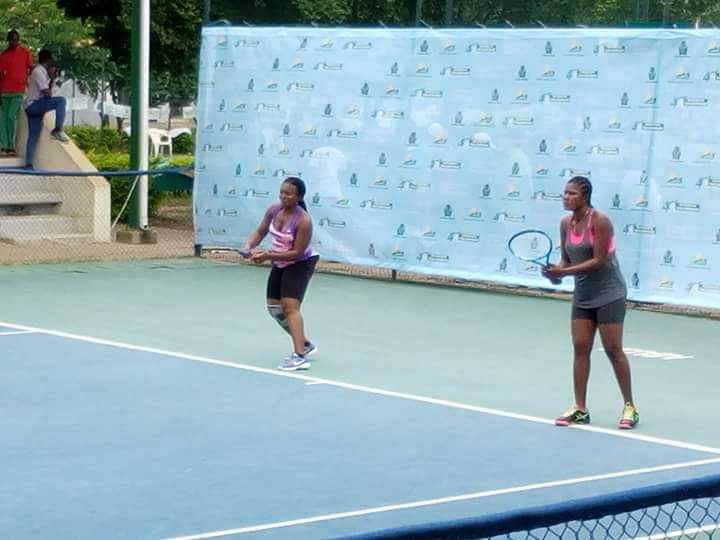 How she managed to be consistent with this, she says, was down to her footwork.
"My major strength is my footwork. I worked more on my legs, fitness is everything in sports, especially tennis."
Asked how she combined work as an Immigration Officer with tennis, she noted: "The good thing is that I'm in a Unit that's under sports, so, I have that opportunity to train frequently. We have a coach, so, we go through regular training."
With many players taking to officiating these days, one would wonder if playing tennis helps with the knowledge of officiating the game.
Rose quickly punctures the ravaging thoughts on our correspondent's mind.
She said: "It gives you a little bit of advantage because you already know the rules (as a player).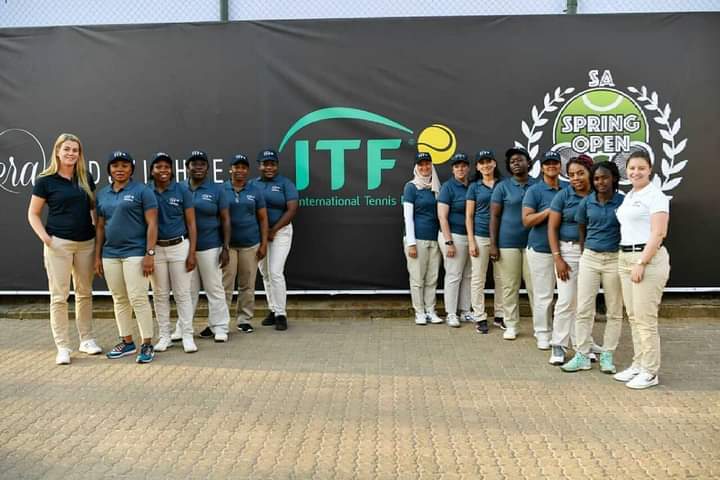 "When players misbehave out of frustration, it also helps you understand from their perspective, and helps you know how to deal with situations as an official."
In spite of her fitness level and consistent training, the Umpire is not relishing the chance to play any national tournament anytime soon, especially "with the caliber of young players that we have now."
"The last time I played Oyinlomo in the Doubles, I was laughing and playing so much that my partner got really angry.
"The balls just go out before you try to swing, so, I just had to laugh at how good they are and how I am unable to catch up.
"We have some really good players coming up, and I get really glad watching them. But for now, I give up, I won't allow one junior player run me down (laughs)."
With this beautiful Immigration Officer now fully focused on tennis officiating, it may not be too long before she becomes one of Nigeria and Africa's finest.
Tagged:
Immigration Service
Nigeria Tennis Umpires Association
Rose Onoja Abu
Tennis in Nigeria