REVEALED: How Coronavirus Prevented Nigeria From Playing 2020 Fed Cup
Nigeria Tennis Live can authoritatively report that if not for the Coronavirus pandemic that ravaged the world, Nigeria would have competed at the 2020 edition of the Fed Cup.
Recall that during her IG Live session with Nigeria Tennis Live, Oyinlomo Quadre had given reasons she believes Nigeria is ripe for a Fed Cup team just like their male counterparts who participate in the Davis Cup.
The Nigerian number one female tennis player had noted that the male players apparently have more opportunities than their female counterparts, and this prevents the ladies from showing what they're made of.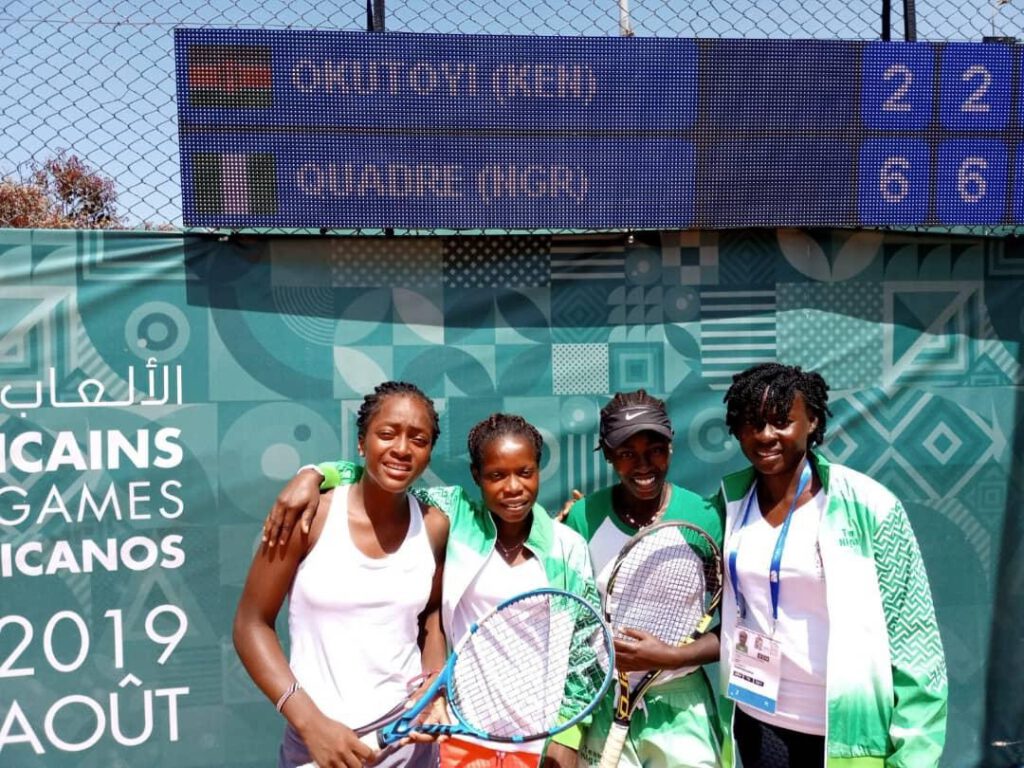 But in a swift reaction to the player's comment, Engr. Dayo Akindoju, the President of the Nigeria Tennis Federation (NTF), noted that Nigeria had applied to play the competition since 2019.
According to him, the competition which was scheduled to hold in June has since been called off due to the COVID-19 pandemic which has the world at its feet already.
"I am surprised you didn't know," Engr. Akindoju told our correspondent.
"They were to play in Lithuania in June. We are monitoring to know the new date. We applied since last year," he added.
Checks also by Nigeria Tennis Live on the Fed Cup website showed that Nigeria was supposed to fight for promotion from a pool of 28 countries at the event initially scheduled for June, 2020.
As things stand, the Nigerian female tennis players will be hoping for the quick end of this pandemic so that they can bounce back and find a way of competing at the Fed Cup.
Nigeria Tennis Live will make sure to follow up on activities building up to the competition which Nigerian players are also keen on participating in.
Tagged:
Fed Cup Team
Nigeria Tennis Federation
Nigeria Tennis Live
NTF President