Quzeem Kushimo: Down But Not Out – Story Of Youngster Deprived By NIN
While all his colleagues were on the court engaging in one competition or the other, Quzeem Kushimo was looking away in sheer disappointment.
The 13-year-old Ogun State player had left his State with the rest of the team to participate at the National Youth Games in Asaba, Delta State, for the very first time, with high hopes.
Like every other player who's representing his State or country for the first time, the youngster had been filled with a lot of expectations and was anxious to participate.
He revealed, however, that he had issues with his National Identification Number (NIN) and could not pre-register ahead of the week-long event for 15 and Unders tennis players across the country. The portal wouldn't generate his NIN.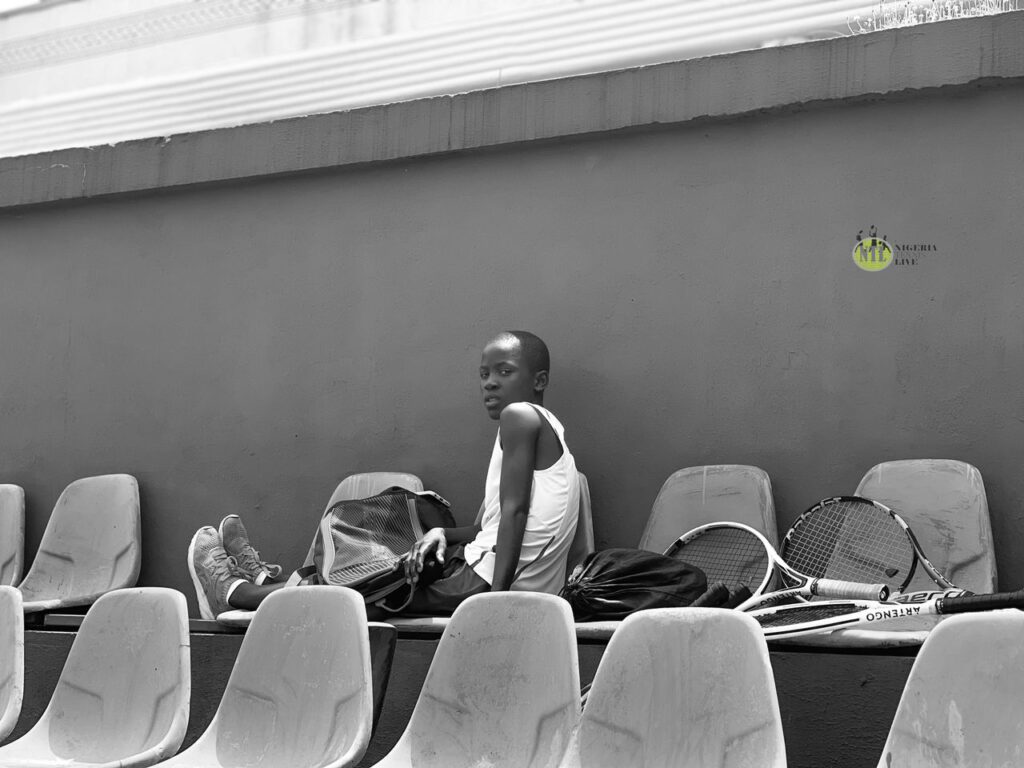 According to his conversation with Nigeria Tennis Live, when they got to Asaba, the NIN suddenly came up on the portal when it was checked again, but it was too little, to late as he could no longer be registered to participate in the competition.
It was at this point that the sad reality dawned on the youngster, his morale dropped and he could not believe the reality set before him.
So, while his colleagues were competing, he sat down alone at the pavilion, watching what could have been him hitting balls against opponents, and trying to win medals for his darling Ogun State.
When he was approached by our correspondent, he looked a bit absent-minded, and somewhat sad as he cut a rather frustrated figure on the sidelines.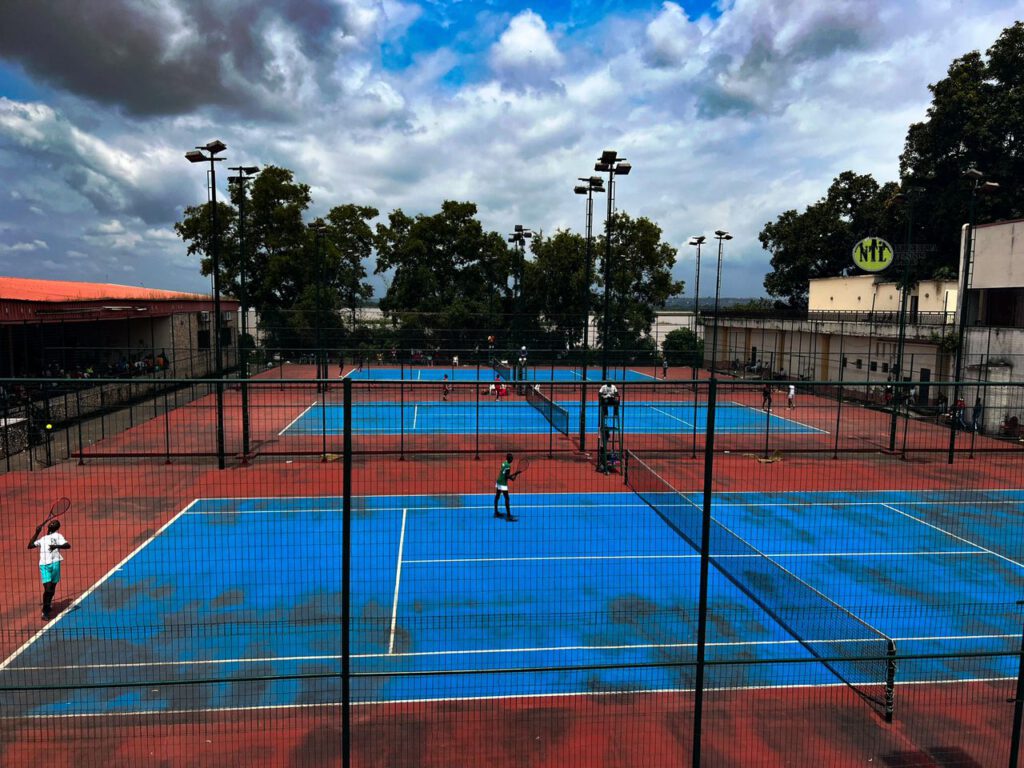 "I didn't play at all because I had issues with my NIN. I feel so bad that I could not play the tournament because I was already looking forward to participating in the competition," he said when asked why he was sitting alone.
Even though he did not get to hit the ball against any of the players in a competitive encounter, he sized up all the players who participated in the tournament, and was sure he could have gone far.
Asked what he thought he could have done if he had participated, he boldly submitted that "I would have gotten to the semi final of the competition if I had played. I am not afraid of playing against any player, I always try my best."
Obviously, participating in the Alhaji Isa Adewale Memorial tournament, UTR event and the Rainoil juniors has increased the confidence of the youngster.
For the youngster who eulogizes his elder brother, Usman Kushimo, he is set to participate in two more local tournaments before the end of the year, and he hopes to do better when he participates.
About his brother, he said: "My brother Usman is my favourite tennis player because he played well in the juniors and he now plays well in the seniors too."
Tagged:
Delta State
National Youth Games
NIN
Ogun State
Usman Kushimo