Players To Watch Out For Ahead Of CBN Open Serve Off
Tennis followers in Nigeria will be shifting their focus, this week, to Abuja where the 42nd edition of the annual Central Bank of Nigeria (CBN) Open will serve off.
The competition which has produced great players who have done great exploits for the country, will be played by many top Nigerian tennis stars, as well as the juniors.
While most of the senior players will most likely be in the Main Draws, most of their junior counterparts will have to slug it out from the preliminary stage.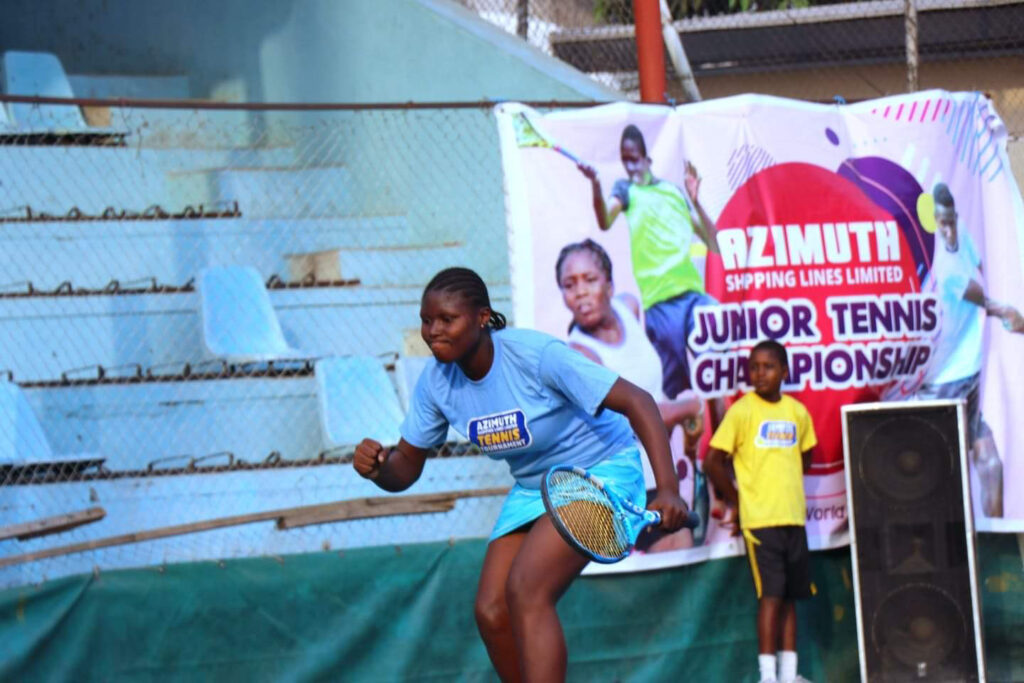 Regardless of this development, however, some of these youngsters can spring surprises.
Therefore, Nigeria Tennis Live is compiling a list of players to watch out for as this year's edition of the CBN Open kicks off.
Mary Udoffa, winner of the girls U-16 category at the just concluded Junior CBN Open, is one of the junior players whose consistency needs no introduction.
In 2020 alone, in spite of the challenges ravaging the world, the youngster has won two junior national tournaments.
She defeated the highly skilled and power playing Serena Teluwo at the finals of the AZIMUTH Shipping Lines Junior Tennis Championship in Lagos in a classic match.
After the January event, the players have been limited in terms of competitions, but the 15-year-old did well to keep in shape and was brilliant in her 9-0 defeat of Blessing Otu to win the Junior CBN Open.
While most Nigerians may not have heard so much about the fearless Kogi-born youngster, she is ready to explore more and prove her tennis prowess at the Senior CBN Open.
Fortunately, Udoffa has played her last junior tournament in Nigeria with the CBN Juniors earlier this year, and is now totally focused on the senior competitions.
With the array of stars who will be gracing the tennis courts in Abuja for the national tournament this week, it may not be out of place to have high expectations of the youngster.
All eyes will, therefore, be on the look out for Mary Udoffa, the 15-year-old Kogi-born national junior champion at the CBN Open in Abuja.
Tagged:
CBN Open
Central Bank of Nigeria Junior Tennis
Junior CBN Open
Mary Udoffa
Senior CBN Open