Nigeria's Oyinlomo Quadre Organizes Tournament For Lagos Ball Boys
Fresh from her win at the Central Bank of Nigeria (CBN) Open, Nigeria's number one female player, Oyinlomo Quadre, is planning a two-day tournament for ball boys in Lagos.
The youngster who had expressed her desire to one day, own an academy, is organizing the event for the ball boys at her Lagos Lawn Tennis Club (LLTC) base.
She told Nigeria Tennis Live, during a brief discussion, that she is partnering with Aces Tennis Academy, Fusion Foundation and the LLTC, to host the event.
According to Quadre, Africa's top junior tennis star, the tournament is also a way of giving back to the society, especially the ball boys at the prestigious LLTC which is her hunting ground.
"It is a two days tournament meant for the ball boys of our prestigious club LLTC.
"The event is mainly a way of giving back to the society. Personally I am a firm believer that half a bread is better than none. So I don't think you need to have millions before being able to give.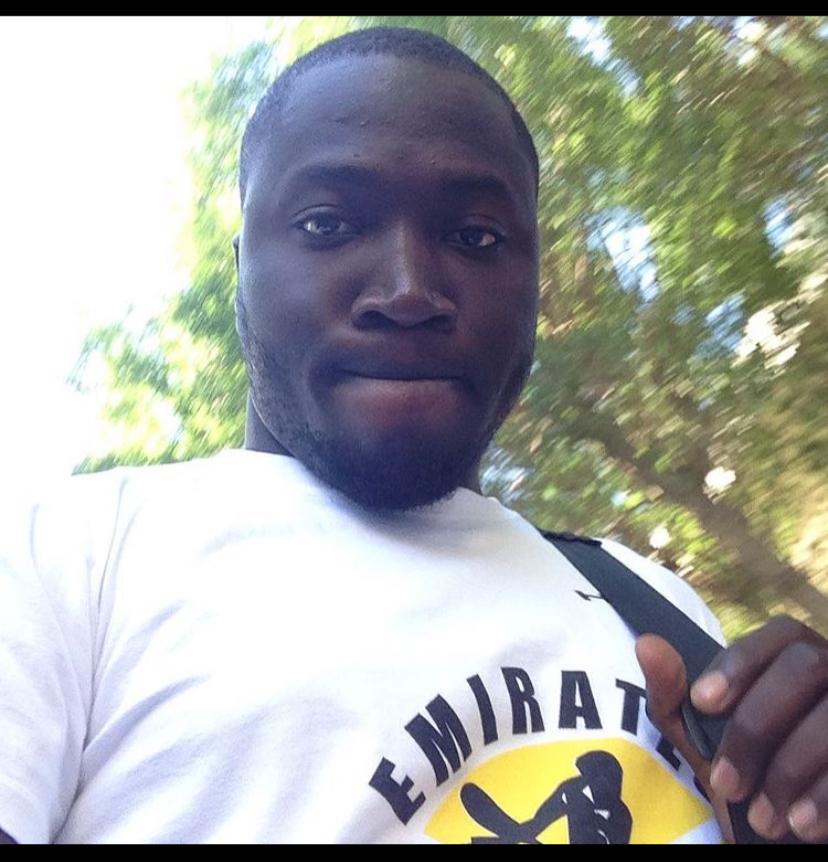 "There are monetary and cash prizes, (but) most especially it's for the players development, as most of theses boys haven't played a tournament this year," the ever smiling youngster said.
Speaking further on the organization of the event, the Nigerian Slam winner enthused that she is open to sponsorships by individuals.
She said: "We have few individuals looking to support this cause but the main sponsors are Aces Tennis, Fusion Foundation, LLTC and well me.
"I am definitely looking at expanding, if all goes well, this tournament might happen monthly and then become a national tournament hopefully.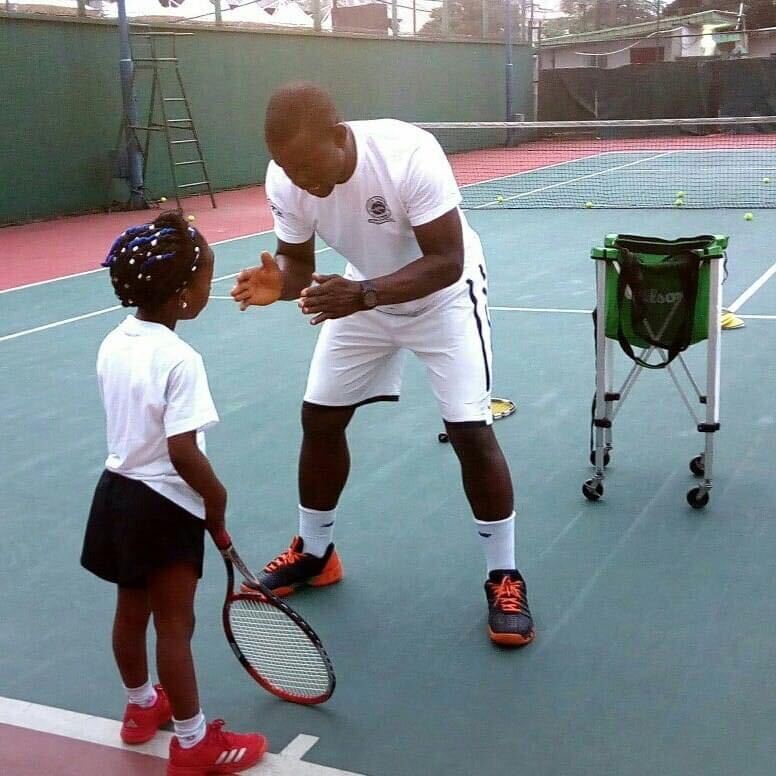 "I am sure you must be wondering what Fusion Foundation is, well, it's a foundation set up by my brother (Fuad Quadre).
"It is going to be a family thing which is something everyone should look out for, as it will be mainly to give back to the society and aid athletes development.
"I would love people to support Fusion Foundation as we look for potential partnership to give back to the society."
The event is billed to hold on Saturday and Sunday, 21 and 22 November, 2020, inside the Lagos Lawn Tennis Club, Onikan, Lagos, and Nigeria Tennis Live will be sure to report updates from the event.
Tagged:
Aces Tennis Academy
Fusion Foundation
Lagos Lawn Tennis Club
Oyinlomo Quadre