Nigeria's Chris Bulus wins first ITA summer circuit trophy in America
US-based Nigerian tennis player, Christopher Bulus, has won his first ITA summer circuit tour in the United States.
Bulus, a former student of the New Mexico Military Institute, shared the good news on his Instagram page, where he posted a picture of the trophy.
Nigeria Tennis Live correspondent gathered that the former junior starlet who has been in the United States of America for some years now, participated in the tournament in Texas.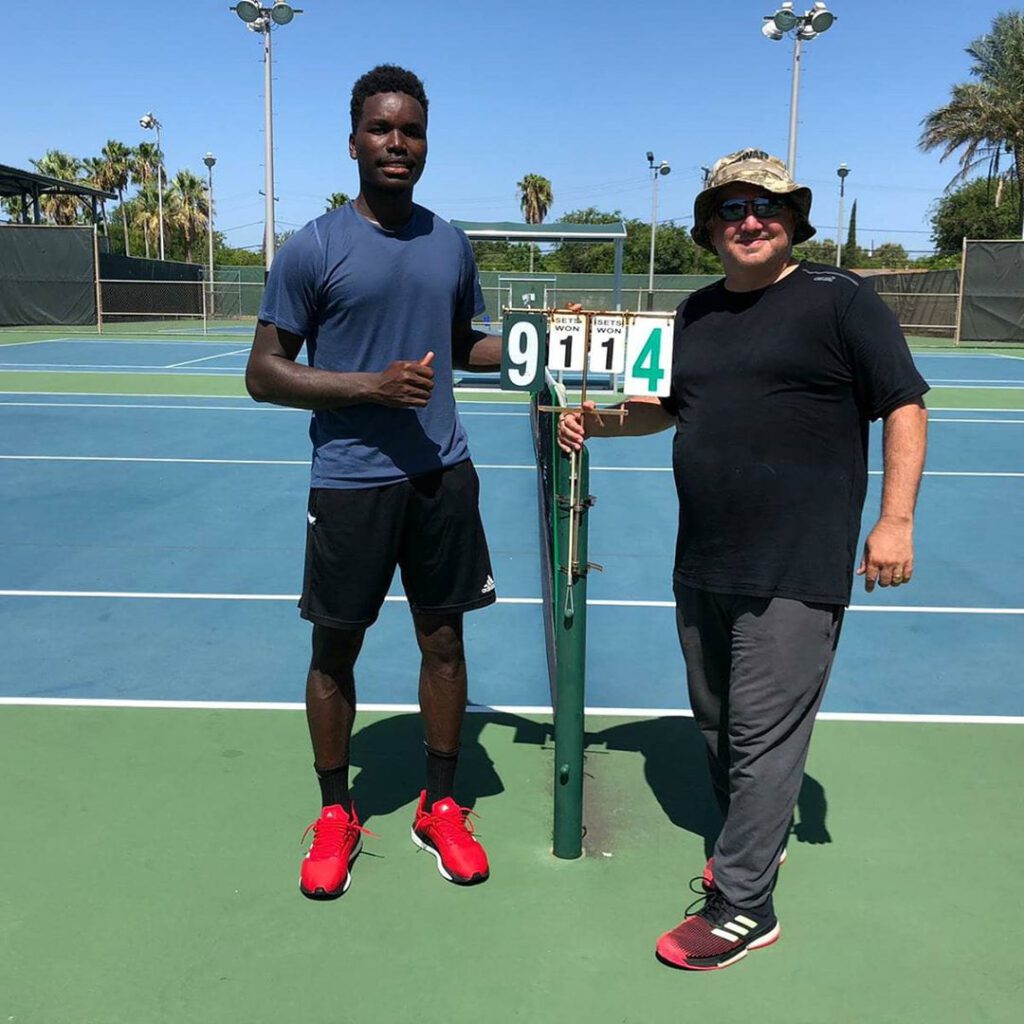 "Won my first ITA summer circuit tour this weekend in Corpu Christi.
"Thanks to the Pierce and all those that made this weekend amazing.
"Grind never stops," the extremely excited Bulus wrote on his Instagram page.
Tennis players and his friends have since stormed the page with congratulatory messages to hail the former junior ITF winner.
This is not the first time Bulus, a former Aces Tennis Academy product, is making Nigeria proud.
He was also outstanding at the New Mexico Military Institute, where he won a tournament for them for the first time in their region for 28 years.
Bulus won his singles and doubles to give NMMI their first win in the region after 28 years, a feat ensured that they qualified for the nationals again.
Although they had always qualified for the nationals, they had not won the intercollegiate qualifier in 28 years, which the young Nigerian tennis star made possible by winning the competition.
The former Nigerian number four player would later go ahead to play in the Nationals for a place in the All America championship.
Nigerian Tennis Live scoops had it that the coaches in his school had nothing but great words of commendation for the young Nigerian who put the school on the spotlight for the very best reasons.
Tagged:
Christopher Bulus
ITA summer tour
New Mexico Military Institute
Texas