Nigerian Coaches Storm Thailand For Worldwide Coaches' Conference (Photos)
Nigerian coaches have landed in Bangkok, Thailand, for the world coaches' conference, Nigeria Tennis Live can authoritatively report.
The coaches numbering six, stormed the beautiful city on Friday for the worldwide conference after two of them attended the High Performance PTR event in Phuket, Thailand.
Nigeria Tennis Live gathered that Coach Ibrahim Babatunde Balogun from Greensprings School, Sebiomo Sunday Michael from Ikoyi Club 1938, Coaches Nnamdi Nwosu Emmanuel and Mbachu Joseph Chikwado from Enugu were among those who made the trip.
Also, Coaches Rufai Bayode and Dubai-based Emeka Udozor also made the cut for the international meeting which ends on Saturday, 27 October.
In a chat with our correspondent from Thailand, Balogun noted that ITF brings new updates on new tricks for tennis development, and this influenced their decision to make the trip.
According to him: "this is a really great opportunity for us to get in tune with the latest trips in tennis development.
"I am particularly happy to attend after my passport was initially rejected by the immigration officers here in Nigeria."
The coaches are expected back to the country any moment from now as the event ends this weekend.
Below are some of the pictures from the visit: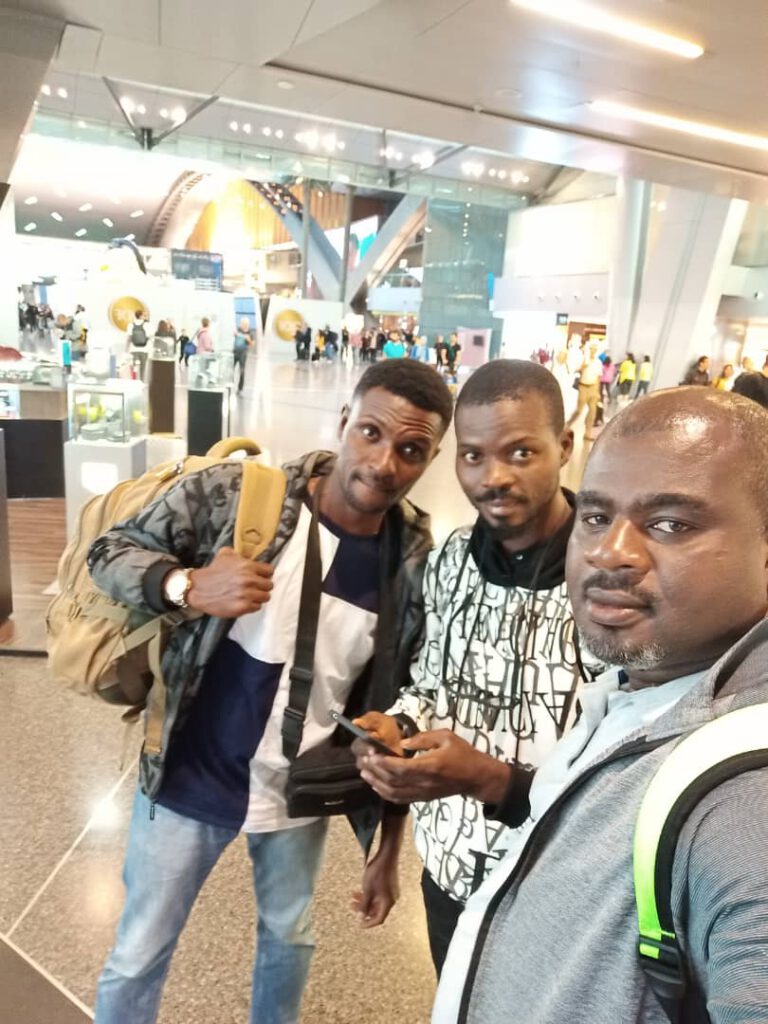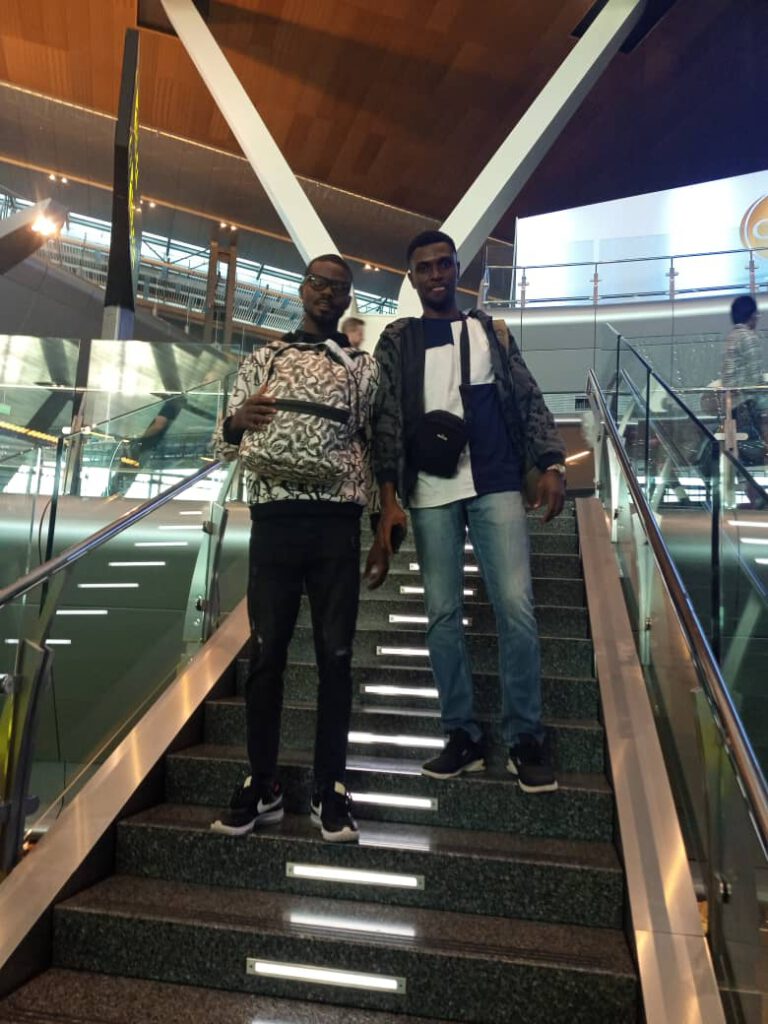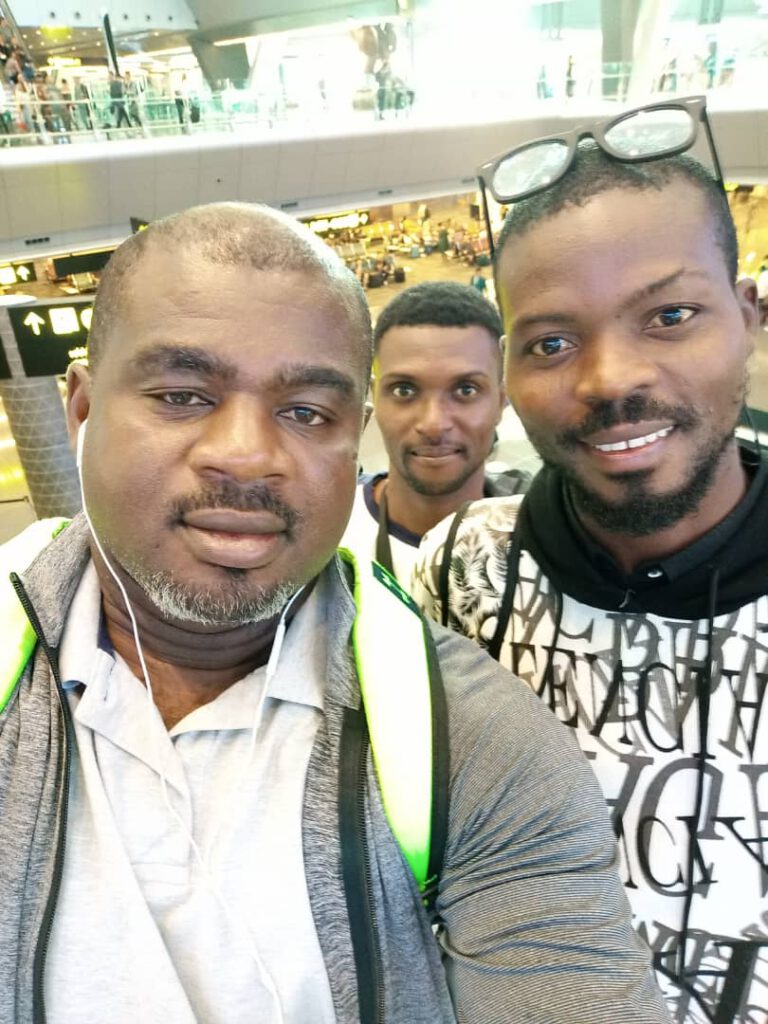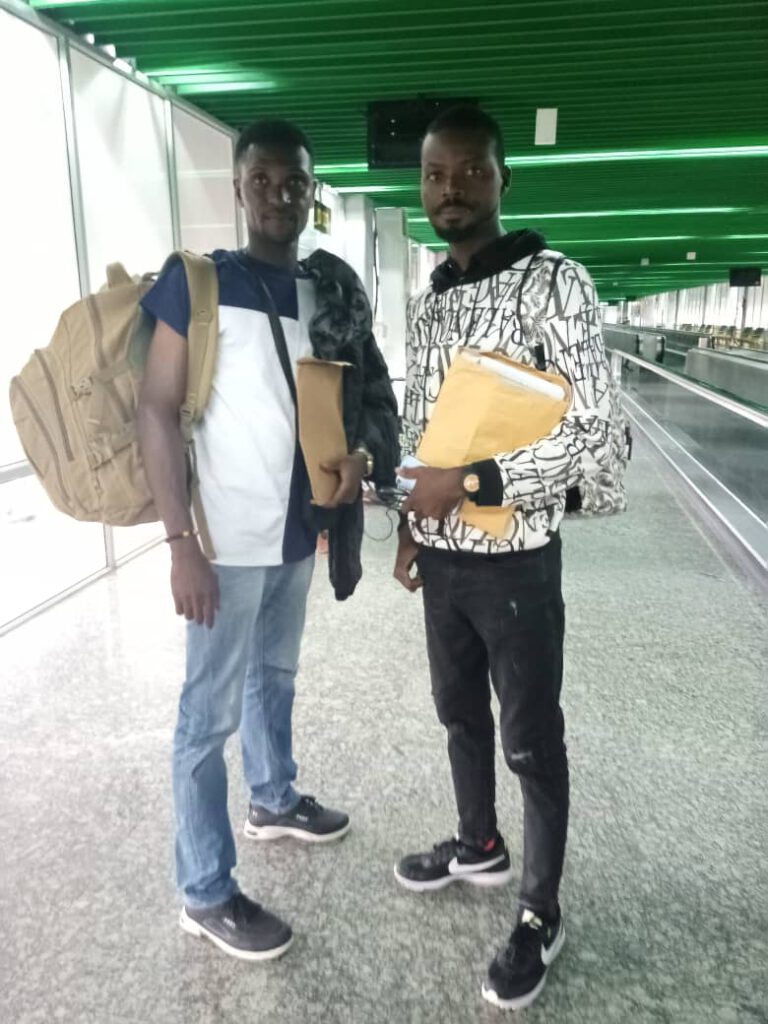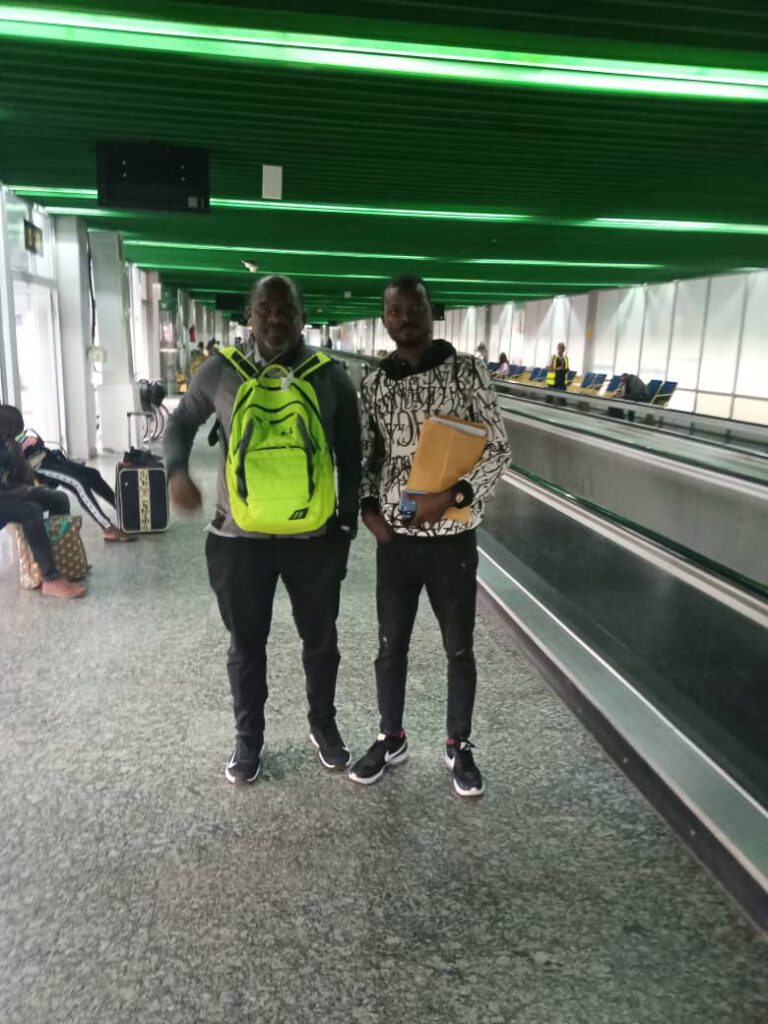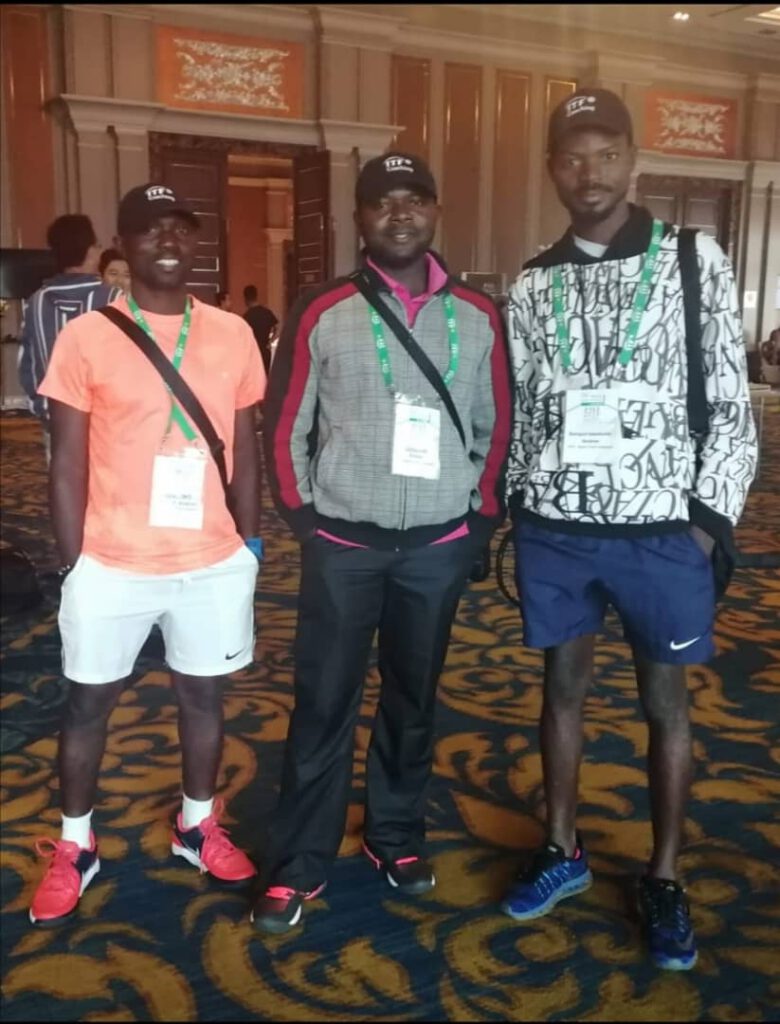 Tagged:
Coaches in Nigeria
Nigeria Coaches
Nigerian Coaches
Thailand
Worldwide Conference Thailand