Marylove, Adegoke Face Litmus Tests In Quest For CBN Open Semis
Marylove Edwards will be facing her biggest hurdle yet in her quest to land in the semifinals of the ongoing Central Bank of Nigeria (CBN) Open tournament in Abuja.
So far, she has been outstanding in the tournament, winning her first two matches, and will be hoping to make it a third win on the bounce and a semifinal berth.
But to achieve this, she has to overcome the legendary Christie Agugbom, the former Nigerian number one female tennis player, in their quarterfinal encounter.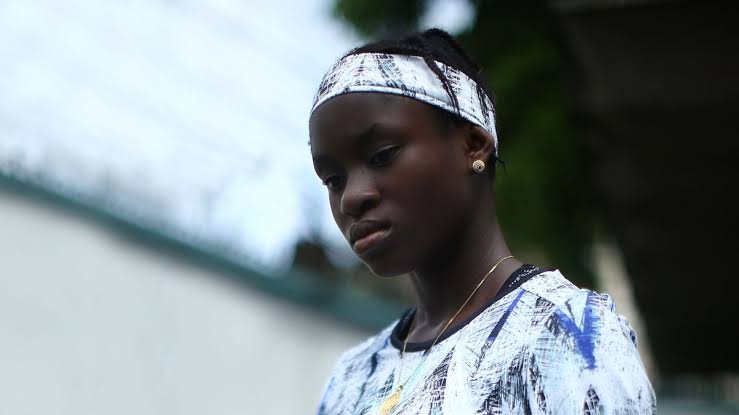 Agugbom, a coach, line umpire and former Champion, will also have to be at her very best to overcome the rampaging youngster.
Returning superstar, Sarah Adegoke, is also one significant win away from berthing in the semis in her quest for her third CBN Open Singles title.
The Ibadan-based player will be coming up against Aanu Aiyegbusi, another strong contender for the semis, in a battle of the fittest.
Aiyegbusi will be hoping to stop the excellent record of her opponent at this year's tournament and face the prospect of battling Oyinlomo Quadre for a place in the final.
Meanwhile, Joseph Imeh, after overpowering Clifford Enosoregbe in a one-sided affair, is hopeful for a repeat performance against Emmanuel Idoko, who dug deep to defeat another tennis legend, Shehu Lawal.
While their match will be seen as a classic, Ikechukwu Iloputa versus relentless Uche Oparaoji is another encounter to watch out for.
Both players have been superb since the commencement of the CBN Open and buoyed by his semis appearance in the 2019 edition, Oparaoji will seek to make it to his second ever quarterfinal qualification.
Spectators at the National Stadium will be thrilled with top tennis action, and Nigeria Tennis Live will report up to date events surrounding the tournament.
Tagged:
Ikechukwu Iloputa
Joseph Imeh
Marylove Edwards
Sarah Adegoke
Uche Oparaoji