Like Quadre, Marylove Climbs Over 200 Places, Bursts Into Top 500
Marylove Edwards, one of Nigeria's shining junior tennis stars, has burst into the top 500 of world junior tennis players.
She, like several other Nigerian players, made the massive leap after a recent reshuffling of the rankings by the (International Tennis Federation) ITF.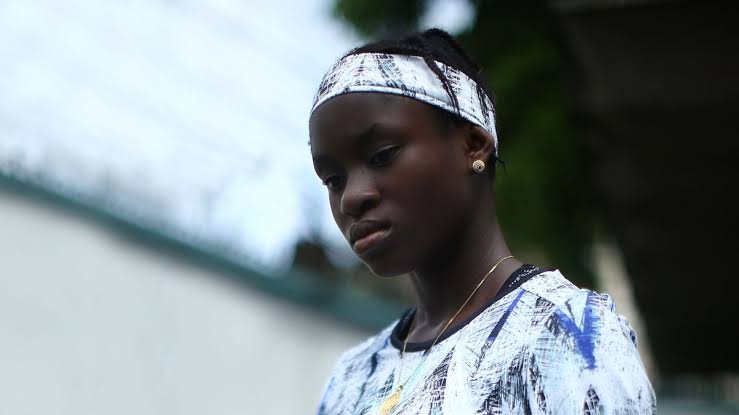 Nigeria Tennis Live had reported the movement of Oyinlomo Quadre, Nigeria's number one player, into the world's top 100 list.
And further checks by our correspondents have shown that other Nigerian players also made the leap according to the newly released ratings by the ITF.
Edwards, who played to the final of the 2020 Central Bank of Nigeria (CBN) Open and only lost to Quadre, also moved over 200 places to now be in the top 500 of the world.
According to the rankings, the former US-based tennis prodigy is now the world's 452 ranked player.
Also, Oiza Yakubu (now ranked 1090 in the world) moved over 400 places to be the third-placed Nigerian junior tennis player in the world rankings.
Rebecca Ekpeyoung, Toyin Asogba and Serena Teluwo are also among the other players who got on the rankings and moved several places.
Nigeria Tennis Live will keep monitoring the activities of the young players as they kick off the new tennis season.
Tagged:
Junior ITF Circuit
Marylove Edwards
New Ranking