Know Your Coach: A Nigerian Will Win A Grand Slam In Ten Years
Coach Paul Moses popularly known and addressed as MP Tiger, is our guest today on the know your coach series.
He revealed quite frankly, how he started coaching, the challenges and why he believes a Nigerian can win a grand slam in ten years.
Enjoy it:
What is your name: Paul Moses 
How long have you been coaching: Since 2007, 13years ago. 
Players coached to national prominence: Serena Teluwo. 
In which places have you coached before now: South Africa. 
Do you have any certification for the coaching: Yes. 
What's your ambition with coaching: To develop a player up to the Grand Slam level. 
When will Nigeria produce a Grand Slam winner: In less than 10 years. I'm sure.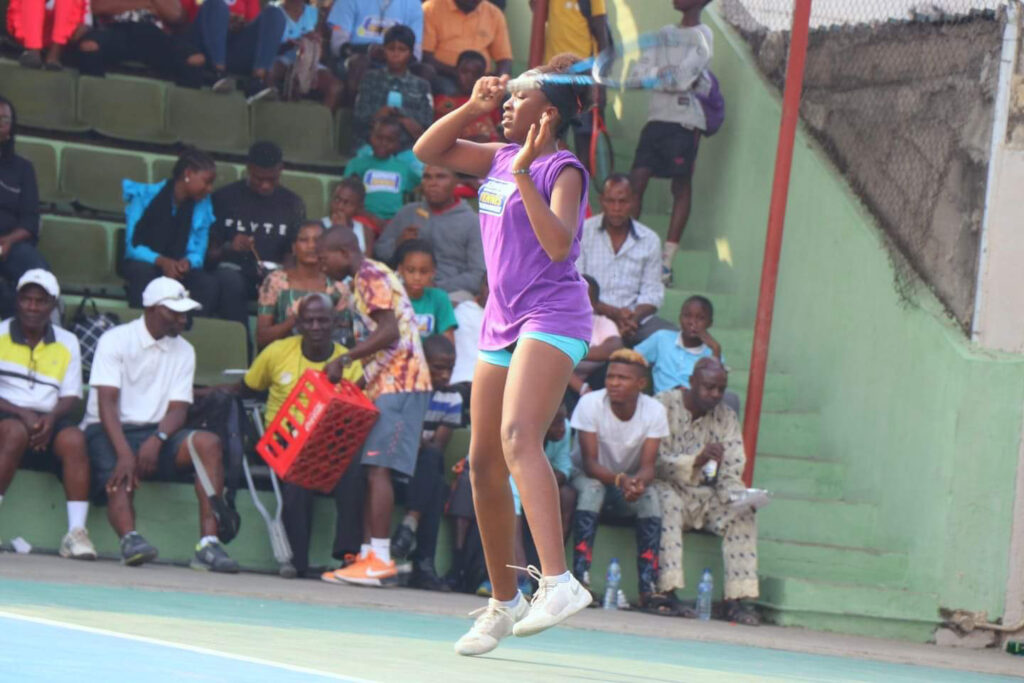 How is the NTF helping you actualize your coaching dreams: Actually, I cannot say I'm getting help from the NTF right now.
Proudest Moment: I have been able to develop lots of kids that are playing good tennis. One of them is Serena Teluwo who is currently one of the best junior players in the country.
Difficult Moment: Learning tennis was very difficult for me because I never had a coach and I couldn't afford to pay for tennis classes. I had to watch people playing in other to teach my self which is very difficult. My first tournament was a disaster because I got beaten 6/0, 6/0 in less than 15minutes.
Best colour: White 
Best food: Beans and Plantain 
Best music/artiste: Reason with me and bank alert by Rudeboy/P-Square
Tagged:
Coach Moses Paul
Know Your Coach
MP Tiger
MPTiger Tennis Academy
Nigeria Tennis Live
Nigerian Coaches
Serena Teluwo