Kaduna Junior Tennis: Lagos, Ekiti, Delta, 15 Others Show Interest
Nigeria Tennis Live can confirm that players from about 15 states of the Federation have shown interest in the forthcoming Kaduna Junior Tennis Tournament.
The Kaduna Clay Court National Junior Tennis Championship which is making its return after a long hiatus is already stirring up interests across the country.
In a conversation with Coach Ubale Mohammed, our correspondent gathered that many tennis associations are interested in participating in the historic championship which brings nostalgia for many former national champions.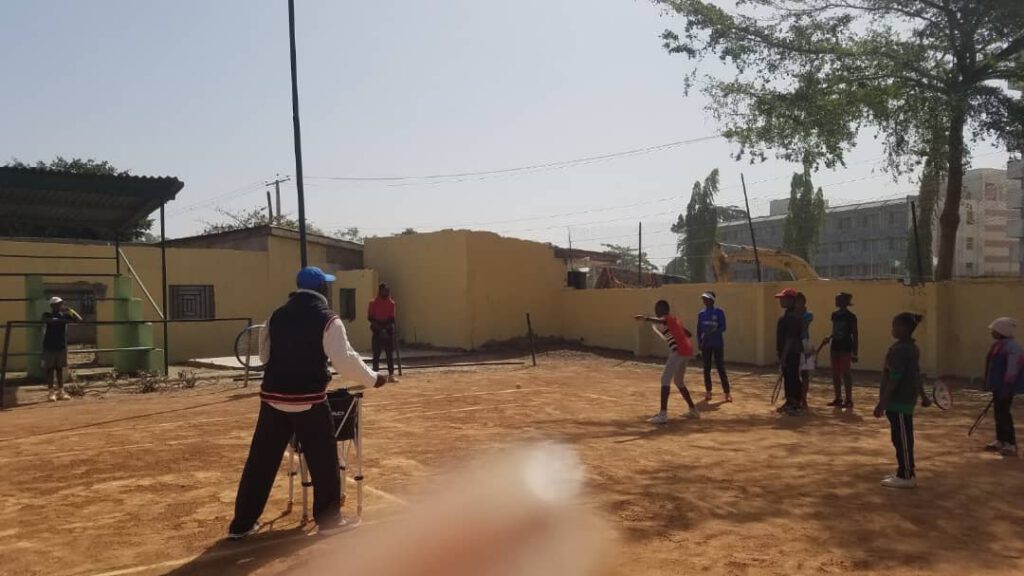 He stated, during the brief chat with Nigeria Tennis Live, that plans were already firming up, as the interests are growing.
According to Coach Ubale, 18 states' tennis associations have already made contact with the organizers and confirmed their participation.
"Lagos, Delta, Kano, Jigawa, Abuja, Nasarawa, Benue, Ekiti, Bayelsa, Rivers, Kebbi, Sokoto, Katsina, Oyo, Plateau, Kwara, Adamawa, Kogi, and Kaduna the host state, have all shown interest in playing," the former national junior tennis coach began.
"I've also spoken with many more states who are going to send their entries soon," he added.
The tournament holding from 23-28 November will be played on clay at the historic Kaduna Club in Kaduna.
The competition is sponsored by Joel Adi, the Kaduna State Tennis Association Chairman, through his company, Anchor Dataware Solutions.
Recall that Adi, a former champion himself, also played at this competition, even though he could not win the event.
Having lost out in the doubles final and singles quarterfinals, the tennis enthusiast believes this is a good way of giving back to tennis in Nigeria.
Nigeria Tennis Live will keep our followers and readers updated in the build up to the competition.
Tagged:
Coach Ubale Mohammed
Junior tennis tournament
Kaduna Clay Court National Junior Tennis Championship
Kaduna Club
Kaduna State Tennis