It's All Scam! Nigeria Tennis Players Condemn NTF For Neglecting Them
Nigerian tennis players have openly condemned the activities of the Nigeria Tennis Federation (NTF) especially since they are being deprived of tournaments for lengthy periods of the year.
Nigeria Tennis Live had reported that the NTF was planning two new national tournaments in addition to the prevailing four which have been ongoing for the past two, three years.
But in separate interviews with our correspondent in Lagos, the players expressed disbelief in the process which is expected to bring the competitions to live.
"They are telling lies!" Kayode Olawolu, one of the players, began.
"See how frustrated players are at the stadium. From morning till night, everyday, this is how we sit here without tournaments.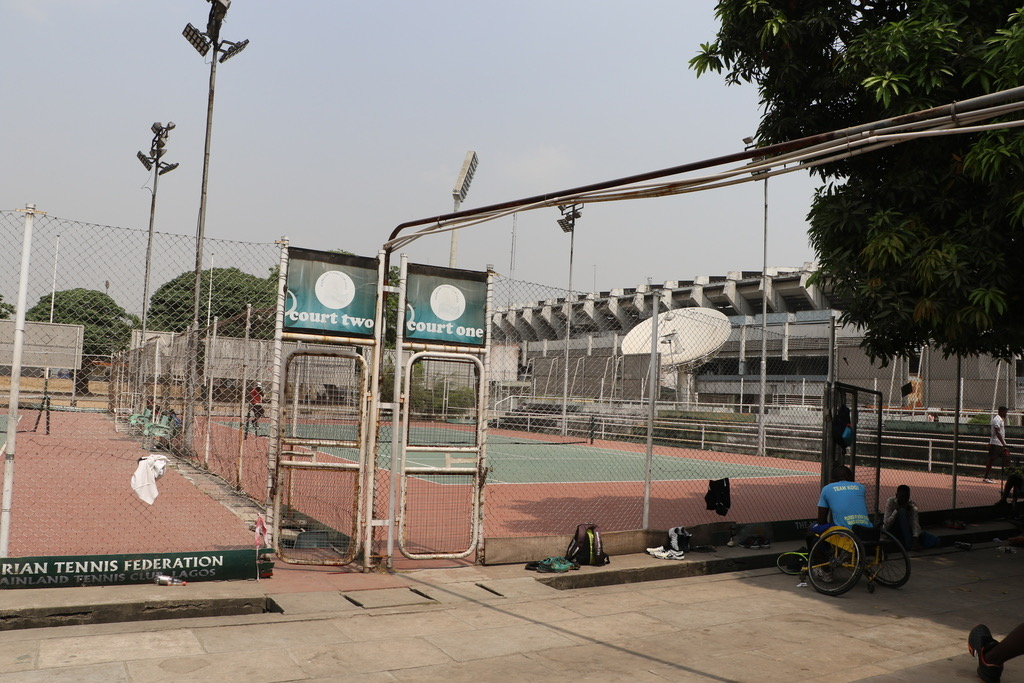 "From January to June, we don't have any national tournament, they only start during the second half of the year, and rush the competitions. How can we get better?" he queried further.
Speaking also on the dearth of competitions was former junior player, Matthew Abamu, who noted that he'd relish the opportunity of leaving the country.
Abamu said he's tired of Nigeria and the absence of competitions, stating that the country is not encouraging players' progress.
"Lemme not lie, if I have the opportunity to leave this country, I will.
"When we were in the juniors, we used to have plenty tournaments that we traveled to play. Cairo, Togo, Benin, Kenya and other places.
"But now, I can't play them again because I'm no longer in the junior category. Now, there are few tournaments for the senior players," the youngster said.
Nigeria Tennis Live will keep up tabs with the players and their requests as the tournaments gather steam.
Tagged:
Kayode Olawolu
Matthew Abamu
National Stadium
National Tournaments
Nigeria Tennis Federation
Nigeria Tennis Players