ITF To Sponsor National Officiating Workshop For Nigerian Umpires
Nigeria Tennis Live has gathered that the International Tennis Federation (ITF) is planning to collaborate with the Nigeria Tennis Federation (NTF) to sponsor an officiating workshop for national umpires in Nigeria.
The workshop which was initially scheduled to hold on Tuesday, 11 August, 2020, could not be held, as the Nigerian Umpires awaited the approval of the ITF.
The President of the Nigeria Tennis Umpires Association, Kehinde Ijaola, informed our correspondent that the workshop is expected to help update the knowledge of the umpires.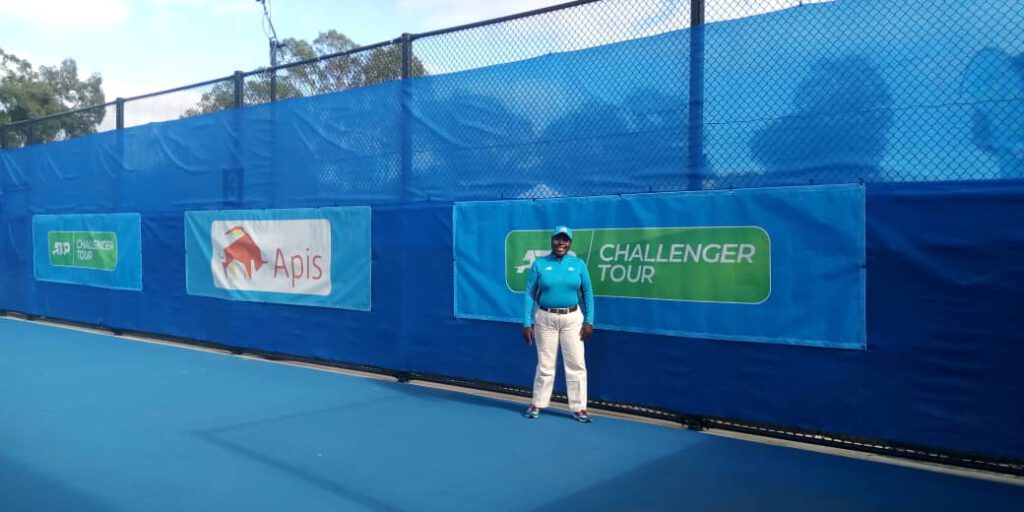 He explained that the venue for the workshop is Ekiti state and will be coordinated by himself and Arinola Isa, another white badge umpire.
"The training will be conducted by Aisha Hirse, while Arinola and I are the event managers.
"12 of the 30 registered umpires have already been selected nationally.
"As at the time the selection was done, we had about 30 people who had already registered, but we picked 12 based on certain indices like geo political zones, proximity.
"We also tried to ensure gender equity so that nobody is left out," Mr. Ijaola explained.
He quickly added that "those eligible to attend this workshop are national umpires whom we expect to metamorphose into top umpires globally."
Speaking on how the umpires have fared since the outbreak of Covid-19, the Umpires' association team lead noted that they have been reading and getting abreast of happenings worldwide.
Even though he regrets their inability to hold another training event which would have held during the CBN Open this year, Mr. Ijaola believes that the Umpires will bounce back better.
"We shall still strive to organize the Tennis For All event (which is aimed at encouraging female participation in tennis officiating) before the year runs out," the fair-skinned tennis umpire noted.
Tagged:
Aisha Hirse
Arinola Isa
Ekiti state
ITF
Kehinde
Nigeria Tennis Umpires Association